Use your Apple iPhone camera like never before with Pictar iPhone camera-grip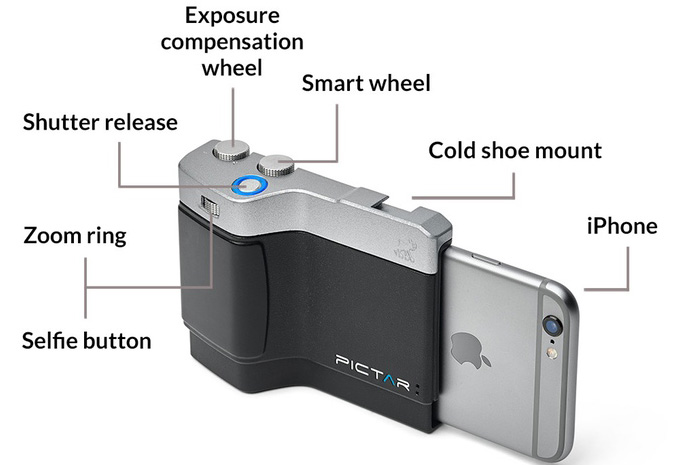 Pictar is an Apple iPhone accessory that will enable you to use your iPhone camera in a way you never thought you could before. It comes with five external buttons for controlling the iPhone camera like how you would usually handle a DLSR. These buttons will help unleash your iPhone camera so you can capture much better pictures all the time.
The Pictar multi-state shutter comes with maximum sensitivity, similar to the likes of traditional DLSR where merely pressing the shutter button halfway will force the camera to lock its focus and exposure to track a moving subject. To take a photo, simply pressing the shutter down in full will do the trick.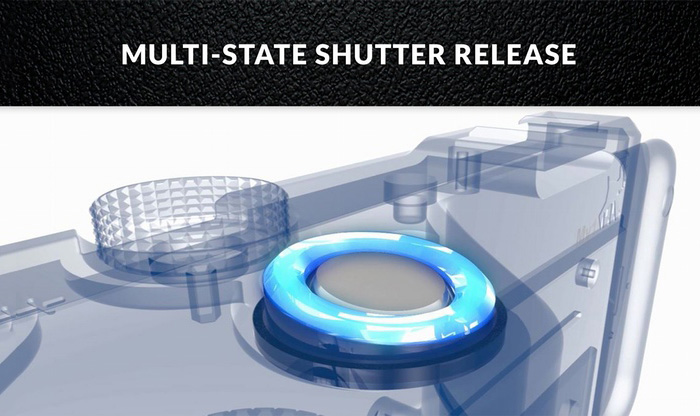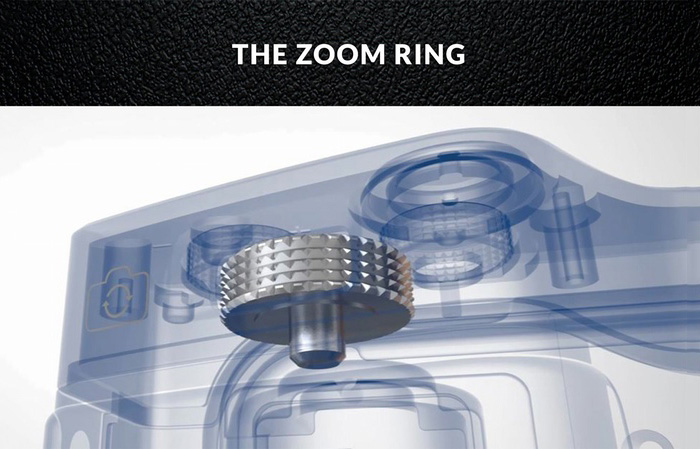 The zoom ring located at the back of the shutter button can easily tell your iPhone to zoom by simply rotating the ring. It can also be reprogrammed to activate other feature like flash as well. If you decide to use it that way, to zoom in or out later, you can use the standard way of pinching the screen instead. The zoom ring also includes a button in its middle, where if you click it once your iPhone switches to the front camera mode, and another click changes it to the rear camera again. Like the zoom ring, the button can also be re-programmed to trigger other features as well.
Next is the exposure compensation wheel that is located on the right corner of Pictar. It can be used to adjust the brightness level in steps of 1/3 aperture manually, and once you turn the wheel, an indicator will appear at the bottom part of your iPhone screen to help you adjust to the best settings.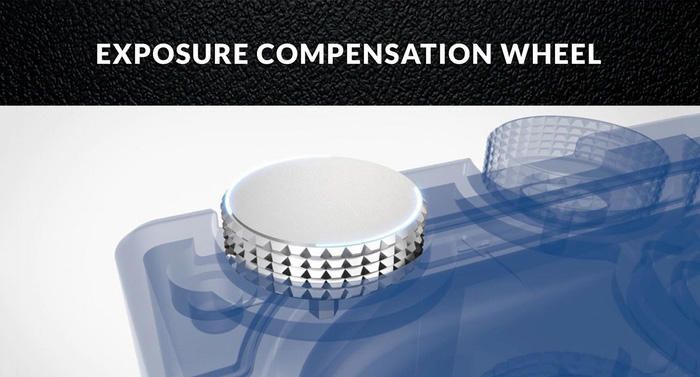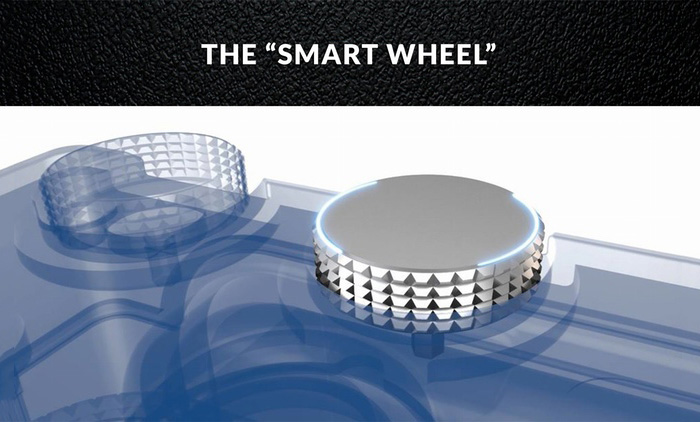 Right next to it is the smart wheel which can be used to control 7 pre-set modes such as Auto mode, Portrait mode, Landscape mode, Sport mode, Snow mode, Selfie mode and Video mode. These modes can be easily activated by just turning the wheel one turn at a time. As for advanced user, the smart wheel also includes modes like Shutter priority, ISO priority and iPhone Manual mode that gives shutter + ISO adjustments.
There is also a virtual wheels feature where you simply drag your thumb on the edge of the screen to control different kinds of modes such as Flash modes, Shutter speed, ISO, and others.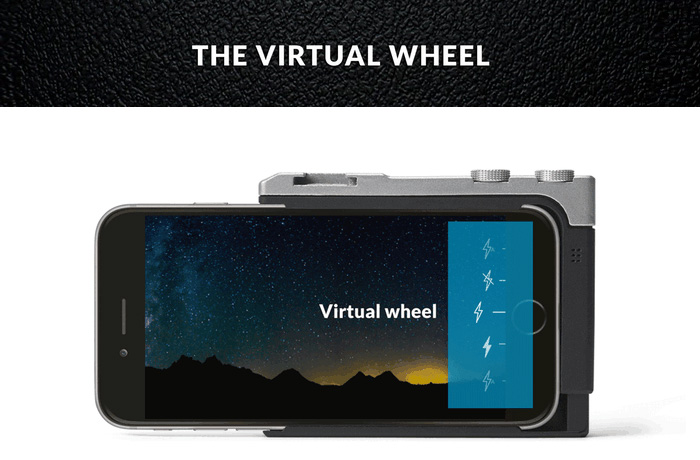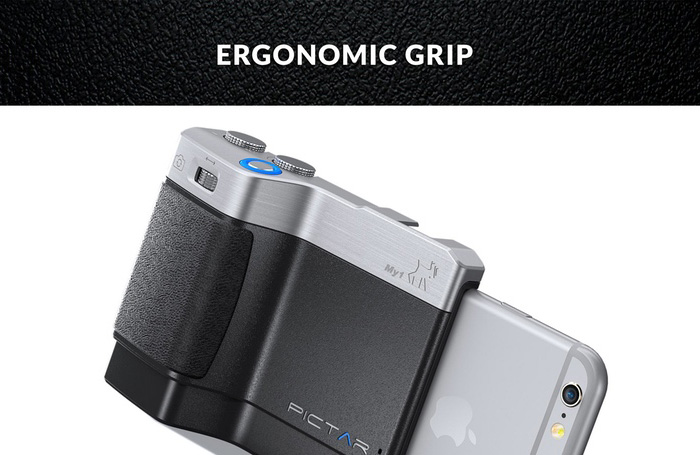 Lastly, what made Pictar almost perfect is the ergonomic grip that comes with it. Such grip allows you to hold your iPhone comfortably in one hand, making it easy and quick to take any shots. Pictar supports most iPhone models starting from the iPhone 4, iPhone 4S, iPhone 5, iPhone 5C, iPhone 5S, iPhone 6 and iPhone 6S. But it doesn't fit in bigger iPhone models like the iPhone 6 Plus and iPhone 6S Plus. It should be able to support future iPhone models too if the size doesn't change much.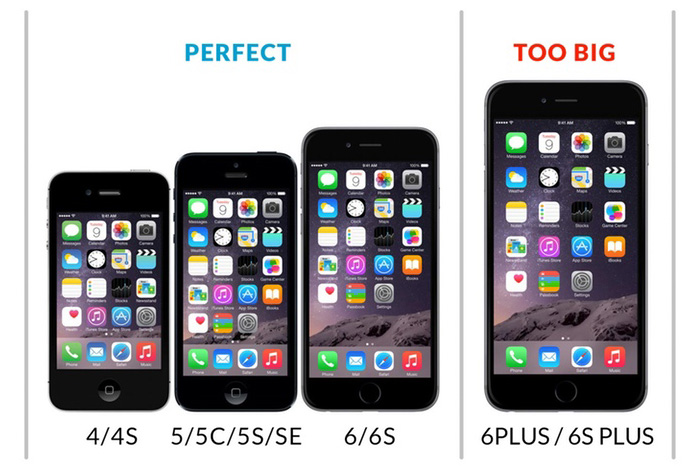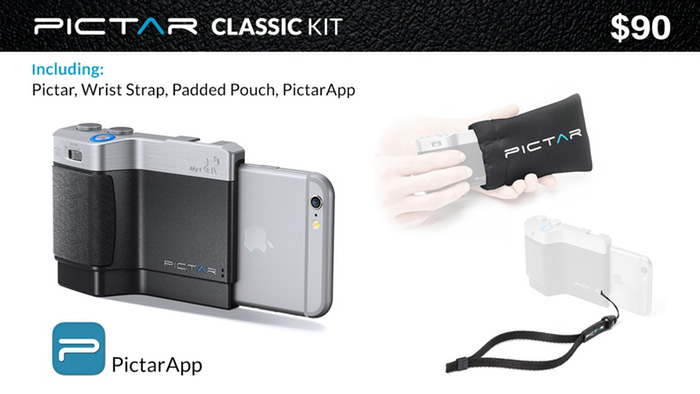 It is currently undergoing its Kickstarter campaign, so Pictar official availability is unknown for now. But if you want to pre-order the product now, you can back the project on Kickstarter and get the classic kit which will include a Pictar, Wrist Strap, Padded Pouch and PictarApp for only $90 (RM349). The estimated shipping date would be somewhere in November 2016 as per stated on their page.
[Source]