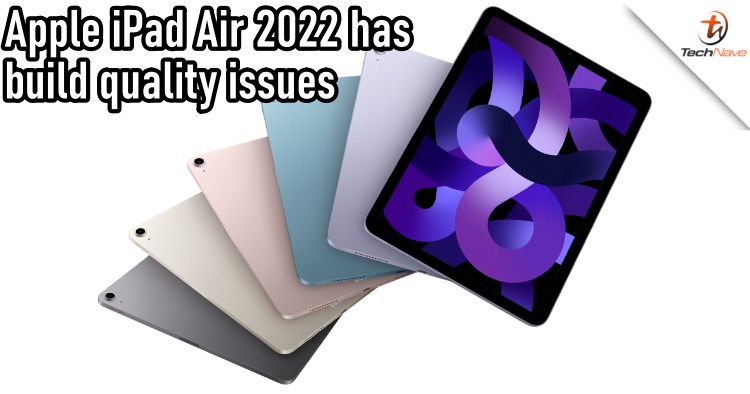 Apple recently released a few products during its 'peek performance' event earlier this month. These include the Mac Studio, Studio Display and a refresh of the iPad Air lineup.
Speaking of the latter, it seems that users who have already gotten the iPad Air 2022 are noticing build quality issues with the device. While it received a significant spec bump by getting the M1 SoC, it seems that the build quality has been downgraded by Apple when compared to its predecessor.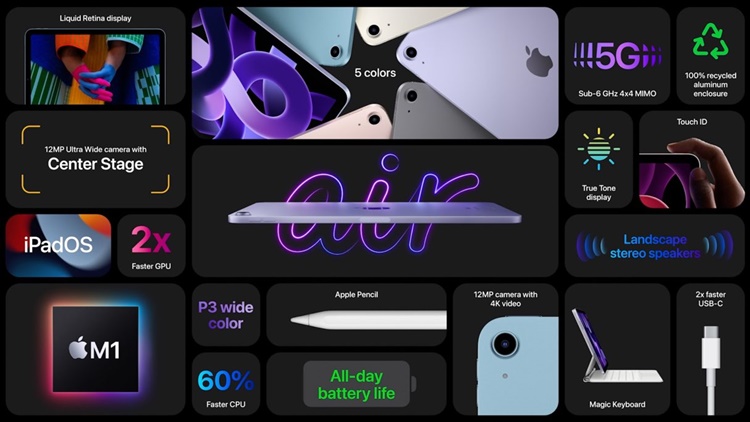 As reported by Macrumours, users are posting on social media regarding the iPad Air's noticeably thinner aluminium enclosure. In fact, most of them even complained that this caused the device to make creaking noises when held.
Furthermore, users are also claiming that the iPad Air leaves a hollow sensation while it's being held and that even light pressure on its back would warp the tablet's display. It doesn't seem to be a quality-control issue either, as a majority of users are reportedly facing the same problem.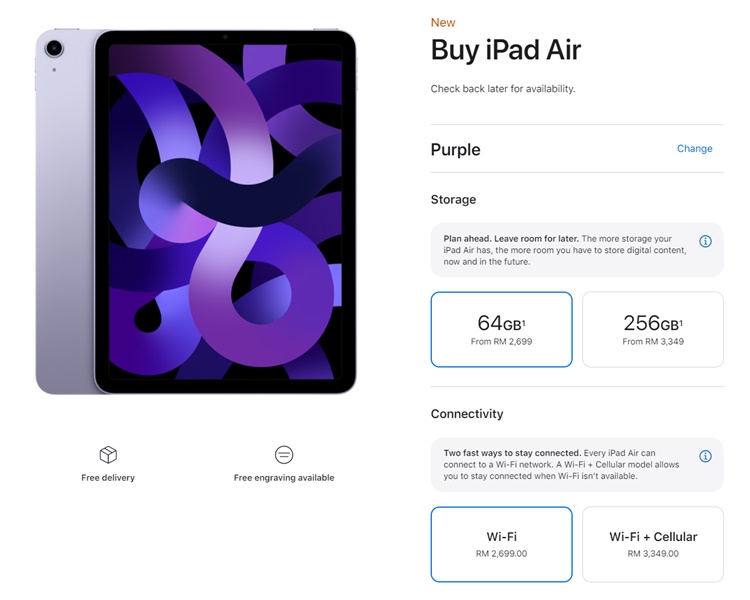 The most damning complaints regarding the matter have got to be from this Reddit thread on the r/apple subreddit. One commenter said that users can almost feel the battery through the thin back plate of the device.
Another commenter straight up said that the iPad Air 'feels very low quality' compared to the last gen version. Furthermore, there are also commenters that said creaking noises can audibly be heard whenever they are gently tapping on the display.
As of the time of writing, Apple has yet to issue any statement regarding the matter. In the meantime, what do you guys think of this alleged build quality downgrade on the latest iPad Air?
Share your thoughts with us in the comments below and as always, stay tuned to TechNave for all the latest trending tech news in Malaysia and beyond!