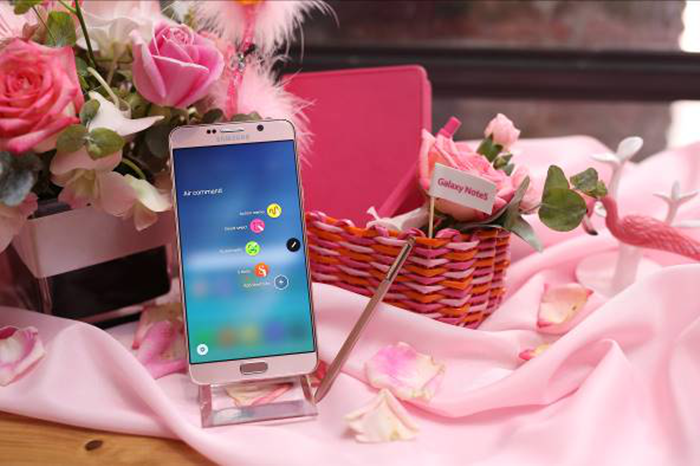 Hey guys, you might have been busy preparing for Chinese New Year or a short getaway trip this coming weekend. But have you sought out your Valentines Day gift yet? No worries, we're here to help you out. Check out our picks for the top 7 pink smartphones for your special one in no particular order!
The Pink Galaxies
As you may already know, the new Samsung Galaxy A3 (2016), Samsung Galaxy A5 (2016), and Samsung Galaxy A7 (2016) are already released in Malaysia since just recently and are quite popular with the younger crowd for being budget friendly for a Samsung smartphone. Each of them cost RM1299, RM1599 and RM1899 respectively and also comes in gold colour option. You may check out the tech specs we covered at the event, should you be interested.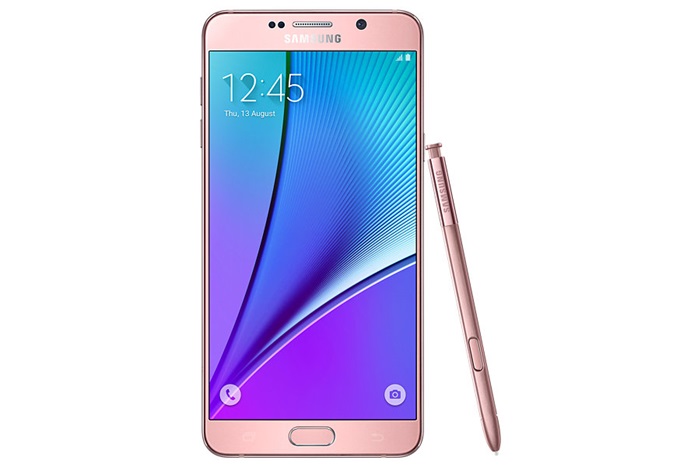 On the other hand, there's also a Galaxy Note5 pink edition with a price tag of RM2699 (includes GST). If your girlfriend or wife likes calligraphy drawing, she might really like this one as it also offers the S Pen Stylus that allows users to draw on the device. So to speak, it's a perfect device for the ladies who are looking for a device that harmonizes style and productivity with a touch of femininity, sophistication and grace. This one is a limited edition so we aren't sure if there are anymore stocks left, but it's still worth going to their website to check it out.
EXMobile iCute Plus
Our very own local smartphone manufacturer, EXMobile also have something up their sleeves. The EXMobile iCute Plus smartphone design is really outstanding and can be mistook as a premium device, but it's certainly not priced that way. For only RM369, this mid-range level smartphone features a MediaTek Quad-Core Processor running on 1GB RAM and 8GB ROM (expandable memory up to 32GB), 5-inch display in full aluminum with glass body design, 8MP rear camera (with flash) + 3MP front camera, 2150 mAh battery and has Android 5.1 Lollipop inside the hood. You can check out our hands-on video below.
The hands-on video of the iCute Plus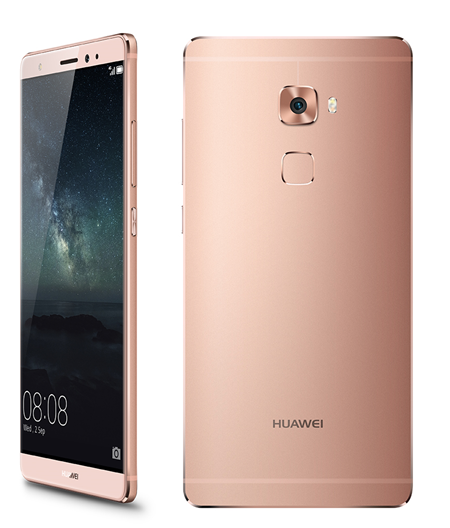 If you're looking for something more higher class, the Huawei Mate S can be considered. This device is designed for those who wants class and fashion, it's also comfortable to hold with the device covered beautifully with 2.5D Corning Gorilla Glass 4 and 99.5% premium aviation grade aluminum. The camera feature is good too, the 13MP rear camera is able to mimic the likes of a DSLR with manual adjustments for ISO, exposure compensation, exposure time, white balance, focus and many other functions. In other words, perfect for selfies complete with a secure fingerprint sensor on the back that also doubles as the ideal selfie shutter button.
The Mate S is currently priced at RM2698 and you can visit their Facebook page for more information.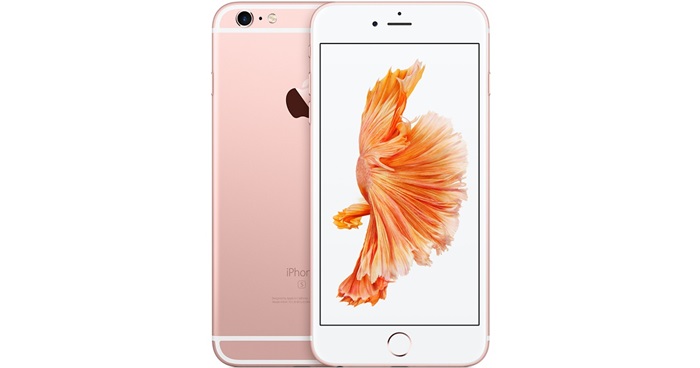 Ah, who could forget the Apple iPhone 6s Plus, along with the Mate S, the Rose Gold iPhone 6s Plus is one of the most beautiful smartphones we've seen in Malaysia yet and women also tend to like smartphones that have a larger display. Apple is no stranger when it comes to durable hardware in the long term, and it also offers a fingerprint sensor for better security. It costs RM3349 or higher.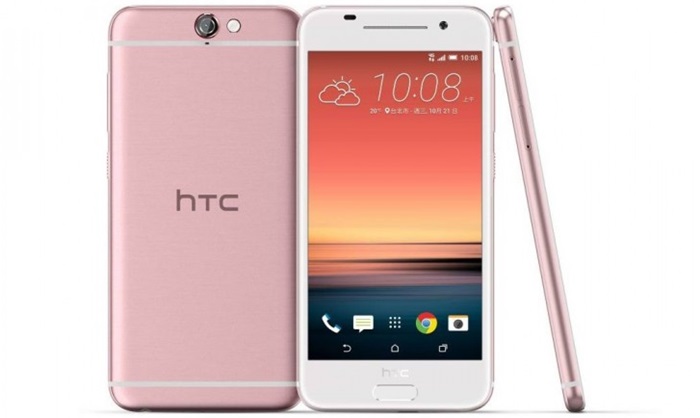 If you don't want an iPhone but something close, maybe you can consider the HTC One A9. It also has a pink colour option and looks nearly identical to the Apple iPhone but comes with a slightly thicker 7.3mm aluminum unibody chassis. Tech specs are excellent too, especially the 3GB RAM and 32GB storage (expandable memory up to 2TB), it also features a Dolby Audio speaker, a fingerprint sensor, Android 6.0 Marshmallow, and HTC Sense. It's available for RM1969 – RM2069.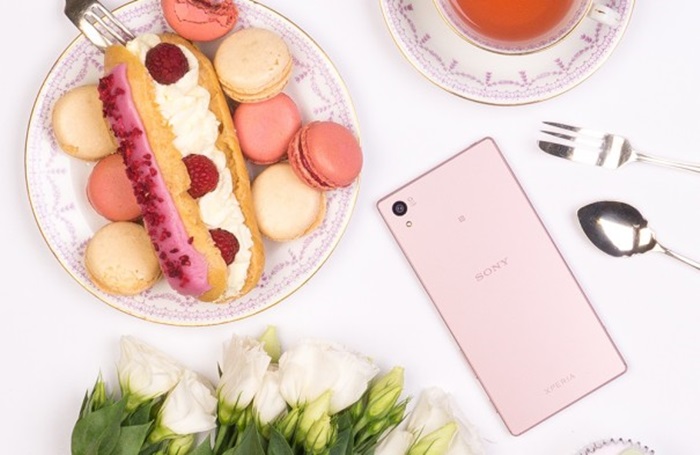 Sony didn't forget to jump on the bandwagon revealing their pink Xperia Z5 designed by Rikke Gertsen Constein. The device will be available in February this month but there's no price tag yet. The tech specs of the pink Xperia Z5 is more or less the same with the rest of the Z5 series, with a couple of perks. It's said to feature an octa-core Qualcomm Snapdragon 810 processor, the latest Sony camera, integrated fingerprint sensor power button, 64 bit capabilities, ultra fast 4G LTE speed, two-days of battery life with innovative power-saving technology, and comes in full metal and frosted glass back.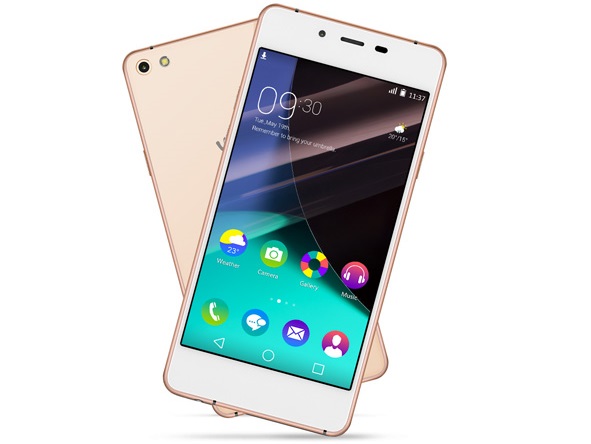 Last but not least, the new comer from France, Wiko Mobile has an added advantage from the rest. Not only is the Highway Pure is the slimmest and lightest 4G smartphone in the world, but it also has 16 Swarovski Zirconia stones on the volume and power buttons. So if diamonds are a girl's best friend, maybe the Highway Pure can be their new BFF too. And it only costs RM999.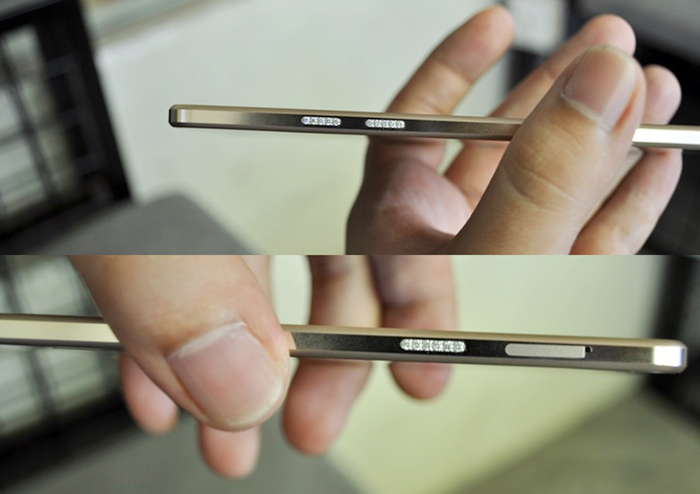 That's all we have for now, so perhaps you can get to shopping one of these lovely pink rose gold smartphones for your significant other. Thanks for reading and have a great Chinese New Year and Valentines in advance!