Weird square setup is back on latest Apple iPhone 11 renders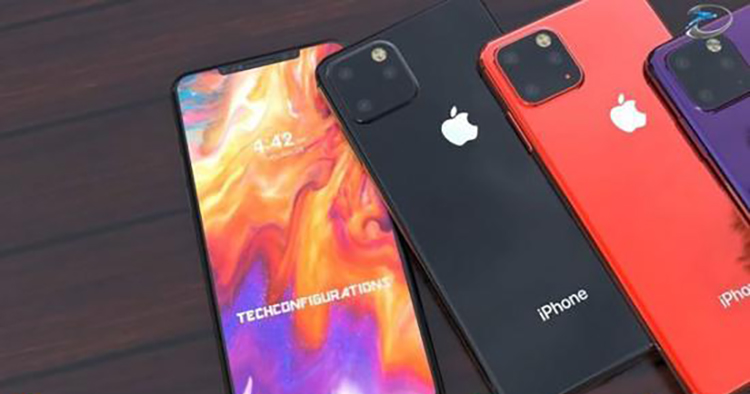 We thought we were past this weird square rear camera setup for the iPhone 11 but guess we were wrong. Latest renders of the device has surfaced and sure enough the previous design is back as opposed to the newer vertical camera setup.
Renders show a similar setup to the Huawei Mate 20 series but instead on the middle back of the device, it is placed on the top left. The cameras are not placed in an orderly manner but messily in the box alongside the mic and flash.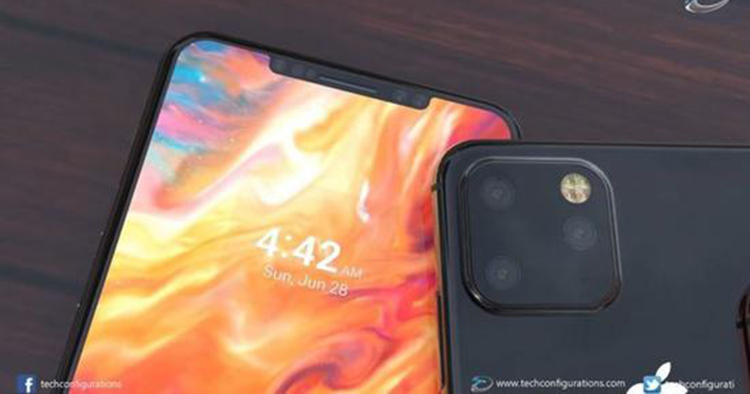 Rumours have it that the device would be sized larger than the original render of the device we saw before and some "hardware" improvements. The camera setup may come with 14MP + 10MP + 7MP sensors and is said to support 4K video recording and OIS. As for the selfie camera, we may be seeing an 11MP selfie camera paired with a new and improved 3D face recognition housed in notch.
Speaking of the notch, the ugly thing may be about 40% smaller than the iPhone XS Max's. Besides that, sources claim the iPhone XI may have tech specs that include the Apple A12 instead of the A13 which sounds a little far fetched. In addition, the device may feature steel frames and a glass covered body likes its predecessors.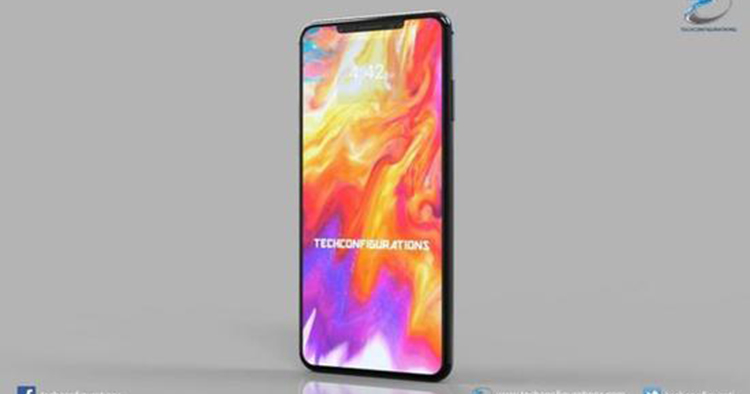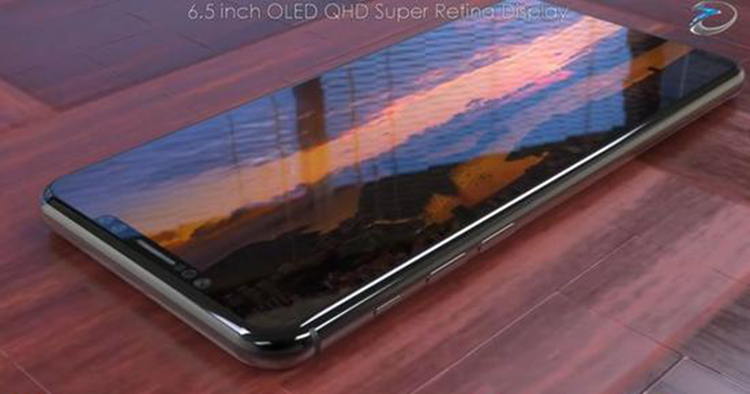 Do keep in mind that there are not official renders of the Apple iPhone from Apple so there may be hope that the official device may not look as hideous as this device looks. Fingers crossed. What do you think of these renders of the Apple iPhone 11? Make sure you keep checking out TechNave.com for the latest Apple news in Malaysia!