What happened to HTC?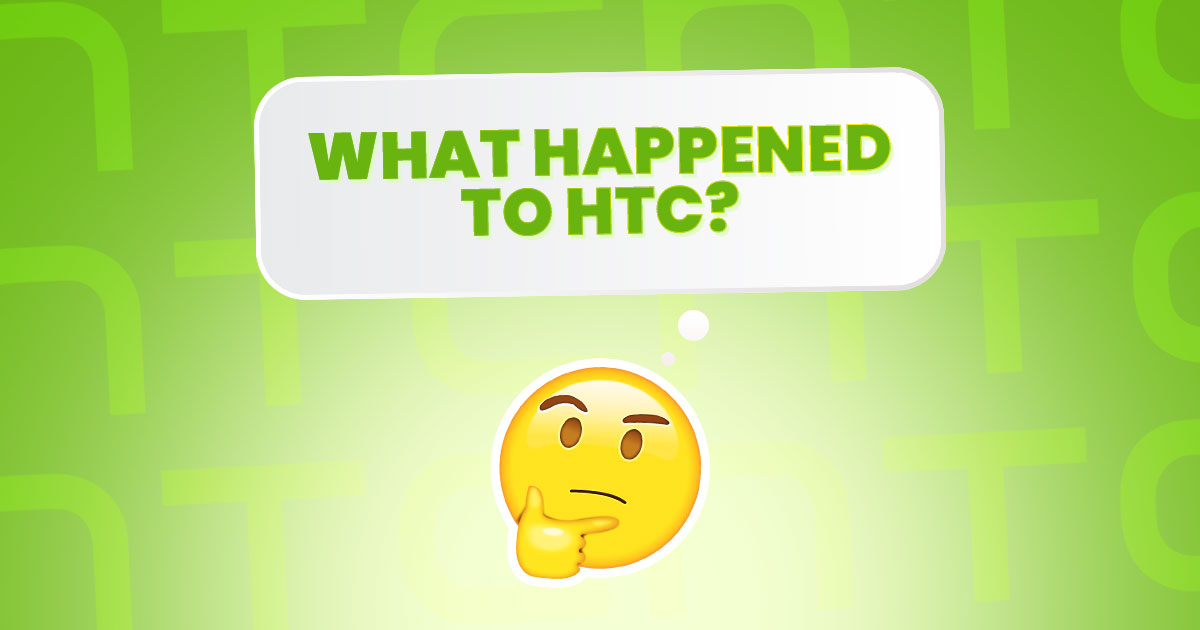 More than 10 years ago, HTC was one of the largest smartphone brands going against tech giants like Samsung and Apple, releasing notable smartphones like the Google Nexus One, HTC One series, and the HTC Dream. However, in just a few years, they went from being one of the most popular brands to not even being listed in Canalys' top 5 smartphone brands in the past few years.
Today, it seems that HTC is putting a lot more effort into developing virtual reality headsets instead of solely focusing on manufacturing smartphones. In this article, we'll be taking a closer look at HTC to see what caused its massive drop in popularity. Let's take a look at what happened, shall we?
What did HTC do right?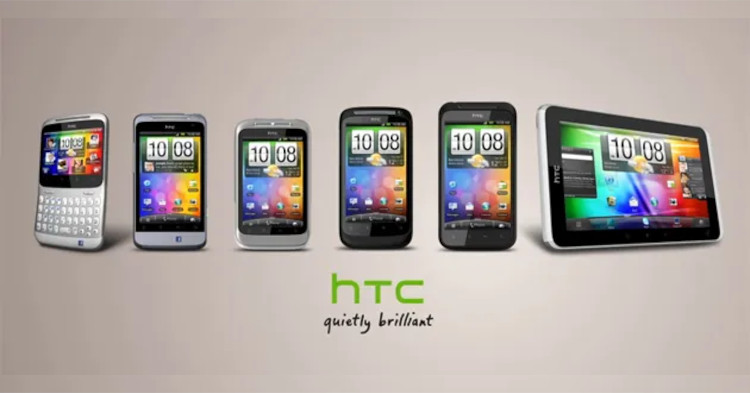 HTC was doing quite well back then!
HTC was one of the most respected smartphone brands because they were offering affordable smartphones with respectable hardware. As a result, HTC phones were the go-to phones if you wanted the most optimal Android user experience possible.
On top of that, HTC was the first manufacturer to include a customised Android skin on top of the Android operating system with the HTC Hero smartphone which was launched in 2009. When it came to cameras, the company was the first to launch a phone that's equipped with a dual rear camera setup with the HTC One M8.
They also had many choices to choose from, which was great for consumers because they could pick the best HTC smartphone to suit their needs. They were also one of the first to equip their smartphone with the 3.5mm audio jack, which was a big deal at the time.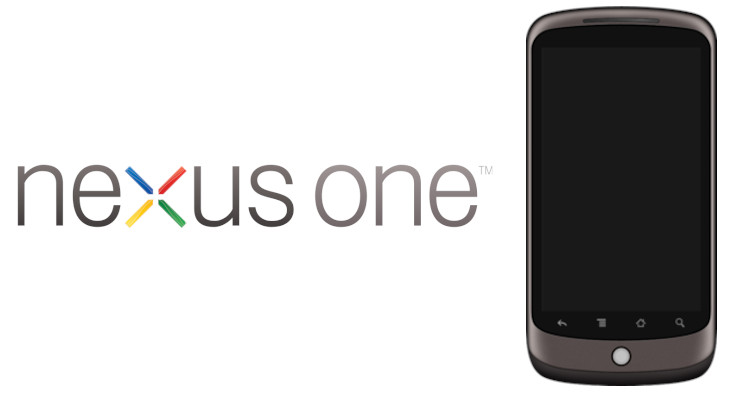 Also, before the introduction of the Pixel, Google collaborated with HTC to produce the Google Nexus One. It was one of the most popular phones that HTC had ever developed because it ran the stock Android operating system, which was relatively uncommon at that time.
Other than that, they released several smartphones equipped with many features that were unique back then. For example, HTC released the HTC U11 Plus, which has a transparent back, allowing the user to peek into the smartphone's internal hardware. Additionally, there's also the Edge Sense feature, which was first spotted on the HTC U11 that lets the user launch an app simply by squeezing the smartphone.
What caused their downfall?
Here are some of the phones released in 2011
In 2011, HTC saw a huge decline in market share as many consumers were just overwhelmed by the number of phones being released by the brand. To elaborate further, HTC released more than 24 smartphones like the HTC DROID Incredible 2, EVO 3D, Merge, and more during that 1 year.
In 2012, they released around the same number of phones as well, including the Titan 2, One XL, and many more. While there were many HTC smartphones that could suit different consumer's needs, releasing more than 24 phones in a year and how they were naming their phones led to a lot of confusion.
Moreover, HTC's confusing naming schemes further added to the confusion as it did not convey the smartphone's strengths. Other companies, such as Huawei, designated their P-series as their photography-focused lineup while the Mate-series focuses more on productivity.
Here are some released in 2012

Their attempts at collaborating with Facebook to release a couple of Facebook-centric phones called the HTC ChaCha, and HTC First did not work out and were phased out quite quickly after launch. Furthermore, many were dissatisfied that HTC was packing more and more bloatware into their smartphones, which was strange because HTC was initially praised for equipping their phones with the stock Android operating system.
Samsung and Apple were also giving HTC a run for their money as they were releasing smartphones that were quite well received, such as the Samsung Galaxy S3 and the iPhone 5. Unlike HTC, both the brands mentioned did not carpet bomb the market with more than 20 smartphones that weren't every different from each other.
While they did find some success with the HTC One series, namely the One M7 and M8, the M9 did not impress the market as the improvements were so minor they did not justify the upgrade. Aside from that, HTC were not as active in marketing their products which caused them to dip under the radar when Samsung and Apple took centre stage with the war between iOS and Android users.
They ramped down smartphone production in favour of producing VR headsets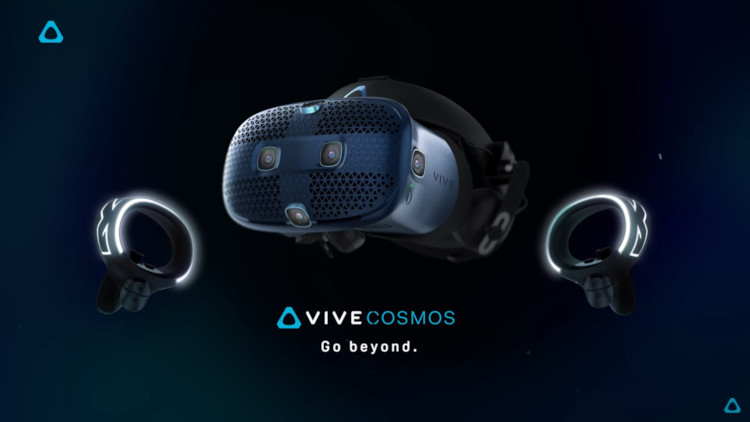 After releasing a few more smartphones like the HTC One series, HTC unveiled the HTC Vive VR headset in collaboration with Valve in 2016. In 2017, Google acquired around 2000 of HTC's employees that worked on design and research to work on the Google Pixel smartphone, allowing Google to develop all their future smartphones in house.
Towards the end of 2017, HTC announced that they would be focusing more on upcoming technologies like augmented and virtual reality products. These products included the HTC Vive Pro and their Vive Focus all-in-one virtual reality headset that does not need to be tethered to a computer.
HTC still releases a few smartphones now and then, like the HTC Exodus cryptophone, and the HTC Desire series. But compared to last time, it's clear that smartphones aren't really their main focus anymore. Unfortunately for us Malaysians, it is improbable that any of their smartphones will be available for purchase locally anytime soon.
HTC is still doing well, just not in the smartphone industry.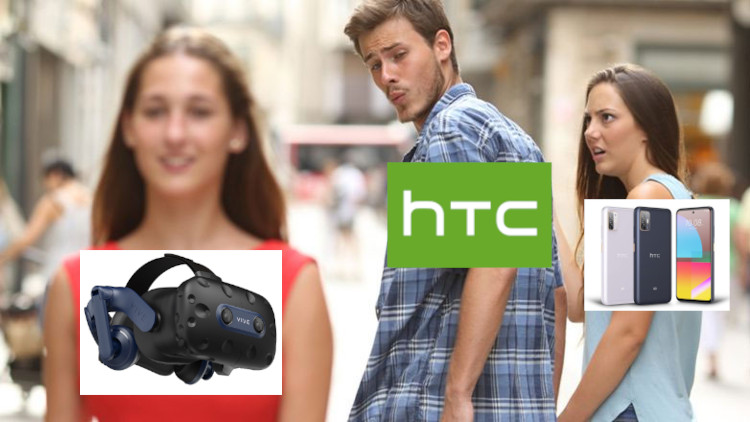 What happened to HTC was a great example of "too much of something is not good" because they've released so many smartphones that it was hard for consumers to keep up. Sometimes, having a few well-built smartphones is better than saturating the market.
But one thing's for sure, HTC showed that the Android operating system has what it takes to go against Apple's iOS. That said, it's great that HTC managed to find a market outside of the smartphone industry that they're able to flourish in.
What was the last HTC smartphone you have ever used? Let us know on our Facebook page and for more updates like this, stay tuned to TechNave.com.
HTC Desire SV Specs & Price >