Whole Samsung Galaxy S22 lineup is said to support 65W fast charging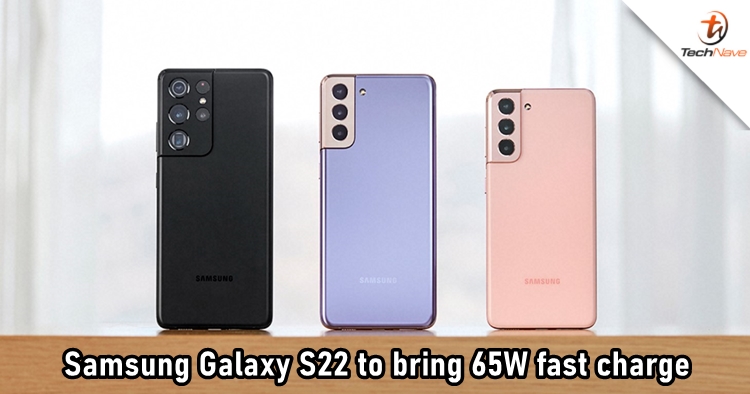 Photo courtesy of What Hifi
Besides having AMD graphics performance and a cooling system that uses vapour champer, the latest information has arrived by claiming that the upcoming Samsung Galaxy S22 would also feature better fast charging technology. It is said that the series will have a higher fast charging capacity at 65W compared to its predecessors.
According to the source, the whole Galaxy S22 lineup will feature 65W fast charging support. Previously, the highest charging power that a Samsung smartphone has is 45W, and it belongs to the Galaxy Note 10+. Most of the other models only support 15W to 25W. Therefore, it's exciting to see that Samsung has finally decided to level up its charging game with the upcoming flagship series.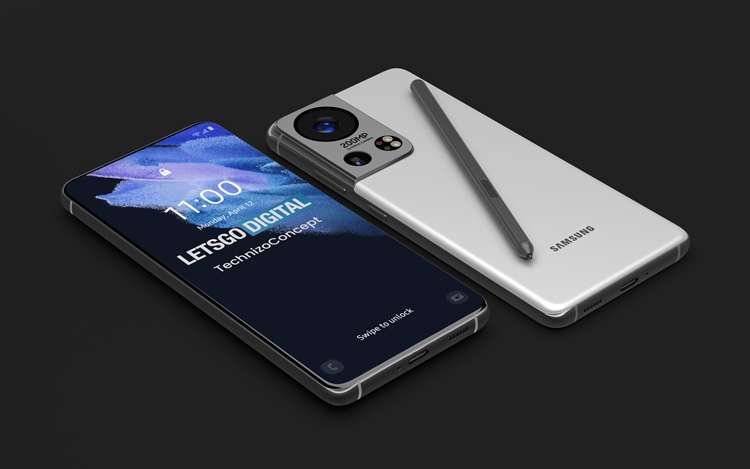 However, it's known that many Chinese smartphone manufacturers are already releasing smartphones that support up to 120W wired charging, which makes 65W seems like a non-competitive feature. It's also reported that Xiaomi is already testing 200W wired fast charging and possibly be commercially available in June next year.
Let us know what you think about the news on our Facebook page. Stay tuned to TechNave.com for more smartphone updates.