Windows 11 performance issue on AMD laptops to be resolved soon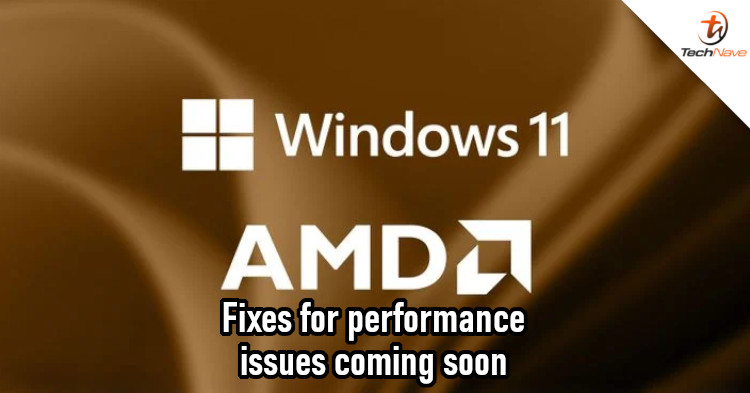 Last week, Windows 11 officially launched and a few new laptops were the first to get access to it. But as always, a new operating system is bound to have bugs and users soon found that AMD PCs had performance issues. Well, looks like that's being fixed.
According to Wccftech, AMD and Microsoft have been working to fix the performance issues that AMD laptops experience in Windows 11. AMD will release a patch to fix the CPPC issue by 21 October 2021, while Microsoft will resolve the L3 cache latency problem with a Windows Update on 19 October 2021.
For your info, these two issues caused the performance of AMD laptops in Windows 11 to drop by about 15%. Specifically, the L3 cache latency issue had the most negative impact. Due to the problem, certain programs (especially games) could see performance drops of 10-15%.
Of course, it's still early days for Windows 11 so there could be more bugs that have not been discovered. But for those who have switched to the new OS, how's your experience with it so far? Let us know in the comments, and stay tuned to TechNave for more news like this.