Xbox chief Phil Spencer found playing test app that could be Windows 10 version of Project xCloud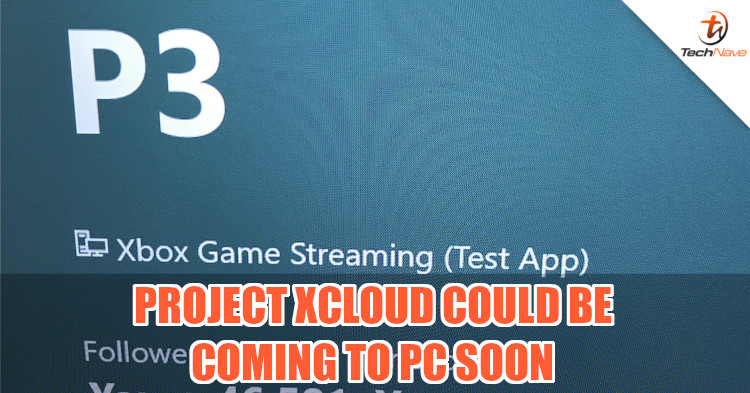 Gaming events like E3 2020 could get cancelled, but if something is ready then companies would probably still launch it. One service that's apparently coming soon is Microsoft's Project xCloud for the PC. A source has claimed to have seen hints of a game streaming test app being in used and believes it to be streaming service.
Reddit user 'AnXboxUser', posted a photo that showed Microsoft's Phil Spencer online. The Xbox boss was seen using an 'Xbox Game Streaming (Test App)', which is believed to be a test version of Project xCloud. For those who are not familiar with the service, Project xCloud is a game streaming service that will allow users to play Xbox games on your Android phones or Windows 10 PC.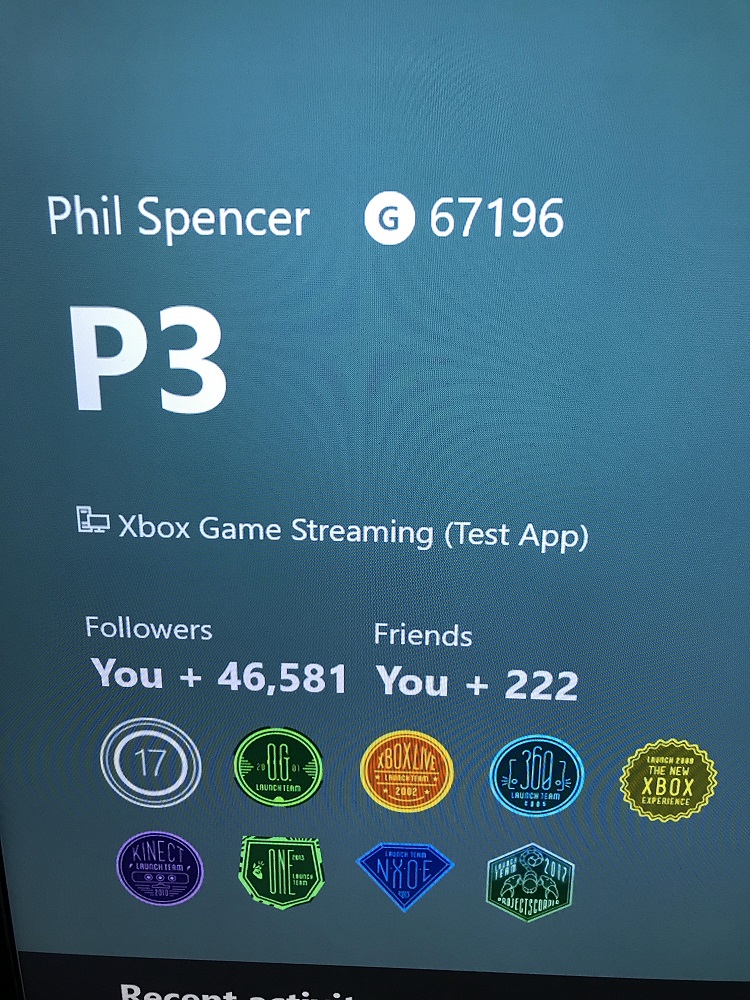 Image source: Reddit
The service is currently in the beta phase and can be accessed via an Android or iOS device. For Microsoft, the next step is to test how well it works on a Windows 10 PC, which is what people believe Phil Spencer to be testing here. We can't confirm if that's the case, but news on this could be announced as early as next week.
With how poorly Google Stadia is doing, Project xCloud could be the service to consider. Having said that, what are your opinions on games streaming services? Let us know on our Facebook page and stay tuned to TechNave.com for more news like this.