Xiaomi 12 is said to be smaller than the Mi 11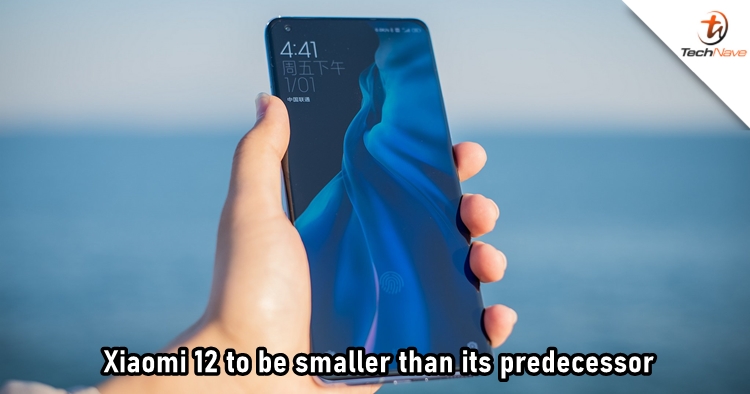 Photo courtesy of GizmoChina
After Qualcomm announced its latest flagship chip, Snapdragon 8 Gen 1, it's time for Xiaomi to do its job by launching the Xiaomi 12. According to rumour, the company is set to launch the device (or devices) on 12 December. Before that happens, the latest information has arrived by claiming that the Xiaomi 12 will be smaller than the Mi 11.
GizmoChina has tried to put a Xiaomi 12 Pro screen protector on the Xiaomi Mi 11 and found out it doesn't fit. The screen protector plastic film doesn't line up on the older device, as it can't reach over the edges. Therefore, it suggests that the upcoming flagship will be smaller than the Mi 11.
If you wonder what the Pro variant has to do with the non-Pro variant, it's worth mentioning that the previous Xiaomi Mi 11 Pro has the same dimensions as the vanilla Xiaomi Mi 11. The Mi 11 was somewhat chunky with a 6.81-inch screen, not to say it's also one of the largest flagships through 2021.
Do you wish the Xiaomi 12 to be smaller, or you're fine with it being big? Drop a comment to let us know your opinion and stay tuned to TechNave.com for more smartphone news.