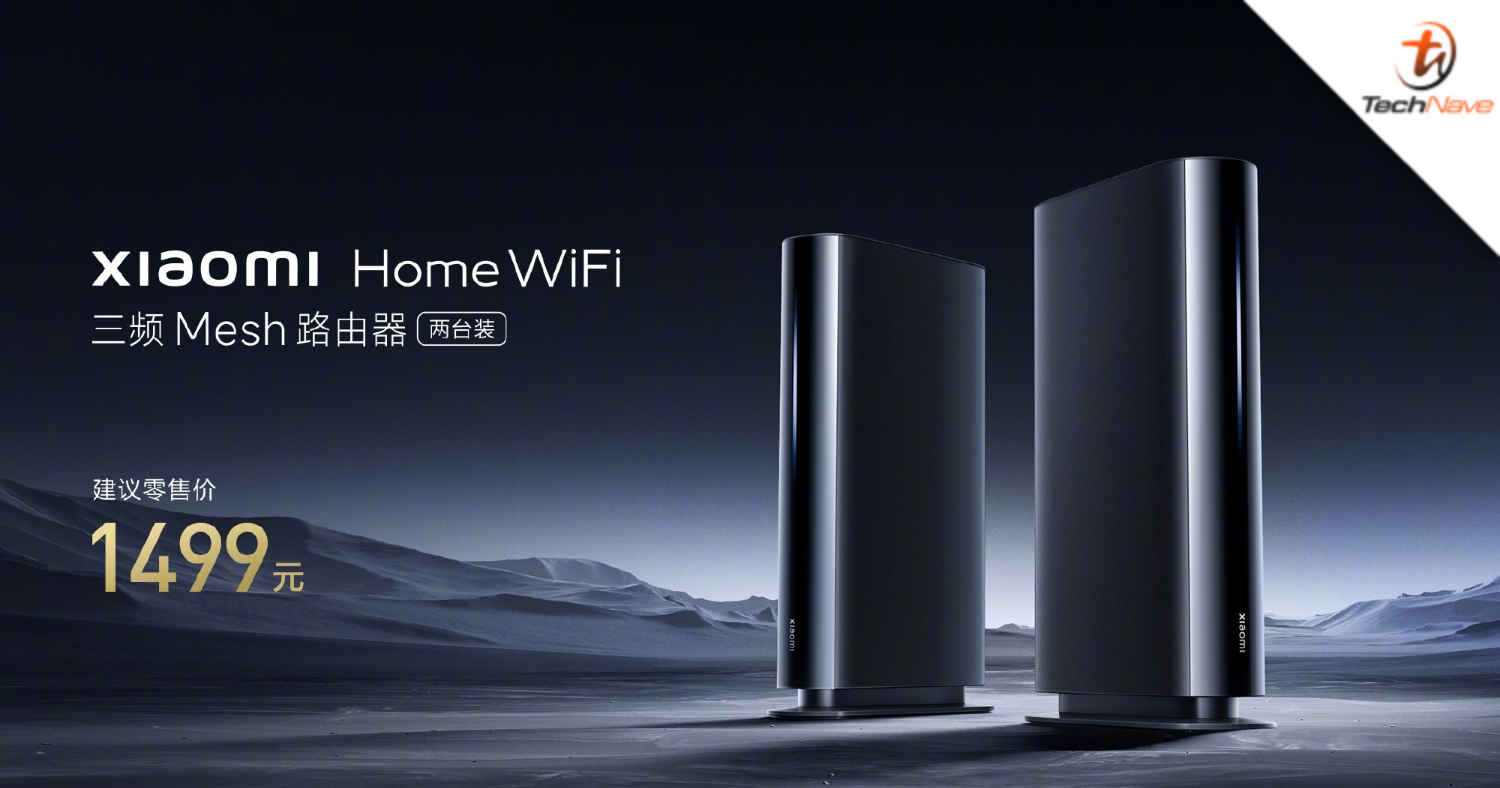 Besides releasing the 12S series, 12 Pro Dimensity Edition and the Book Pro 2022 laptops yesterday, Xiaomi also announced a new tri-band mesh router. Called the Xiaomi HomeWiFi, this router impressively offers coverage of up to 1500m².
Utilising mesh WiFi technology, the router comes in a pair of two units which automatically links together once both are turned on. As it is a tri-band mesh router, it offers three band options, namely 2.4GHz, 5GHz and mesh.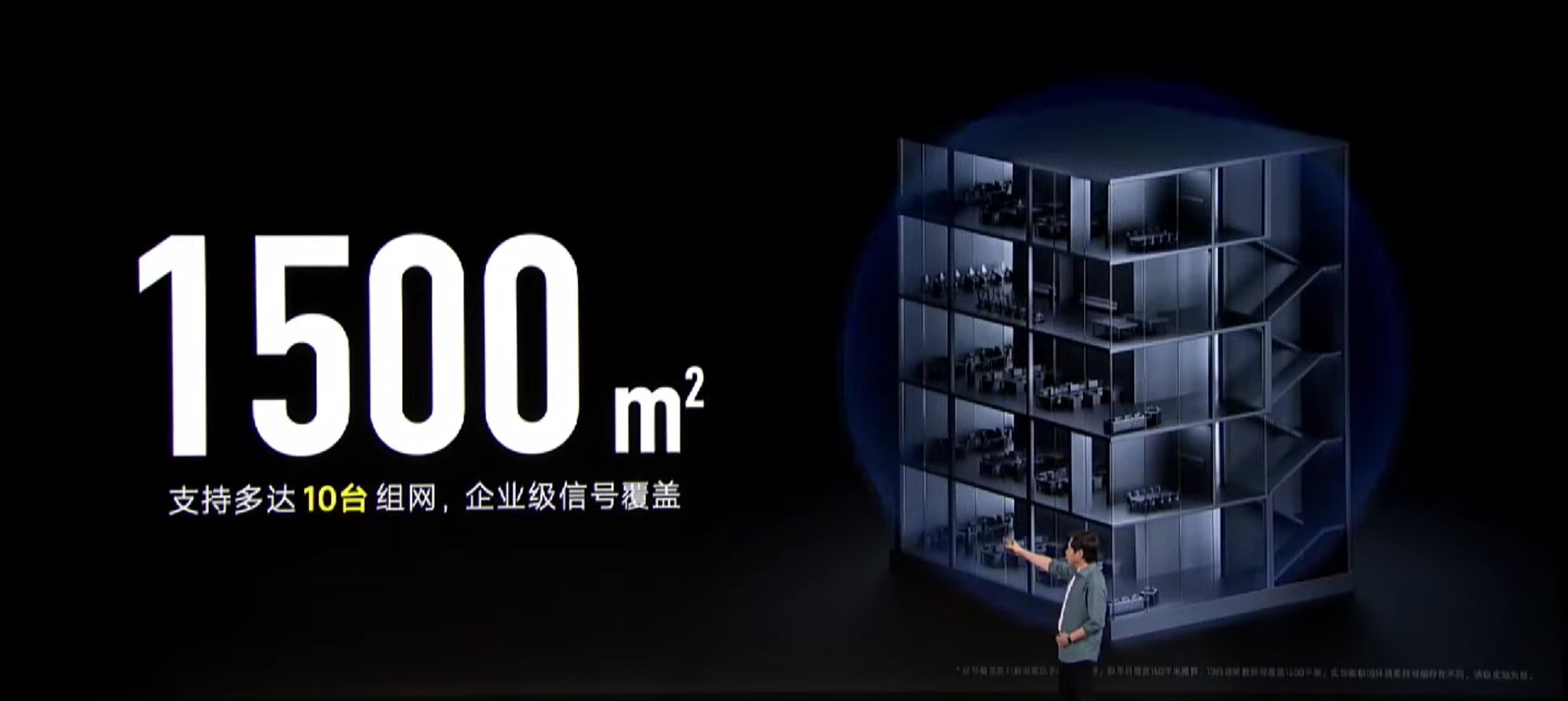 Furthermore, during the presentation yesterday, Xiaomi said that the HomeWiFi is designed for large size apartments (150m²) or up to 5 floors of an apartment complex (1500m²). According to Xiaomi's official Weibo post, each HomeWiFi unit has 8 antennas and 8 signal amplifiers for maximum range, capable of connecting up to 600 smart devices at once without any adverse effect on performance.
The HomeWiFi also sports a quick connection feature with the use of NFC, whereby guests can just touch their NFC-enabled devices to the router to connect to WiFI, without a need for password. It is currently only available in China in a single black colour option for CNY1499 or ~RM988.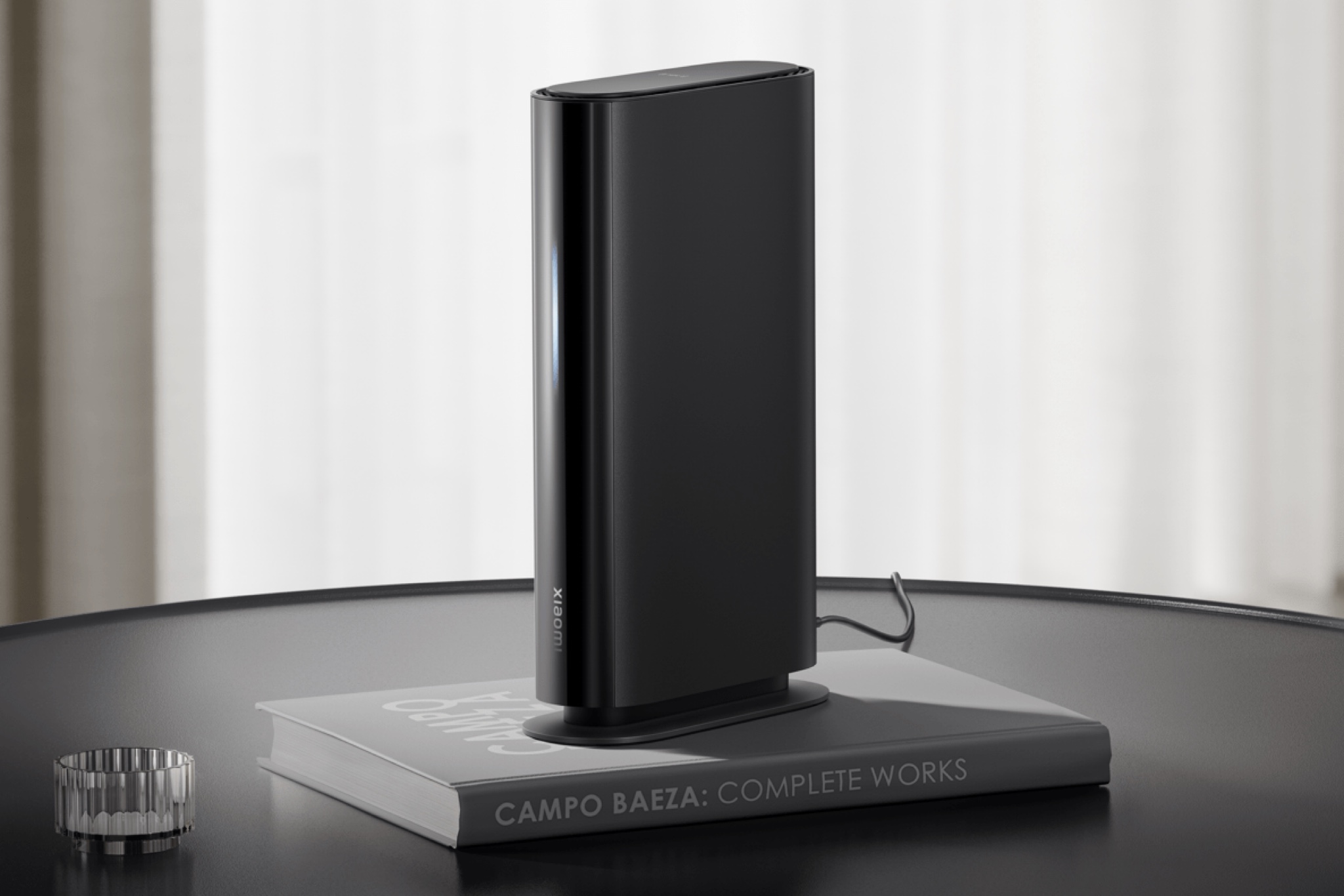 So, what do you guys think of the HomeWiFi? Share your thoughts with us in the comments below and stay tuned to TechNave for the latest trending tech news!