Xiaomi Redmi Note 5 coming soon? Retail page spotted on JD.com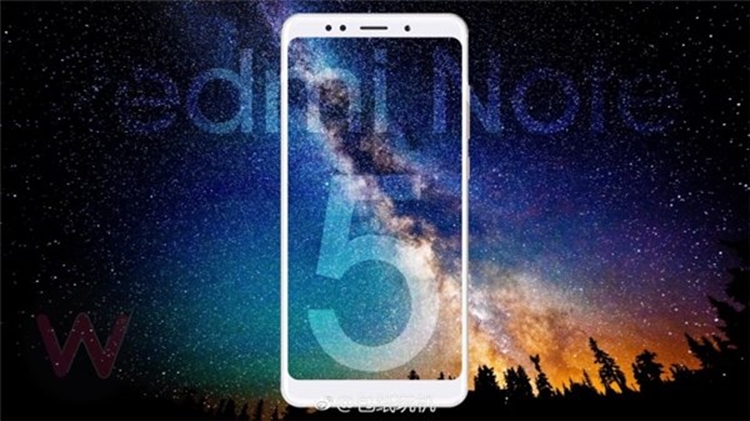 A listing for Xiaomi's latest Note series of device, the Xiaomi Redmi Note 5 has appeared on Chinese online retail store JD.com but with not much to go on.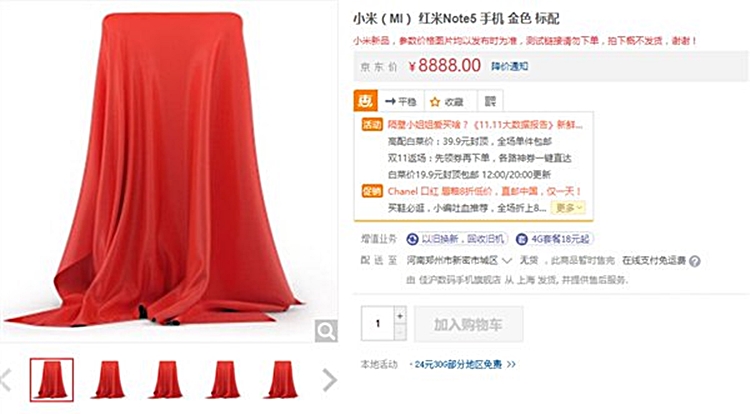 Based on the page listing, all we can see is the Redmi Note 5 behind a red curtain with a listed price of 8888CNY. This price should be purely symbolic due to 8 being a lucky Chinese number and is in no way related to the actual pricing because that would be nuts.
The only thing we can take from this page listing is that the Xiaomi Redmi Note 5 will be making its grand appearance soon. This is consistent with our previous report on the Redmi Note 5 getting its thumbs up from the TENAA few weeks back.
It is reported that the Redmi Note 5 will be featuring a 5.9-inch FHD IPS LCD display with a trendy 18:9 aspect ratio configuration. According to GizmoChina, it is also expected to come with the Qualcomm Snapdragon 636 processor complemented by two variants of 3GB RAM/ 32GB ROM or 4GB RAM/ 64GB ROM, all powered by a 4000 mAh battery.
As for the expected RRP, the Redmi Note 5 should go for around $241 which is the rough Malaysian equivalent of around RM1000. No release dates have been revealed to us so far but looking as how things are going, we should see it in a few days.
More the reason to stay tuned to TechNave.com to get the latest updates on this latest Redmi Note device.
Xiaomi Redmi Note 5 Specs & Price >