Xiaomi applied a patent for a Sound Charging Technology concept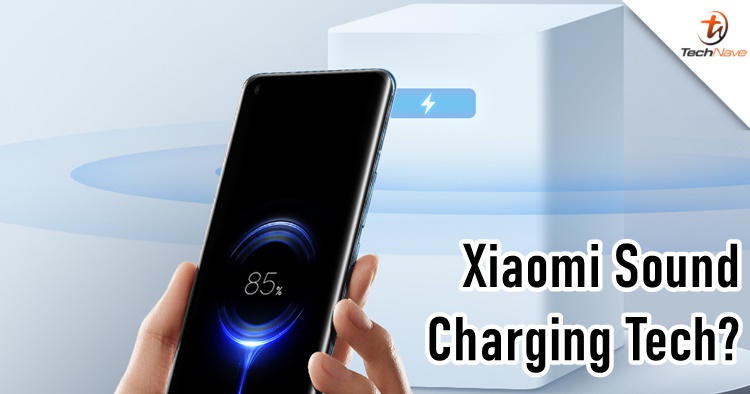 Xiaomi is indeed on a roll here. First, they unveiled a new Mi Air Charge and then a new 200W HyperCharge technology this year, now they have just applied for a new patent about a new sound charging technology at the China National Intellectual Property Administration (CNIPA).
So yes, Xiaomi has been working on a new type of charging that charges through sound and it is exactly what you think. But how does that work? From the CNIPA, the document image below shows a sound charging device, an energy storage device as well as an electronic device (presumably a phone). For the sound charging device, it includes some energy conversion and power conversion function to convert it from environmental to mechanical vibration.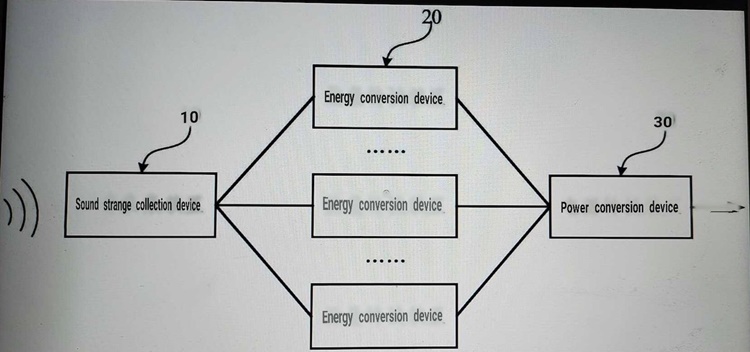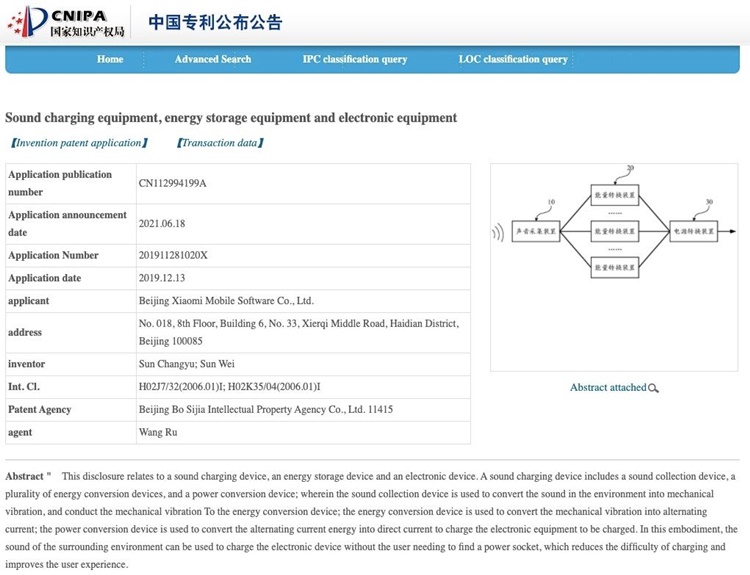 The energy conversion first becomes an alternate current (AC) which becomes converted again to direct current (DC) via the power conversion. With this, it is theoretically possible for this charging technology to charge up a smartphone as well as other gadgets without any power sockets. That sounds quite intriguing but do keep in mind that even though it has been patented, it doesn't mean the technology will see the light of the tunnel.
But what do you think of this technology? Is it practical or something that you can see yourself using? let us know in the comments below and stay tuned for more trending tech news at TechNave.com.