Xiaomi demos new 40W wireless fast-charger for Mi 10 series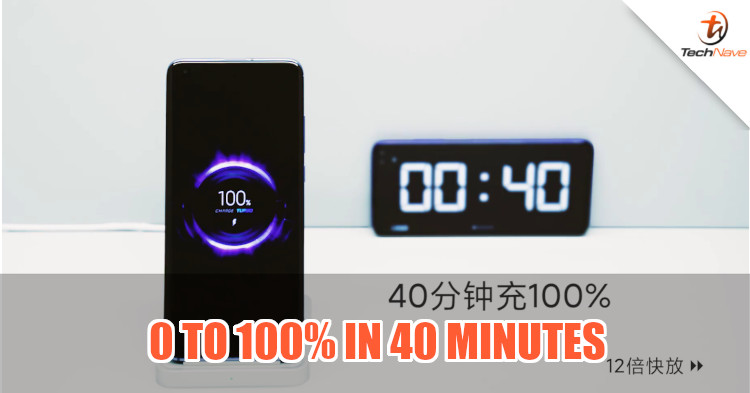 Fast-charging technology has certainly grown by leaps and bounds in recent years. But while that's the case for wired charging, wireless charging hasn't improved much until recently. Just today, Xiaomi VP Chang Cheng revealed that the company's 40W wireless fast-charger could fully charge a 4000mAh battery in 40 minutes.
In Chang's Weibo post, the uploaded video shows how the wireless fast-charger took 20 minutes to bring the battery up to 57% and fully charging it on the 40-minute mark. Allegedly, the device didn't heat up while charging either. Now granted, the video also showed that the current was actually averaging around 43W when charging and this is only a demo, so the charging speed of the final commercial model when it releases may not be as fast.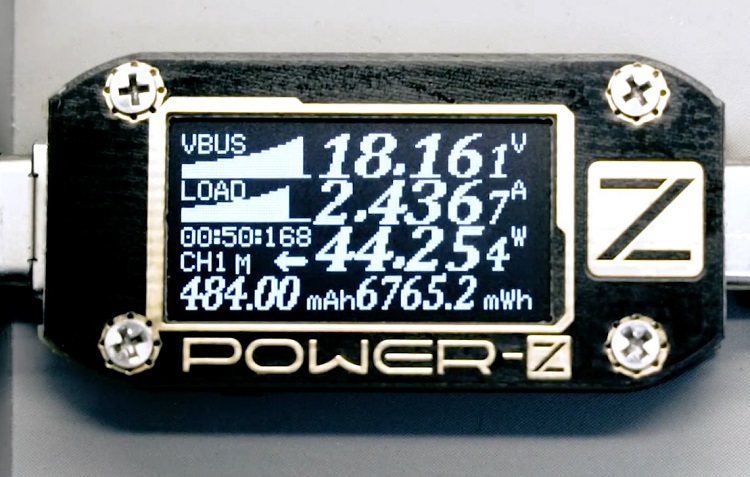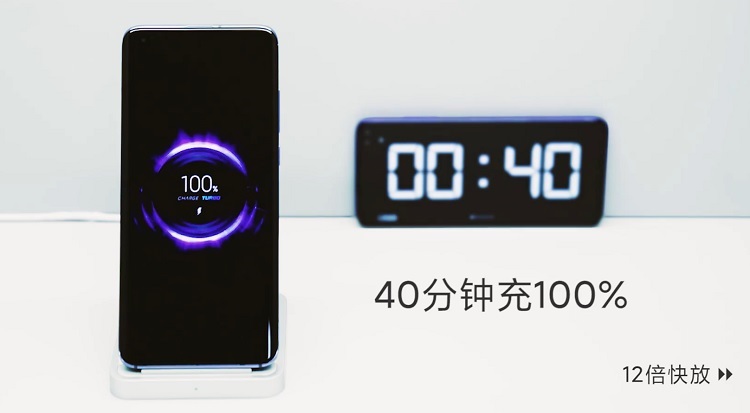 We don't think that this 40W wireless fast-charger will come to market anytime soon. However, the Mi 10 Pro already supports 50W fast-charging and 30W wireless fast-charging. Based on that, it's possible that Xiaomi could update the phone to support a 40W wireless fast-charging solution. Even if that's not the case, Xiaomi could have the new wireless fast charger ready for its next flagship series.
Having said all that, would you prefer really fast wired fast-charging or do you prefer not having to worry about yanking on the cable? Let us know what you think about wireless fast-chargers on our Facebook paged and stay tuned to TechNave.com for more news.
Xiaomi Mi 10 Pro 5G Specs & Price >