honor Malaysia celebrates 2nd Anniversary with a bang, fans and media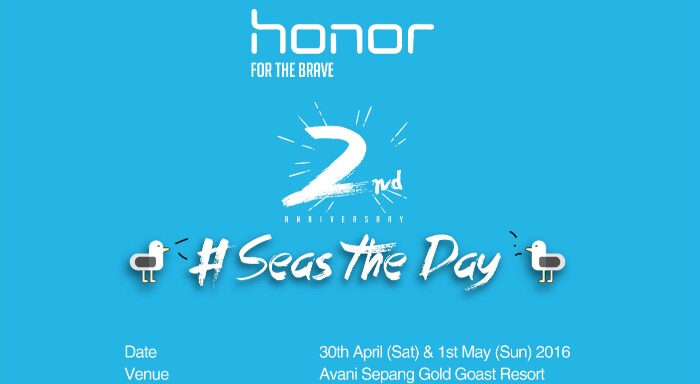 Surprise, surprise, it has already been 2 years since honor Malaysia opened their doors to Malaysia's value driven masses as they celebrated their 2nd Anniversary in Malaysia with an all day bash for media and their honorarians or honor fans. We think Allen An, CEO of honor Malaysia said it best with:
When you buy an honor device you join an exclusive club. Allen An, CEO, honor Malaysia.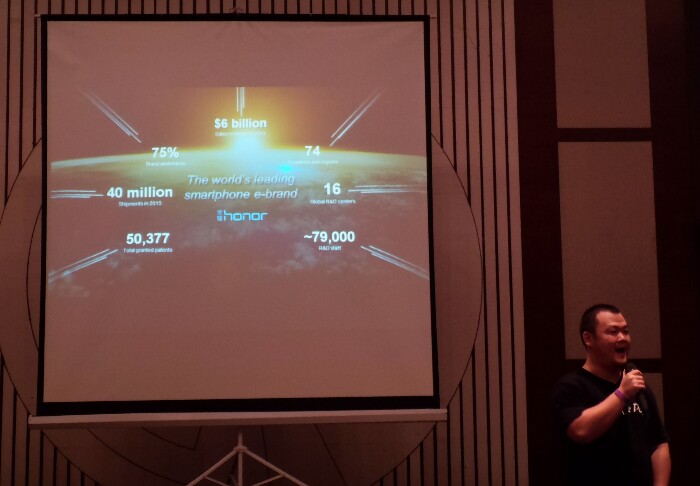 Proving this point with their 2nd Anniversary bash, honor Malaysia celebrated their fans or honorarians with various games, activities and prizes. As tech media we were happy to tag along. While honor Malaysia has set itself apart from other brands by holding more brand and fan gatherings, these benefits of an exclusive club are becoming more real as recently they offered 20% discount to honorarians who showed their honor devices at Red Box Karaoke on Tuesday.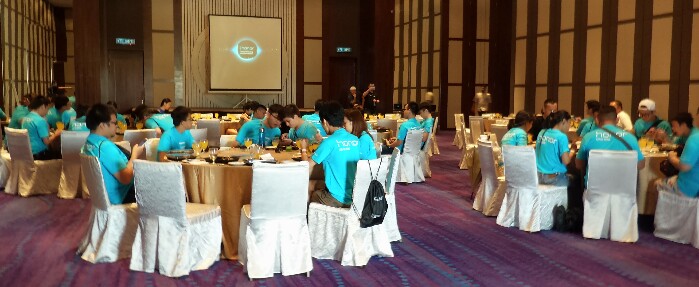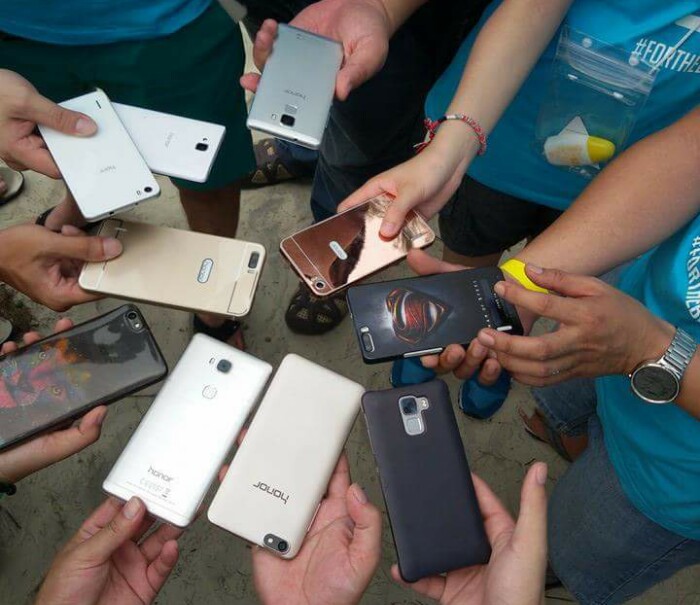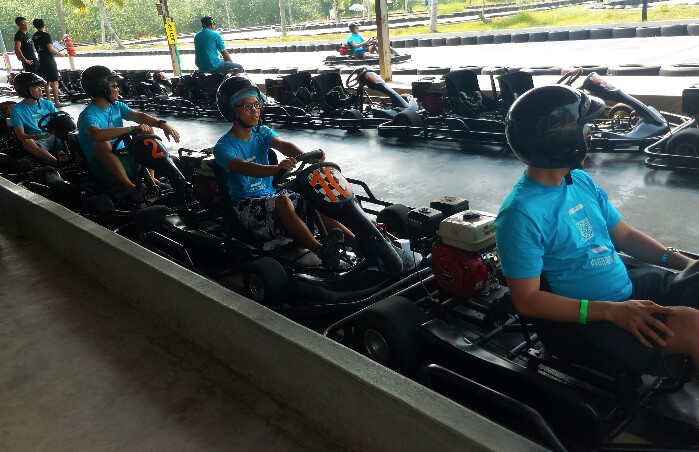 The folks at honor Malaysia are looking to flourish in the country with plans to stay and support Malaysia's honorarians even until their 100th Anniversary. While their most recent release remains the honor 5X phablet, we expect more such devices to make their way to Malaysia as the honor 5C was also recently and officially announced. We expect this to include the upcoming honor V8 as well.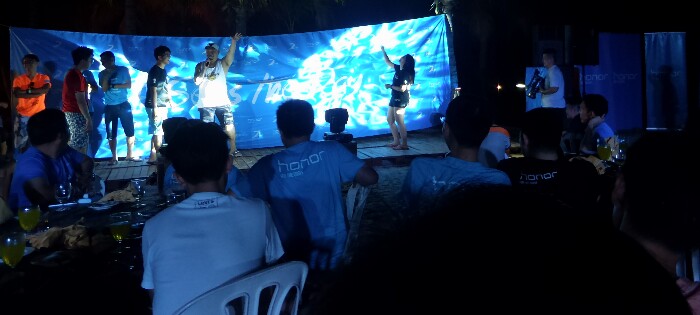 Honor 5X Specs & Price >