iPhone 11 location tracking issue solved with new iOS update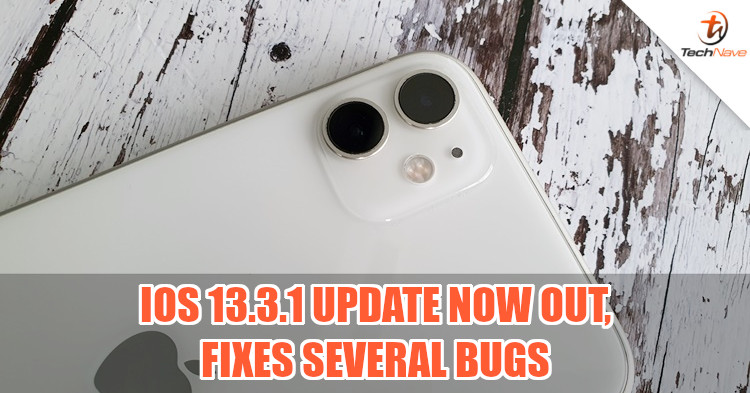 If you recall, we reported in December 2019 about the Apple iPhone 11 having a weird location tracking issue. The ultra-wideband technology was later identified as the culprit and Apple promised to release a fix for it. Well, that iOS update is out now and is available through the iPhone's settings menu.
According to CNET, Apple has fixed two notable problems with the iOS 13.3.1 update. First, there's the ultra-wideband technology which required location tracking but couldn't be disabled. Now, users will be able to do so by going to the Privacy and Location services tab under the settings. Another issue relates to iPads, which were allowing users to add contacts in Screen Time even though they haven't accessed the device with a passcode. This was also resolved with the new update.
These may sound like minor issues but it shows that Apple is taking its users' privacy seriously. If you want to know what else was fixed, you can check out the list of fixes. That said, have you encountered any of the issues in the list? Let us know on our Facebook page and stay tuned to TechNave.com for more news like this.