realme Malaysia will be hosting a PUBG Mobile tournament, prizes of up to RM10000 to be won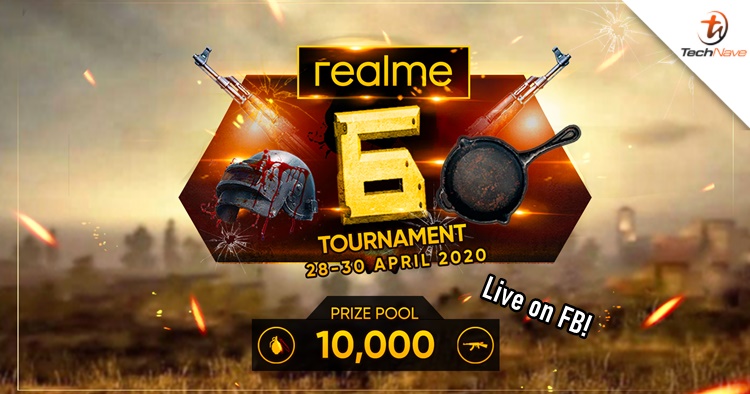 If you're confident in your mobile gaming skills, here's something that may be of interest to you. realme Malaysia has announced that it will be hosting a PlayerUnknown's Battlegrounds (PUBG) Mobile tournament, giving gamers and realme fans an opportunity to win some prizes. The tournament is part of realme Malaysia's #stayREALathome campaign.
This tournament will be held next week on 28 to 30 April 2020 and there will be prizes of up to RM10000 to be won. It's going to be an online tournament, so you'll be able to compete from the comforts of your home. Although the registration is supposed to end on 27 April 2020, there are already enough participants so the organisers are no longer accepting further registrations.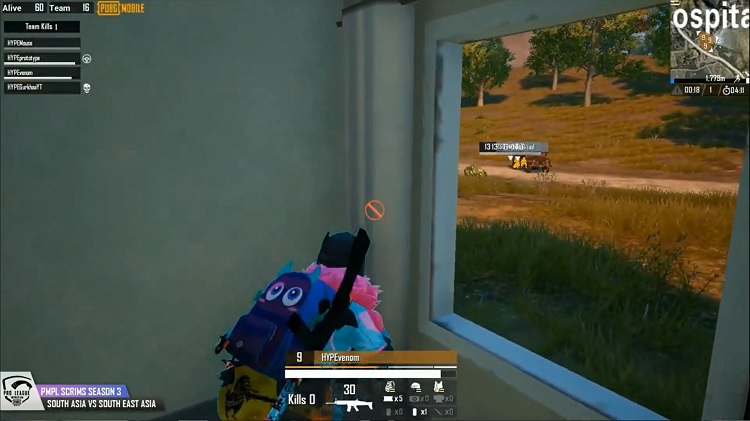 Screenshot of the game, taken from PUBG Mobile Facebook page
Fortunately, the games will be streamed live so that everyone can follow the action. If you want to watch the games, you can watch them on the Facebook pages for realme Malaysia and other official streaming partners. Incidentally, a variant of the realme 6 with more RAM will also be launched before the games officially start, so don't miss out on that.
It's interesting to see companies think of new ways to spread brand awareness. In particular, realme's PUBG Mobile tournament is rather timely, with all the school kids still stuck at home with not much to do. With that said, did you manage to sign up for the tournament or are planning to watch it? Let us know on our Facebook page and stay tuned to TechNave.com for more news.
Tournament prizes:
Champion - RM2500 + realme 6 smartphone
1st Runner Up - RM1500
2nd Runner Up - RM1000
3rd Runner Up - RM800
5th Place - RM600
6th Place - RM550
7th Place - RM500
8th Place - RM450
9th Place - RM400
10th Place - RM350
11th Place - RM300
12th Place - RM250
13th to 15th Place - RM200 each