vivo Pad expected to feature Snapdragon 870 chipset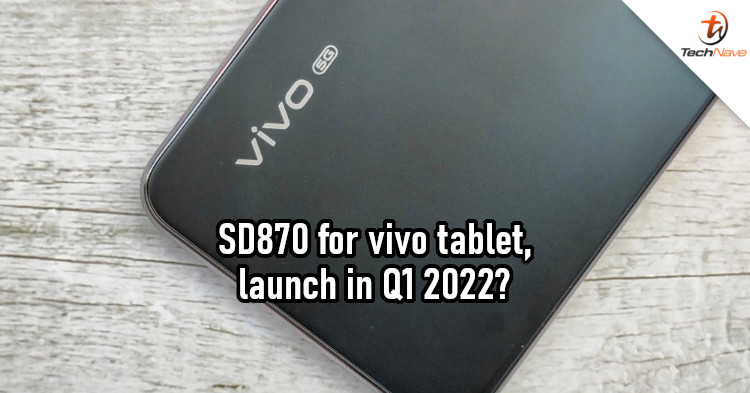 Back in May, it was rumoured that vivo was going to launch a new tablet. It's said that the device would arrive in Q4 2021, though vivo later said that it would be next year. With December just around the corner, more details of it are starting to pop up.
According to Digital chat Station, the vivo Pad could launch soon with the Snapdragon 870 chipset. It's also expected to have an 8040mAh battery. The exact launch window wasn't specified, but vivo previously said that it would be in 1H 2022. If you ask us, vivo will probably make the reveal during CES in January 2022.

Besides that, the tipster also claimed that more brands will launch tablets in 2022. They won't just be regular tablets either. Allegedly, we can expect some e-ink tablets, small-sized gaming tablets, large-screen OLED tablets, and more. The first one is particularly interesting, as it's not something that's in high demand.
If it were you, what kind of tablet would you want? What features would you like to see from the vivo Pad? Let us know in the comments, and stay tuned to TechNave for more news like this.