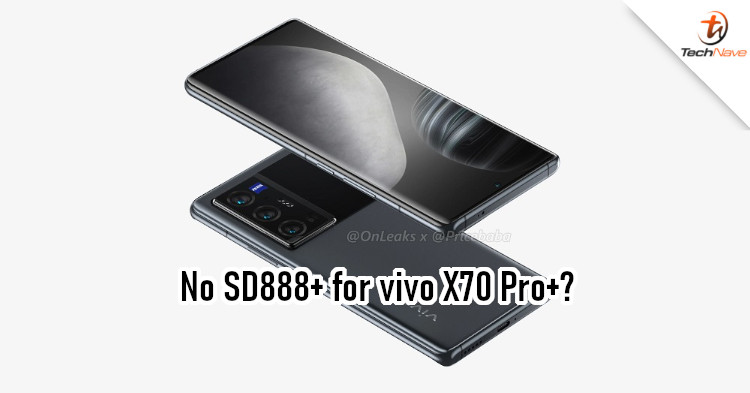 Render from PriceBaba
A lot of the leaks we get these days end up being true, but they're not always accurate. That could be the case for the vivo X70 series, which is expected to launch next week. Specifically, in regards to the chipset for the X70 Pro+.
A previous leak suggested that the vivo X70 Pro+ would come with the Snapdragon 888+ chipset. However, the device (model number V2145A) was spotted on Geekbench with the 'lahaina' motherboard. This motherboard was the one used for the Snapdragon 865 and 888, but may not have been used for the SD888+ too. In fact, an alleged benchmark for the Xiaomi Mix 4, which features the SD888+ chipset, but has a motherboard named 'odin'.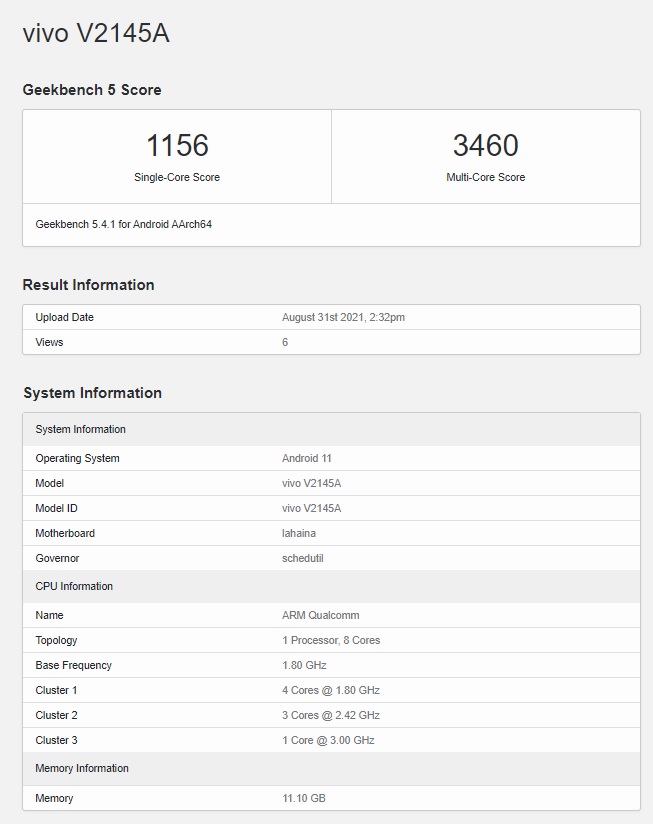 Moreover, the benchmark shows that the chipset has an octa-core CPU. It has one core running on 3GHz, another three on 2.42GHz, and the last four on 1.8GHz. If you add the fact that the device also has 12GB of RAM, then this should indeed be the vivo X70 Pro+. This device should also have plenty of high-end features, such as a 6.78-inch 2K OLED display.
Other than the chipset, we think that most of the leaked details on the vivo X70 series are accurate. Of course, we'll find out for sure when vivo launches it next week, so stay tuned to our launch report on TechNave.com!