10 reasons why you should get the Huawei Mate 30 Pro 5G now
There's a major push for 5G services in Malaysia and smartphone brands are pushing hard to release 5G devices. In fact, our Prime Minister Tun Dr. Mahathir expects 5G commercial services to be launched as early as Q3 2020.
To enjoy the 5G services that are going to be coming your way, you will need a device that comes with a 5G modem. For example, Huawei's flagship Mate 30 Pro 5G smartphone is a newly announced variant that supports 5G connectivity. Here are 10 reasons why you should choose it as your first 5G smartphone.
#1 One device to unlock the 5G experience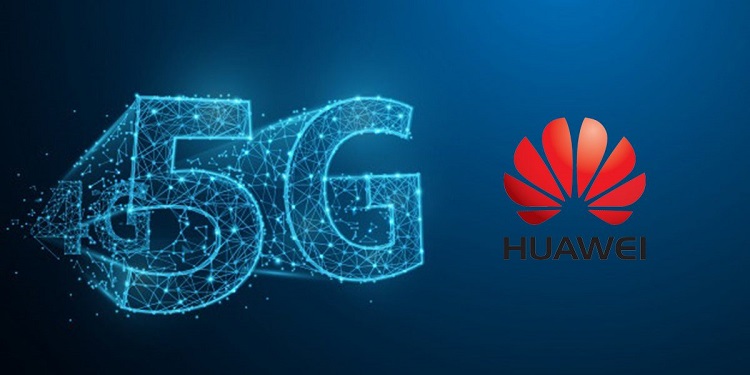 There are currently 47 countries with commercialised 5G services, including China, Dubai, Germany, Italy, and some parts of the United Kingdom. Most of them are using 5G networks built by Huawei, which means that you can enjoy 5G connectivity in all these countries with the Mate 30 Pro 5G.
#2 Officially 5G-certified by SIRIM Malaysia
The Mate 30 Pro 5G is the first 5G device in Malaysia to get an official SIRIM certification for 5G. It's capable of connecting to all 5G bands currently available, thanks to the proliferation of Huawei 5G networks worldwide. In other words, you will have no issues getting 5G connectivity in Malaysia and other parts of the world.
#3 Kirin 990 5G chipset
Unlike the regular Mate 30 Pro, the Mate 30 Pro 5G variant comes with a Kirin 990 5G chipset inside that also supports both standalone (SA) and non-standalone (NSA) 5G networks. It's also designed to deliver stable 5G transmission at low power consumption levels.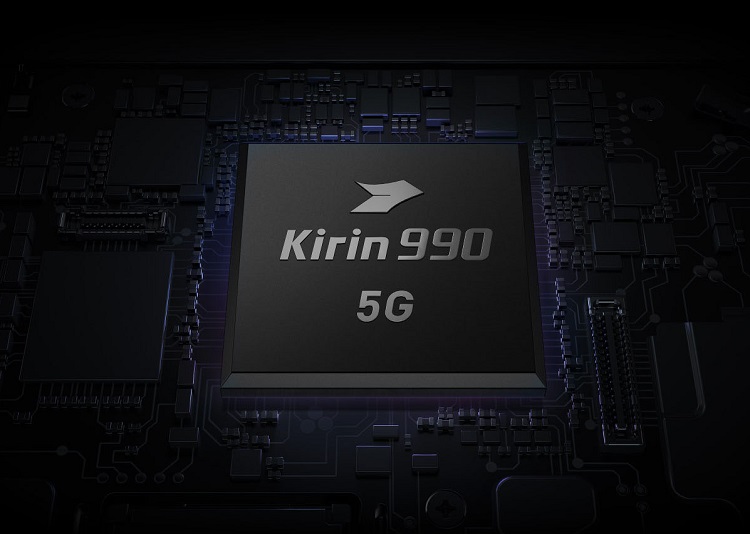 #4 Full-scene antenna design
The Mate30 Pro 5G uses a full-scene antenna design. What it refers to is the 21 antennas it has, 14 of which are tuned for 5G and can deliver top-tier performance, while ensuring that the speed remains high. It will also make sure that the 5G signal will always be stable, regardless of how you hold the phone.
#5 Integrated connectivity
The Mate 30 Pro 5G also supports 2G, 3G, 4G or a combination of different bands, meaning that it can respond and connect to all kinds of network hardware configurations. Even in countries or regions without 5G, you can easily buy a temporary 4G SIM card and get access to the local 4G or lower networks.
#6 Unprecedented download speeds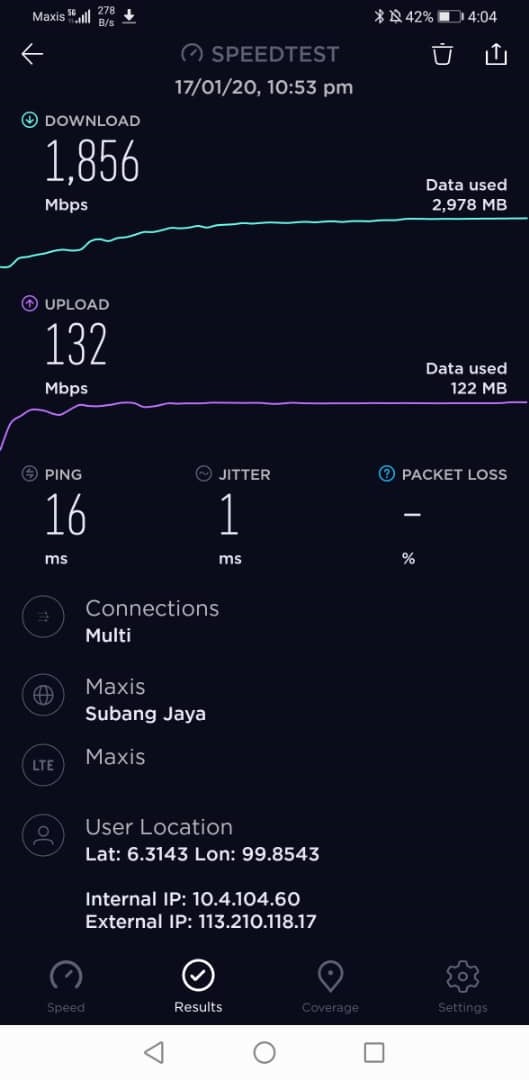 A recent 5G test in Langkawi found that thanks to the Kirin 990 5G chipset, the Mate 30 Pro 5G had an amazing download speed of 1.8 gigabits per second. That's roughly 50% faster than other competing devices at the test!
#7 Stable networks and lower latencies
Are you a mobile gamer? If you are, then you've probably encountered issues like network stability or latency while gaming. With this device, your games will have greater stability and lower latency. If cloud gaming ever takes off, the Mate 30 Pro 5G would also be able to fully enjoy it.
#8 Power for high-end gaming
There's plenty of power packed into the Kirin 990 5G chipset as well. Its octa-core CPU comes with two big Cortex-A76 cores (2.86 GHz) to handle the heaviest loads like gaming with two more medium Cortex-A76 cores (2.36 GHz) to split the burden, four smaller Cortex-A55 cores (1.95 GHz) work on other tasks. More importantly, its 750MHz-clocked Mali-G76 GPU makes your mobile buttery smooth.
#9 Excellent cameras that topped DxOMark
A good camera is just as important for many smartphone users these days and the Mate 30 Pro 5G doesn't disappoint. It has four cameras at the back, a regular lens at 40MP, 8MP telephoto lens (3x optical zoom), 40MP ultrawide lens, and a 3D ToF (Time of Flight) sensor. Not only is this smartphone capable of producing very good shots even in night scenes, it also excels in shooting movie-quality videos.
#10 Elegant and refined design
Last but not least is the great design of this smartphone. It has a sweet edge-to-edge display that curves off into the sides, giving it a really immersive viewing experience. Moreover, it's glass curves feel natural to hold in the hands.
Were we able to convince you that this is a 5G smartphone you should consider? Note that the Mate 30 Pro 5G with 8GB of RAM and 256GB of storage is set to launch on 7 February 2020 for the price of RM4199. Head over to the official product page for more details or to make a purchase. If you get it now, you'll even get freebies worth RM537, including a wireless charger for the phone.
With all that said, are you looking to get a 5G device anytime soon? Let us know what else you would want from a 5G device on our Facebook page and follow us on TechNave.com for more news and updates.
Huawei Mate 30 Pro 5G Specs & Price >