120Hz Mini-LED displays for Apple MacBook Pro 2021, would come in 14-inch and 16-inch models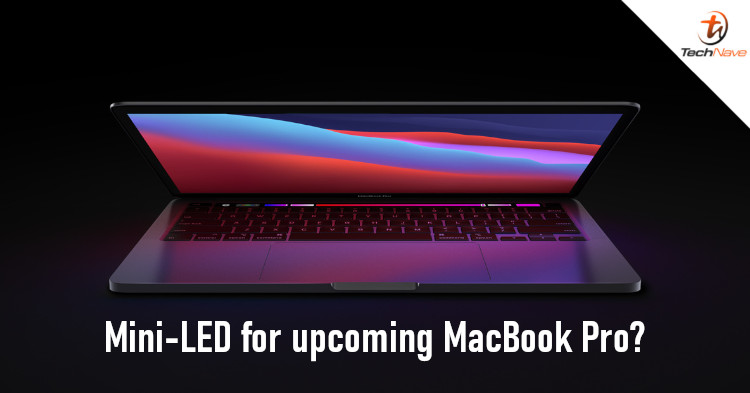 Earlier, we mentioned how Apple would be having an event to launch new MacBook Pro models soon, right? Well, the new model is expected to be a notable upgrade and the CPU isn't the only change. Sources claim that the screen is also going to be a new type.
If you recall, it was suggested that the upcoming Apple MacBook Pro would have Mini-LED displays. According to Ross Young, there will be a new 14-inch and 16-inch model for the Apple MacBook Pro. The Display Supply Chain Consultants analyst claimed that the new models would have displays with oxide backplanes and Mini-LED backlights. He also suggested that they would have a 120Hz refresh rate.
Panel suppliers are the same between the iPad Pro's and MacBook Pro's - LG Display and Sharp. Expecting similar technology - oxide backplanes, miniLED backlights and 120Hz refresh rates. MiniLEDs, 100% confirmed.

— Ross Young (@DSCCRoss) October 12, 2021
But if the new models are using Mini-LED displays, supply for it might be tight. Back in May, it was rumoured that production for the panels may have been affected by the pandemic. The panels are allegedly being manufactured by factories in India, which experienced a major COVID-19 outbreak at the time.
Of course, Apple should still be able to comfortably meet the market demand. Devices with Mini-LED displays would be expensive, so maybe only people who need the performance would buy. What do you think? Let us know in the comments, and stay tuned to TechNave for more updates.