2017 Samsung Southeast Asia and Oceania Forum showcases new Samsung QLED TV, FamilyHub 2.0, FlexWash and more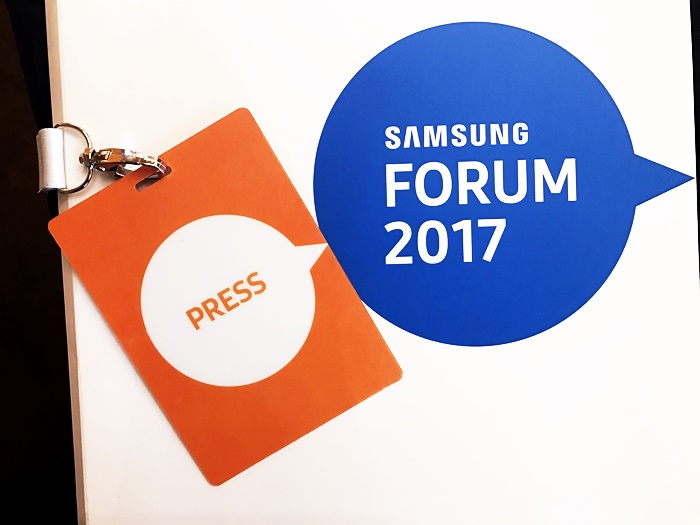 Today, Samsung Electronics Co Ltd. kicked off their SEA (South East Asia) and Oceania Forum 2017 in Singapore with a broad new range of new-generation technology and innovation products, the products that were showcased at the convention was the new QLED TV line-up, the Family Hub 2.0 refrigerator, FlexWash, a washer-dryer combination model, and the POWERbot VR7000.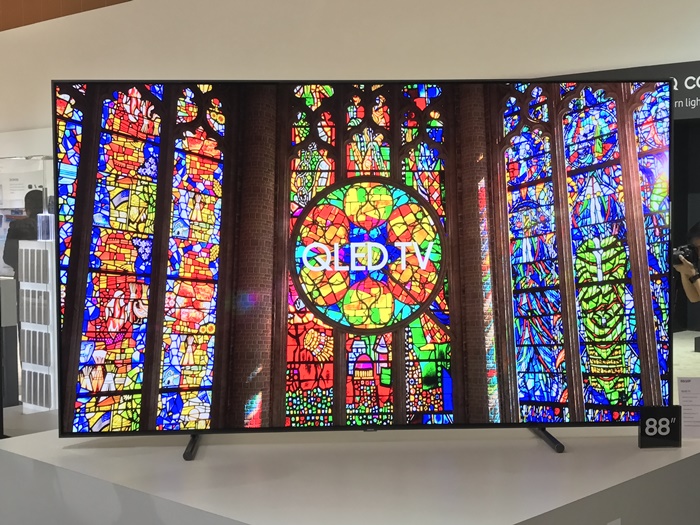 A brief look at the products showcased today, Samsung unveiled the new range of QLED TVs – the Q7, Q8 and Q9. The series, which add new metal material to nano-sized semiconductor quantum dots, delivering a perfect mix of light and color resulting a large-screen QLED TV, with high-quality and wide colour contrast spectrum on the display. There's even an additional accessory such as the optional "No-Gap Wall Mount," makes mounting a TV flush against the wall simpler.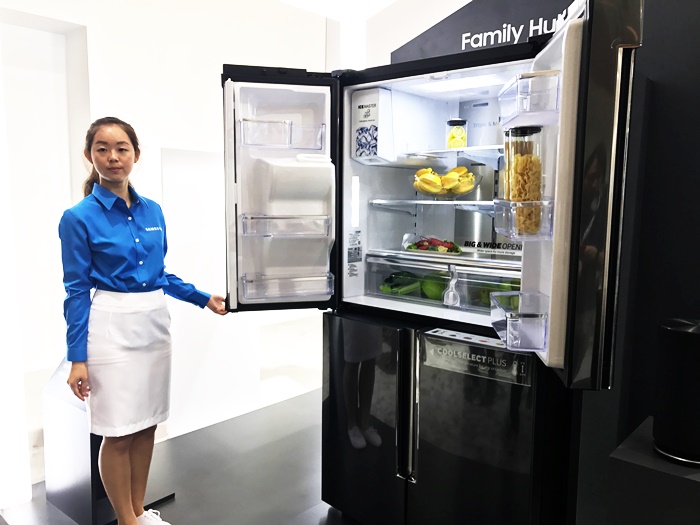 Next, the Family Hub marks a return and it's now in 2.0 version, it now has enhanced usability with app integration and new app partners to help families stay connected, manage food, and access more entertainment on the refrigerator's 21.5-inch LED touch-screen. An advanced voice technology has also been integrated across many of Family Hub 2.0's apps.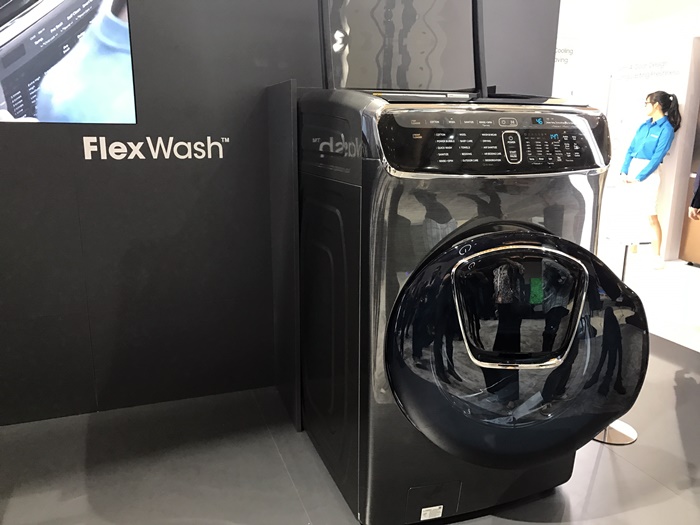 The FlexWash laundry machine serves as a successor to the AddWash last year, this new laundry machine is designed to cut laundry time in half while providing a higher level of care for clothes: offering consumers the flexibility to start the dry cycle without moving clothes, which both loaders can be operated simultaneously or separately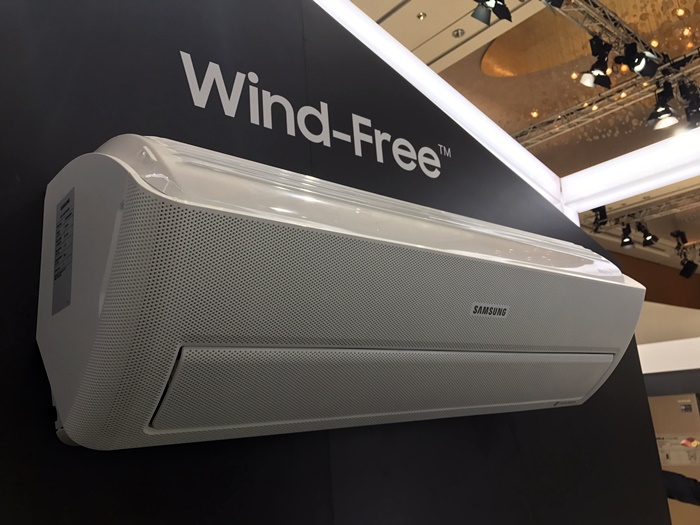 Moving on, there's also the world's first Wind-Free wall-mounted air conditioner, launched in Korea last year, the AR9500M provides Wind-Free air conditioning, maintaining a comfortable level of coolness without the unpleasant feeling of direct cold wind.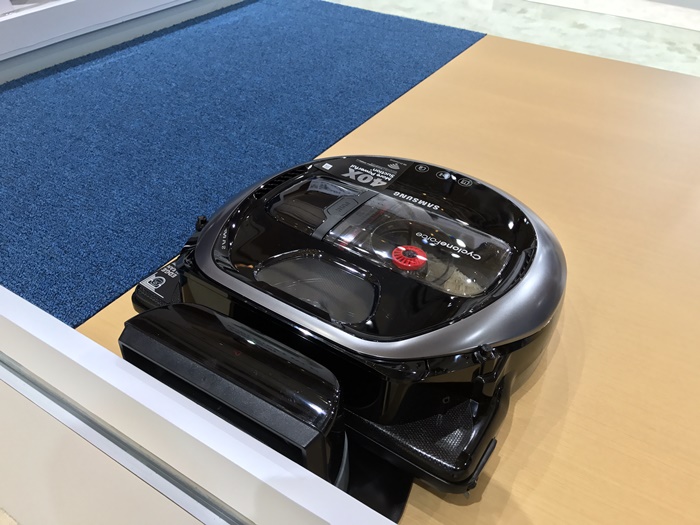 Lastly, the VR7000 POWERbot vacuum cleaner which was recognized with innovation awards at CES 2017, is now a slimmer and more enhanced cleaner featuring the Edge Clean Master. This allows the unit to clean within 15mm of the wall while the Auto Shutter automatically drops down a barrier to help sweep up dust right at the edge.
"At Samsung, we remain committed to developing thoughtful innovations that not only address the ever-changing needs of our customers, but are also aimed at making a meaningful impact in their lives," said Yong Sung Jeon, President & CEO, Samsung Electronics Southeast Asia and Oceania.

"Despite some challenges, we've made big strides in 2016 and will continue to look forward as we engineer a smarter future together with our consumers."
Stay tuned for a more detailed specification and features of the new Samsung products with the links below: