5 Reasons you should buy an Apple iPhone 6 / iPhone 6 Plus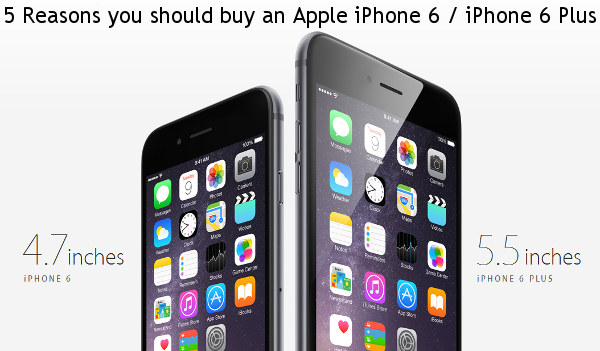 The Apple iPhone 6 and iPhone 6 Plus mark the first smartphones from Apple to go larger than the previous 4-inch display of the Apple iPhone 5S. Whether it was because they were finally listening to all the Apple fans and users who wanted a bigger screen, or because there is now a huge market for phablets and bigger screen smartphones, the 4.7-inch display Apple iPhone 6 and 5.5-inch display Apple iPhone 6 Plus are here to stay. While many people are enjoying the thinner and rounded looks on the two Apple iPhones, many are still on the fence about it and still have not made the decision to buy either the iPhone 6 or the iPhone 6 Plus. Check out our 5 reasons to buy the Apple iPhone 6 or iPhone 6 Plus below if you need some help deciding or making up your mind.
1. You're still using an iPhone 4 or lower (iOS slowing your down)
There are actually many die-hard Apple iPhone users still using an Apple iPhone 4 or Apple iPhone 3G here in Malaysia. While they think that Apple can do no wrong, they've resisted or put off buying a new Apple iPhone every year, mainly because their Apple iPhones are still working and working better than some newer Android smartphones. They've also discovered that with each new iOS update, their beloved Apple iPhones are simply getting slower and slower, mainly because the hardware can no longer support the needs of iOS, with version 8 not available at all for these users. The hardware on the new Apple iPhones are future-proofed for the next 2-3 years at least, with a newer 64-bit A8 processor, finally NFC and much more.
Still looks good and still works but the iOS updates have slowed it down
2. You've wanted a larger display Apple iPhone since forever
Apple has kept the display size for the Apple iPhones below 4-inches for quite some time and even though it has a Retina HD screen resolution, sometimes all you want is a bigger screen. Well, you're not alone as Apple iPhone fans have been asking for a bigger screen iPhone for years. Thankfully, Apple have seen fit to keep the Retina HD screen for your larger sized display as the 4.7-inch display on the iPhone 6 packs in a resolution of 1334 x 750 pixels while the 5.5-inch display on the iPhone 6 Plus has a full HD 1920 x 1080 pixel resolution. This means the iPhone 6 has a sharp pixel density of 326 ppi while the iPhone 6 Plus has a sharper 401ppi pixel density. Both are still as sharp if not sharper than the Apple iPhone 5S which packed in a pixel density of 326 ppi.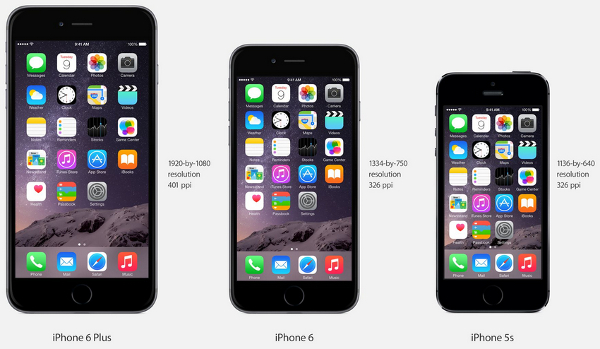 3. You like taking pictures but you have shaky hands
It is no secret that Apple iPhones take better looking pictures, despite having a smaller 8MP iSight camera. However, you can still get a blurry shot using an Apple iPhone if you have shaky hands. Apple have seen fit to add on auto image stabilization for both the iPhone 6 and iPhone 6 plus. While this reduces motion blur due to hand shakiness, the iPhone 6 has an added feature of optical image stabilization which uses the A8 processor, gyroscope and M8 motion coprocessor to compensate for hand shakiness in lower light. This means that you can get even better shots and video recording with your new iPhone 6 smartphone even in low-light conditions.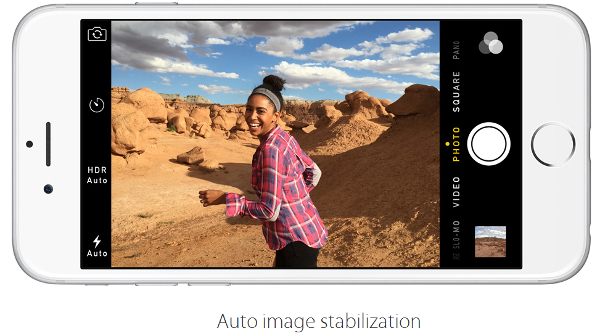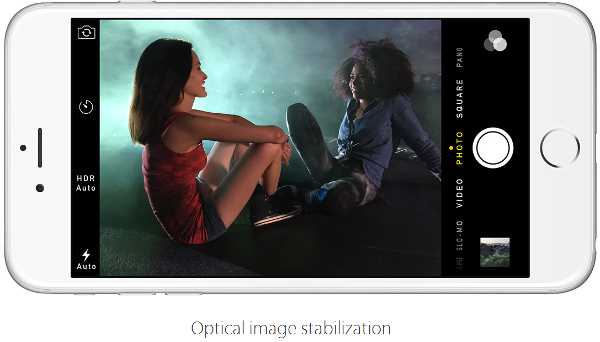 4. You're addicted to all the quality Apple apps and/or ecosystem
In the mobile market, all the latest quality apps always come to Apple first and due to the tight controls, quality is maintained a lot better than on the Android app market which isn't as tight or the Windows phone market which is still rather young and immature. This isn't just limited to apps as you also get the latest movies, music and more on the Apple iTunes and you do so with no legal problems either, so everyone gets a win-win situation. Apple is dedicated to a more wholesome mobile experience, so even with the larger screen, you can still control your iPhone one-handed thanks to built-in features like Reachability which moves the screen to your thumb or finger, so you don't have to use the other hand to pinch and zoom.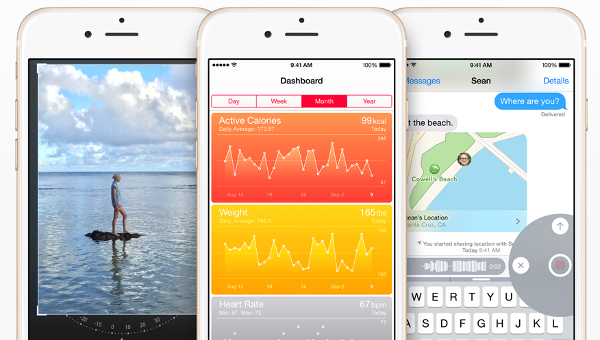 5. You NEED the most premium smartphone in Malaysia!
The Apple iPhones have always been the premium smartphones to have in Malaysia and the prices have followed suit. Estimated to start from RM2399 for the 16GB version, the Apple iPhone 6 and iPhone 6 Plus are the first iPhones to offer internal storage options of up to 128GB. As such, the 128GB Apple iPhone 6 is estimate to cost RM3300 when it hits Malaysia. The 128GB Apple iPhone 6 Plus is expected to come in at RM3800. Both are about as premium as you can get for any smartphone currently in Malaysia as at this pricing, not many people will be able to afford either Apple iPhone. If you have money to burn, then this is the phone to get, and if you want an even more premium option, we expect solid gold plated or other rare metal plated and gem encrusted versions to come soon.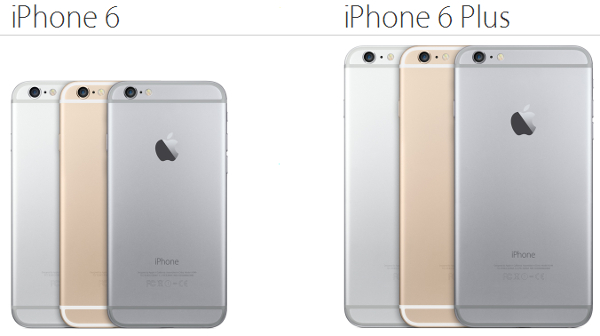 Apple iPhone 6 Specs & Price >