7 MEETime features that make the Huawei P40 Series best in photography & best in connectivity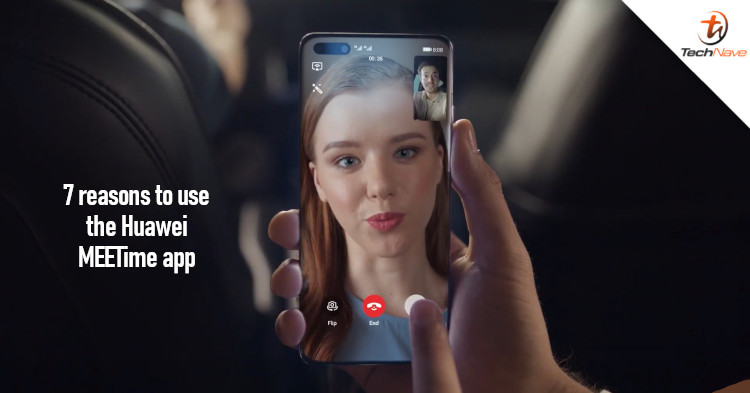 With the third phase of the movement control order (MCO) declared last week, us Malaysians will have to remain mostly at home until 28 April 2020. We can't go out unless it is to purchase essentials, which means that people now can't just meet outside to catch up. Fortunately, modern technology gives us plenty of ways to keep in touch.
Thanks to smartphones and the Internet, we now have new ways to communicate with one another over distances. There are even mobile apps that allow us to video call each other with ease. One such app is the Huawei MEETime app that is available in the newly released Huawei P40 series. Today, we'd like to introduce 7 reasons why you should actively use the MEETime app with Huawei P40 smartphones.
#1 1080p video calls
If you're not satisfied with voice calls, then video call is the way to go. Video calls are probably the only way you get to 'meet' friends and family who are beyond the 10KM restriction imposed via the MCO. With Huawei MEETime, you'll get to make video calls between Huawei devices in full 1080p glory. Weak cellular or WiFi signal won't be an issue, because the app is optimised to deal with that as well.
#2 Screen sharing
Sometimes even a video call isn't enough to get your point across. Maybe you need to show something that can only be referred to on your phone, like a website on your mobile web browser. In that case, the MEETime app has just the feature you'd need. With the two-way Screen Sharing feature, you can easily share info while having a call!
To give you an example of how it can help, let's say your friend is shopping online and wants your opinion on what to buy. You can activate Screen Sharing, open the app or web browser to show you him a shortlist of items, and then draw or highlight on the item you'd recommend. Another way you can use this is to show something to your bosses or clients, meaning that you can still be effective while working remotely.
#3 Compatibility with third-party devices
Proprietary software can be tricky to use, as it may work only on certain devices or systems. Fortunately, the MEETime app isn't a closed ecosystem. Built on Huawei distributed technology, MEETime allows certain third-party devices to be connected to your Huawei device to make video calls.
Currently, two such devices supported include the Kandao Meeting 360° and Drift Ghost series of cameras. The former is an all-in-one 360-degree camera that's great for video conferencing. As for the latter, it is a series of action cameras that are popular with bikers and allows them to live stream while they biking. Of course, Huawei has plans to add more to the list of supported devices in the future.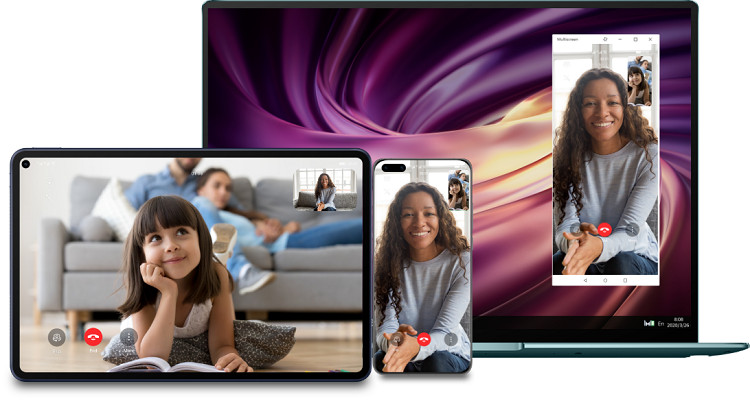 #4 Network Adaptation
Ever had your calls degraded or drop due to bad signal? No worries, the MEETime aims to solve that issue as well! The app has a super-resolution technology that will compensate for any loss in the video quality in real-time. Also, it's able to adapt to changes in network quality and bandwidth to ensure as high a video resolution as possible without compromising on the call experience.
Besides that, the Link Turbo feature available in Huawei devices can combine Wi-Fi and 4G LTE signals for faster download speeds. By adopting this feature into MEETime, it can switch between the use of WiFi or 4G LTE signal on the fly depending on the quality of the connection.
#5 Good low-light performance
There's no reason for Huawei to not take advantage of the excellent cameras on the P40 series smartphones. By integrating the features available to the camera sensors and software, Huawei MEETime is designed to perform well even in low-light situations. When using the app, it will be able to automatically adjust the lighting so that your call recipient can always see you clearly, even if you were in a dark room.
#6 User-friendly
Another great thing about Huawei MEETime is that it's easy to use. All you need is a device running EMUI 10.1 and a Huawei ID to use the app. When using the app, just choose anyone on your contact list who is using a device that is compatible with Huawei MEETime and you'll be able to send them a video call. Simple and straightforward, no?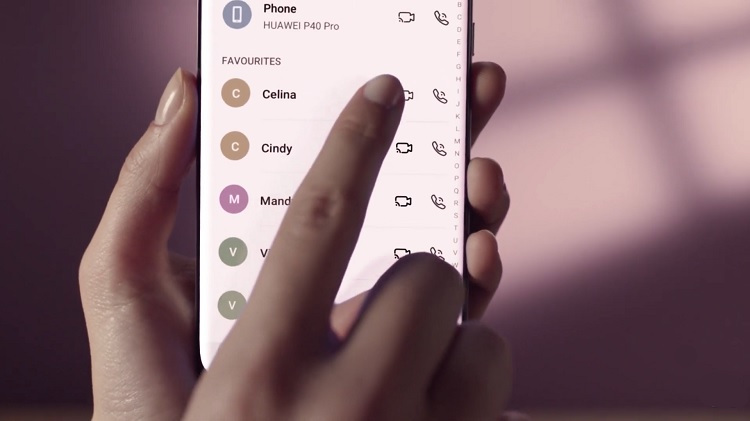 #7 All calls are private
Have you seen the various news about privacy issues with the Zoom app? Well, you won't get that problem with MEETime. Huawei designed this app to have end-to-end encryption, which means that all your voice and video calls are encrypted to ensure privacy. Thanks to that feature, you won't have to worry about the contents of your conversations being exposed somewhere on the Internet.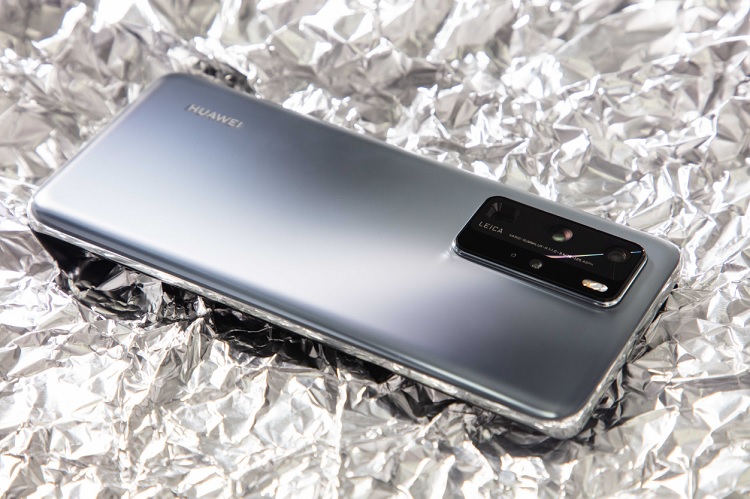 There you go, 7 reasons that make Huawei MEETime one of the most useful apps to have on the Huawei P40 series smartphones. The Huawei P40 and P40 Pro also deliver excellent camera performance. In fact, the P40 Pro scored a whopping 128 points on the DXOMark camera ranking, making it the current world number one for smartphone cameras. If you're interested, you can purchase these devices online from the official Huawei online store.
To find out more about the Huawei P40 series, do check out our article on 10 reasons to own a Huawei P40 Series smartphone. Also, you can find out what other apps are available on the Huawei P40 by visiting the Huawei AppGallery website.
For more articles like this and the latest news on tech, stay tuned to TechNave.com.
Huawei P40 Pro Specs & Price >