A 5G Huawei Mate 20 X will be coming soon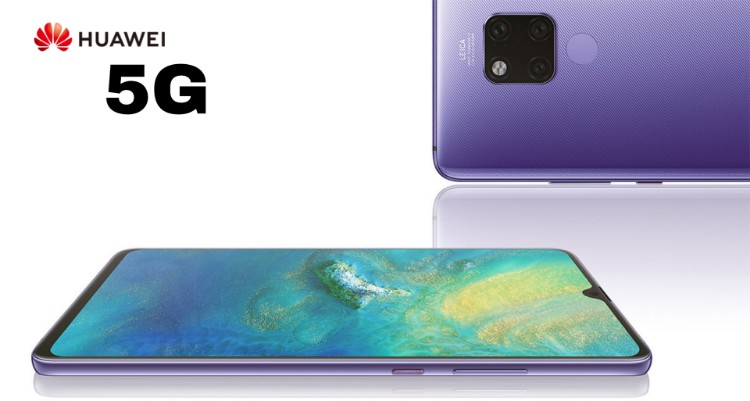 Huawei have also announced that they will be coming out with a 5G Mate 20 X smartphone. While they already announced the 5G Huawei Mate X, this is still a prototype foldable display device, so the Mate 20 X will be Huawei's first commercial 5G smartphone. While no technical details were mentioned, we expect the 5G Mate 20 X to come equipped with a Kirin 980 + Balong 5000 modem which allows it to take advantage of existing 4G and 4.5G networks along with future 5G networks.
No Malaysia release dates or pricing details yet but since the previous 4.5G version came in at RM3199, we expect it to stay the same or get a slight RM100 or so bump up. Nothing else seems to be changed with the 5G Mate 20 X so it will likely have the same 6GB RAM, 128GB of storage and massive 7.2-inch display. Designed for gaming, it also has a graphene cooling system with vapor chamber but you can check it out for yourself in our review here.
Huawei Mate 20 X Specs & Price >