ASUS ZenFone 3 (ZE520KL & ZE552KL) now available in ASUS Malaysia Store starting from RM1499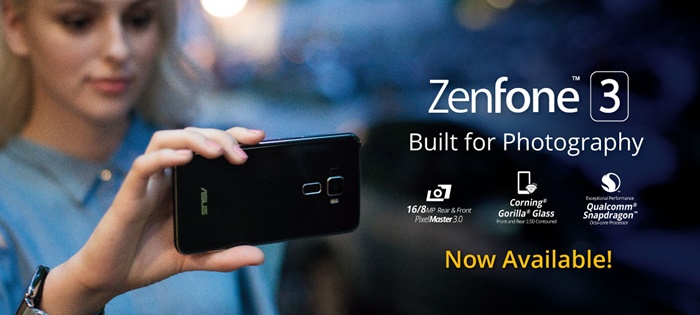 Today, ASUS is pleased to announce both ASUS ZenFone 3 (ZE552KL / ZE520KL) is now available for purchase at ASUS Store, on their e-commerce site at a retail price of RM1699 and RM1499 respectively, both prices are inclusive of GST.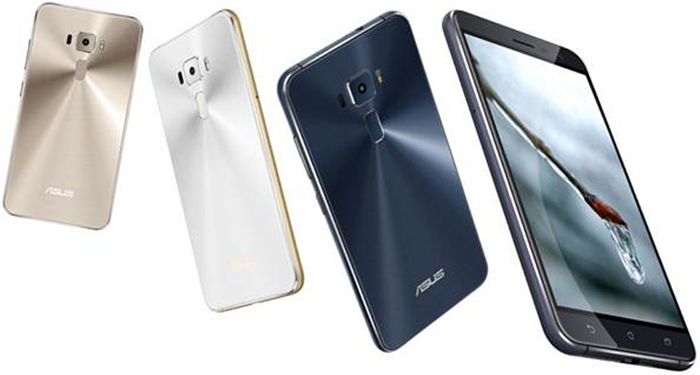 The ASUS ZenFone 3 product line-up is the latest entry unveiled by ASUS about a month ago, both of the ZenFone 3 ZE552KL and ZE520KL models have special hardware-based image Optical Image Stabilization (OIS) and Electronic Image Stabilization (EIS) for picture and video stabilization for below the 2K price tag. For certain variants & colors, it will be made available soon upon arrival, the same goes to ZenFone 3 Ultra and ZenFone 3 Deluxe. We also did a hands-on and first impression on them, you can visit either of the links below to get yourself started, full specifications are also inside.
For more information about their other ZenFone 3 product line-up, you can visit their online store to check it out. Stay tuned for more news at Technave.com.