Android 11 could have been Android Red Velvet Cake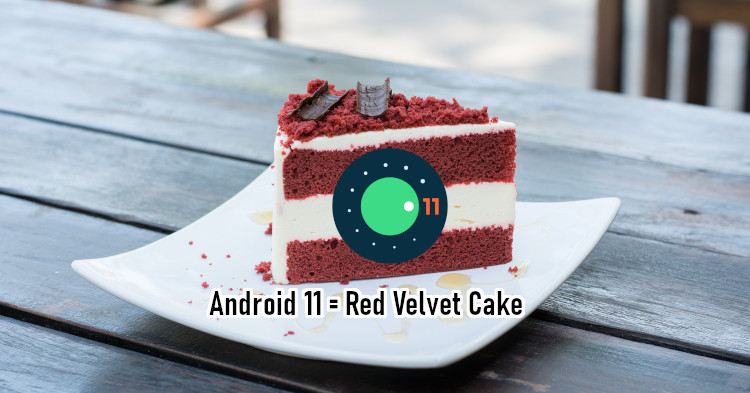 Image by jigsawstocker/freepick
It wasn't all that long ago when Google used codenames for its Android versions instead of numbers, tasty codenames too. For example, Android 8 was Oreo and Android 9 was named Pie. The company dropped the tradition with Android 10, though internally there was a codename for it. Now, a new interview has revealed the codename for Android 11 as well.
In the interview with All About Android, Dave Burke (VP Engineering at Google) revealed that the internal name that the Google team has for Android 11 is "Red Velvet Cake". This is similar to how Android 10 is known as "Quince Tart" for the Google team. Google will probably never return to officially naming their Android versions with the names of desserts, but it's nice to know that it's still practised internally.
As a reminder, Android 11 brings with it quite a few new features, such as a recycle-bin folder, Bubbles chat-head messaging, Nearby Sharing, and more. Besides that, Burke also mentioned that there are still some Android 11 features that have yet to be revealed in the beta version. These will likely be unveiled in subsequent Android 11 previews.
It's too bad we can't have our cake and eat it too, but at least you know that the tradition will somehow continue. Having said that, what do you think of the name Red Velvet Cake? Let us know in the comments on our Facebook page and stay tuned to TechNave.com for more news like this.