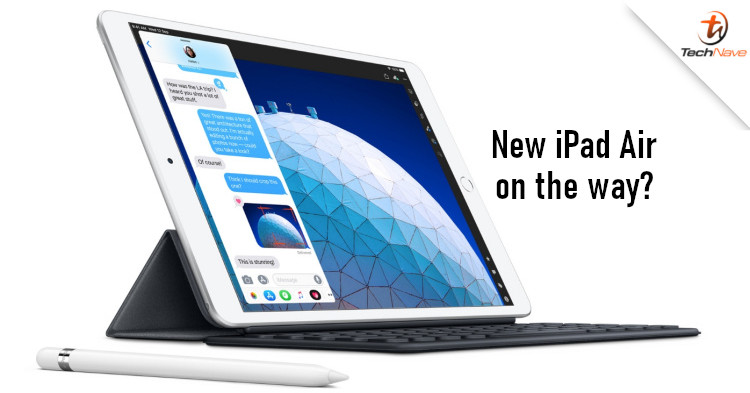 Back in May, it was rumoured that Apple could be working on two new tablets. These could be the iPad 4 series and a new iPad Mini series to go with the latest iPad Pro that launched in March. Now, new reports claim that Apple is getting shipments of components for a new iPad in Q3 2020, so a new iPad could arrive as early as Q4 2020.
According to DigiTimes, sources have claimed that the company's supply chain in Taiwan will start shipping the relevant parts like displays by the 3rd quarter of this year. These will be intended for a new MacBook Pro and MacBook Air, as well as a 10.8-inch tablet that's likely going to be the new iPad Air. What's interesting is that the report also claims that the tablet will feature a high-performance CPU and more affordable prices.
If you recall, there was another rumour back in May claiming that TSMC is manufacturing Bionic A14X chipsets for Apple. As you may know, Apple reserves its 'X' series chipsets for tablets, so Apple could be manufacturing these A14X chips for the new iPad Air. If that's a case, the new iPad Air model would be noticeably better than the current one, which uses the Bionic A12 chipset.
As for pricing, the current iPad Air's retail price starts from RM2199 (WiFi only) in Malaysia. So if the new one were to be cheaper, it could become a sub-RM2k tablet at around RM1899 (fingers crossed!) With that said, would you be more interested in a new iPad Air or the iPad Pro? Do let us know on our Facebook page and stay tuned to TechNave.com for more news.