Bethesda announces new technology that makes cloud gaming faster even with slow internet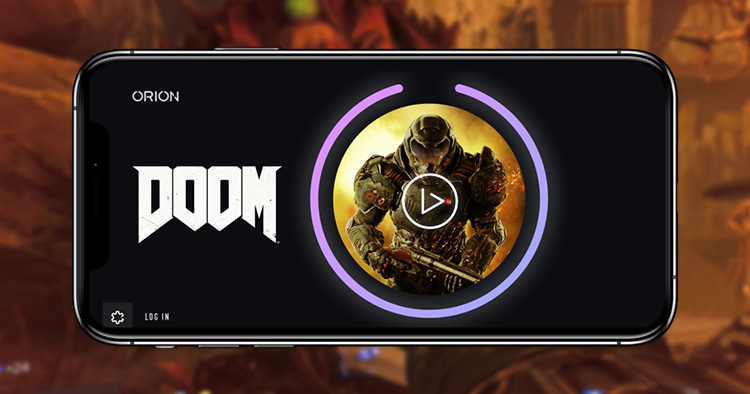 We've heard of Google Stadia and the recently announced Project xCloud by Microsoft which helps bypass hardware problems most gamers face while gaming. Now, a brand new technology has been unveiled by Bethesda at E3 today which aims to make cloud gaming better and faster, Orion.
Orion helps enhance cloud gaming by by reducing latency and bandwidth while stream gaming, allowing more people to be able to access games regardless of how far they are from a server or how slow their internet is. It works with any game engine and can be used on any cloud based gaming platform such as Google Stadia and Project xCloud. The company claims that Orion can achieve a 20% latency reduction per frame and a 40% reduction in bandwidth. Over at E3, Bethesda demonstrated Doom 2016 streamed onto a mobile device with 60fps and native 4K resolution with no latency or loss in graphics quality.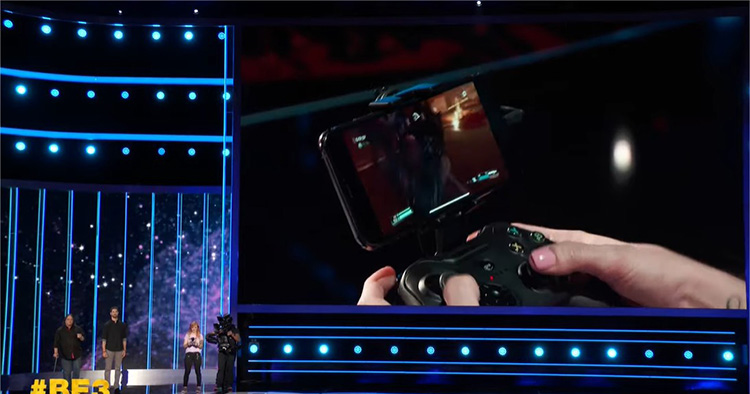 Streaming DOOM 2016 on a mobile device with Orion with 8K resolution with 60fps
This technology is patented and has been created for for publishers, streaming providers and developers. It ensures that costs are lowered for games streamed as well as maintain the high quality the devs had initially intended. Google Stadia has been speculated to consume about 1TB of data in just 65 hours so we can definitely see Orion making that amount a lot less when it launches.
So far, the technology is available for devices supporting iOS 11 and above but it will be out for Android devices soon. If you're interested in being one of the first players in the world to try out Doom 2016 on your mobile device, sign up on slayersclub.com by today for a chance to do so. Us Malaysians have been pretty negative on the idea of cloud based gaming due to our slow internet. However, with the upcoming 5G as well as Orion, we may just be able to enjoy it. What do you think? Keep up with the latest E3 news on TechNave.com!