Clubhouse no longer invite-exclusive, now everyone can join the club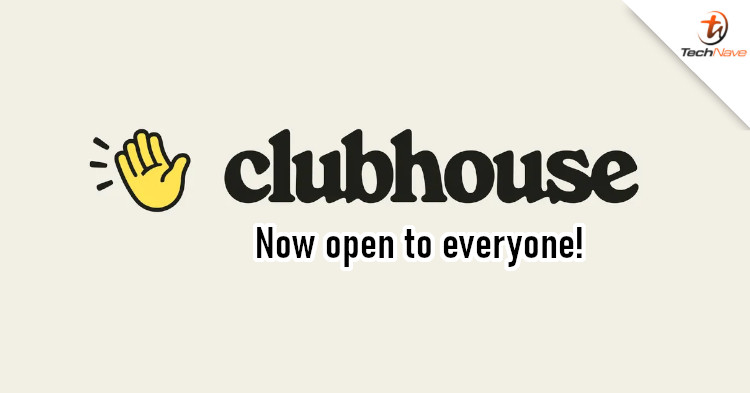 Audio chat rooms are the new thing in 2021, one that was first popularised when Clubhouse rose to prominence. But competitors have appeared in recent months, and Clubhouse must have realised it can no longer be exclusive.
Clubhouse has officially announced that the app is now out of beta and now open to everyone. In other words, the invite system has been removed. You can just download the app on Apple App Store and Google Play Store, which added the Android version in May 2021.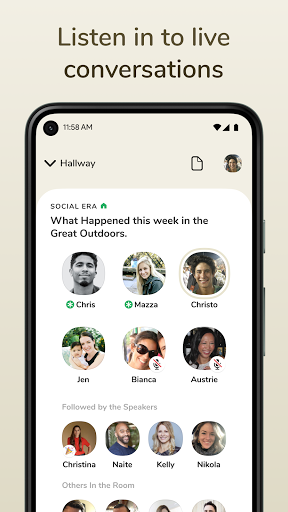 Now that the app has opened up to everyone, we can expect the number of users to increase. The company claims that the number of daily rooms is already at half a million. Of course, Clubhouse has competitors like Twitter Spaces and Reddit Talk. Facebook is also prepping its own version called Live Audio Rooms.
With that said, do any of you use Clubhouse? What do you think about the app and the audio chat room concept so far? Share your thoughts in the comments, and stay tuned to TechNave for more news like this.