Future MacBook Pro models could have faster charging via MagSafe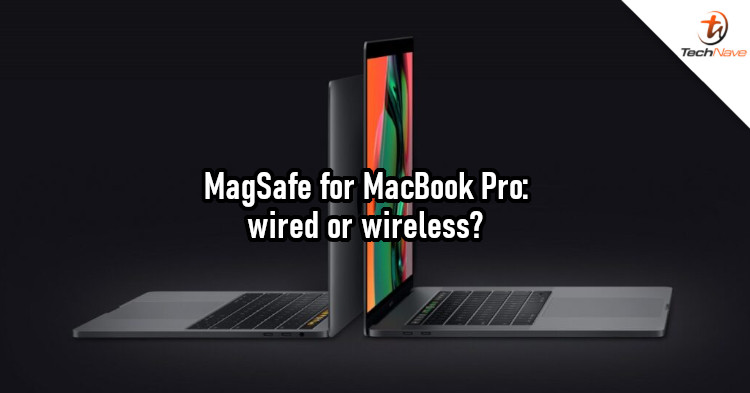 The year may have just started, but people are already speculating about this year's MacBook Pro models. Last year, it was rumoured Apple would launch new models this year with a mini-LED display. Now, there's a report suggesting that the new models will also have faster-charging speed via MagSafe.
As revealed in another recent leak, Apple now has a patent for wireless charging pad inside the MacBook. This is basically the same concept as the MagSafe charger that was launched last year. But according to Bloomberg (via Wccftech), the MagSafe technology could be used to allow for the MacBook Pro itself, rather than for other devices. But unlike the smaller MagSafe charger, this version is expected to deliver faster-charging speeds.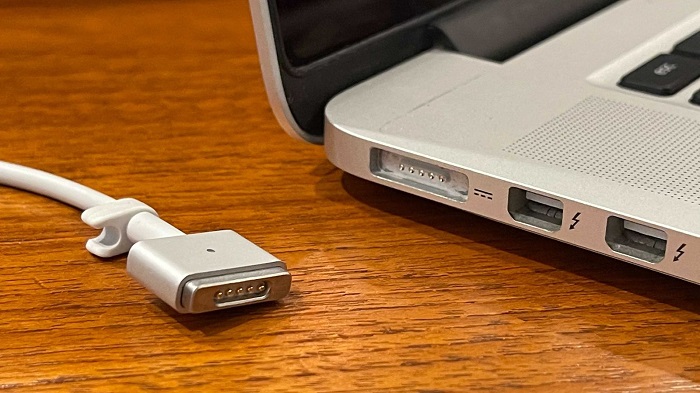 Will it be a wireless or wired MagSafe implementation?
From the description, this could be a large charging pad for Apple's premium laptop. Of course, there's also the possibility that this would be similar to the old MagSafe implementation from way back. Either way, Apple would be able to sell an additional accessory to its customers. In other news, it was also recently rumoured that this year's MacBook Pro models will feature a new design, but may also not have the touch bar anymore.
A large MagSafe charger for the MacBook Pro sounds weird, but Apple could really do it in its seeming quest to remove all cables and ports from its products. What do you think about this? Let us know in the comments below and stay tuned to TechNave for more news like this.