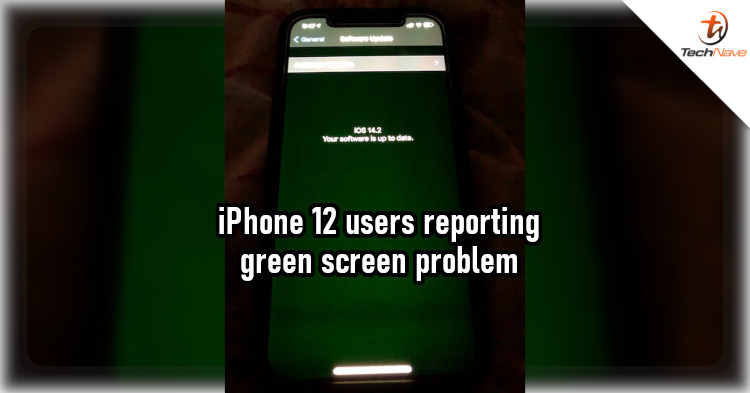 It's not unusual for there to be issues with new products, with most being software-related. That seems to be the case for the new iPhone 12 series too, which recently became available for pre-order in Malaysia. This time around, some iPhone 12 users have reported having issues with the display.
According to MacRumors, some users have experienced their iPhone 12 series smartphone gaining a greenish/greyish tint, flickering, or some other kind of lighting problem. Some of the reports have appeared on the Apple Support Communities forum, so Apple is aware of the issue. However, it doesn't seem to be a hardware problem. The company is advising users to keep their iPhone 12 up to date, which suggests that the problem is software related.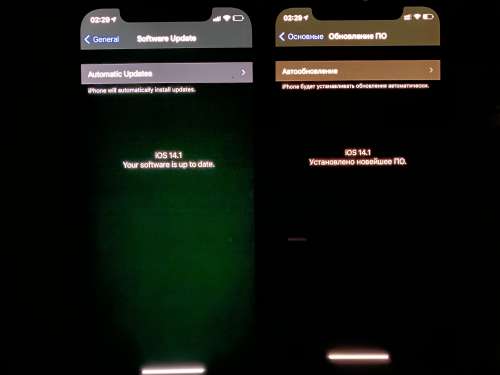 Of course, this isn't the first time we've heard of a phone with a discolouration issue for the display. Just a few months back, some users experienced the same green tint issue on their iPhone 11's display. A few Samsung devices, including the Galaxy Note 20 Ultra, also had this problem back in August.
The iPhone 12 series hasn't been shipped to buyers in Malaysia yet. But if you pre-ordered or plan to buy one of the new models, just keep this in mind. With that said, which iPhone 12 model are you planning to buy? Let us know in the comments below and stay tuned to TechNave for more tech news.