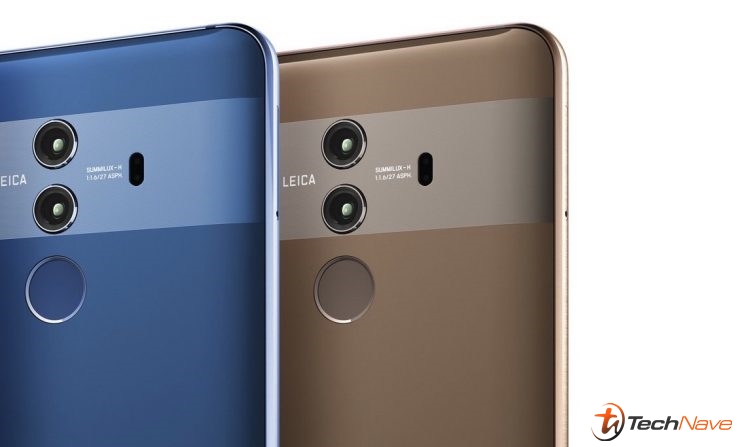 A Weibo user has recently taken a few snapshots of his apparently new Huawei Mate 10 Pro and was kind enough to share it in the internet for us to experience its full glory.
Based on what we can see, the Huawei Mate 10 Pro indeed promises a f/1.6 lenses for its dual camera comprising of 20-megapixel and 12-megapixel sensors, which will probably use Huawei's classic color/monochrome configuration, all laid symmetrically on a beautiful glass back casing.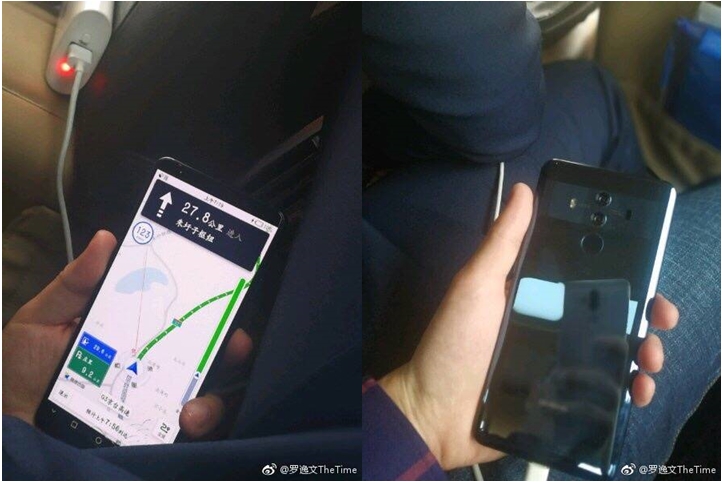 The Huawe Mate 10 Pro is rumoured to have a QHD display with the legendary upcoming Kirin 970 chipset. No Malaysia release dates or pricing details yet, but the Mate 10 is rumoured to be less than RM3K while the Mate 10 Pro could go for about RM3499.
These are indeed exciting times for Android and Huawei users alike. Make sure to keep your calenders set on the official unveiling on 16 October and your reminders set to hit up TechNave.com for the latest updates.