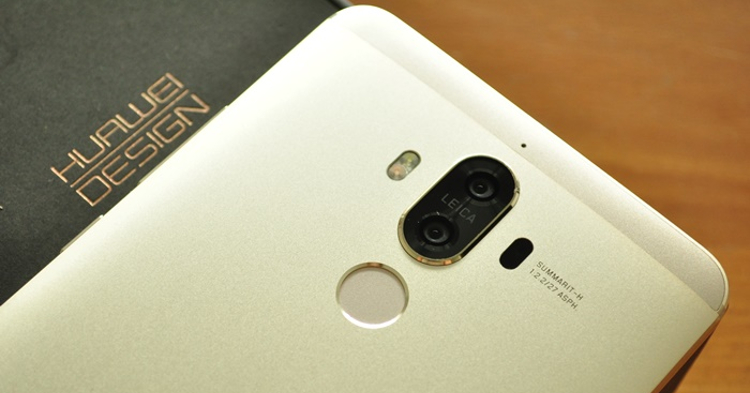 This isn't the Huawei Mate 10
After the RM4800 Huawei Mate 10 price tag rumour yesterday, Huawei have reached out to us and confirmed that the price for the Mate 10 will be below RM3000 while the Mate 10 Pro will go for below M3500! Considering that the Mate 9 was only priced at RM2699 while the Mate 9 Pro came in for RM3399, we think it would be safe to assume a price range of RM2700 to RM3000 for the Huawei Mate 10 and RM3400 to RM3499 for the Huawei Mate 10 Pro.
Huawei have generally kept their pricing below Samsung's so while the upcoming Samsung Galaxy Note 8 is rumoured to be about RM4000, we expect the Mate 10 and Mate 10 Pro to be priced well below that. Tech specs and features are still unconfirmed yet though, but they will likely come with a bezel-less "Full Screen Display" and Kirin 970 processor.
No confirmation on whether or not we'll be getting a more affordable Mate 10 Lite but after Richard Yu's remarks on low-end Huawei phones it seems unlikely that it may come out at all. Instead, we could see the Mate 10 Lite appear as the Honor 9 or Honor 9 Pro but do take this with a pinch of salt and stay tuned to TechNave.com for the latest in tech news.