Huawei Mate 20 X: Another battery smartphone monster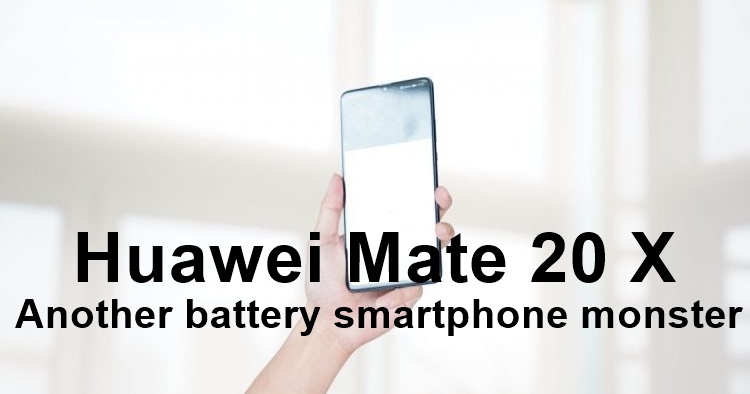 When it comes to smartphones, performance and battery endurance are two important factors that most customers care about. However, it's kind of hard to balance it out. Most smartphones with a high-end processor tend to drain out the battery quite easily and most battery capacities on flagships aren't that big either, usually starting from 3000mAh... but not for the Huawei Mate 20 X.
The Mate 20 X is one of the latest Huawei flagship devices and this is a really big boy - it not only carries a Kirin 980 processor and its battery size is 5000mAh! But can the 5000mAh handle the punch from the Kirin 980 processor? Let's find out below.
Movie marathon? Checked
So the first test that we did was having a movie marathon of three movies. To make sure that the phone's battery really drains, we switched off the power-saving mode and watched three lengthy movies on HD quality (its for your sake, not ours) with automatic brightness. Below are some of the screenshots to keep track of the time started.
Starting off with the first movie on YouTube from 100%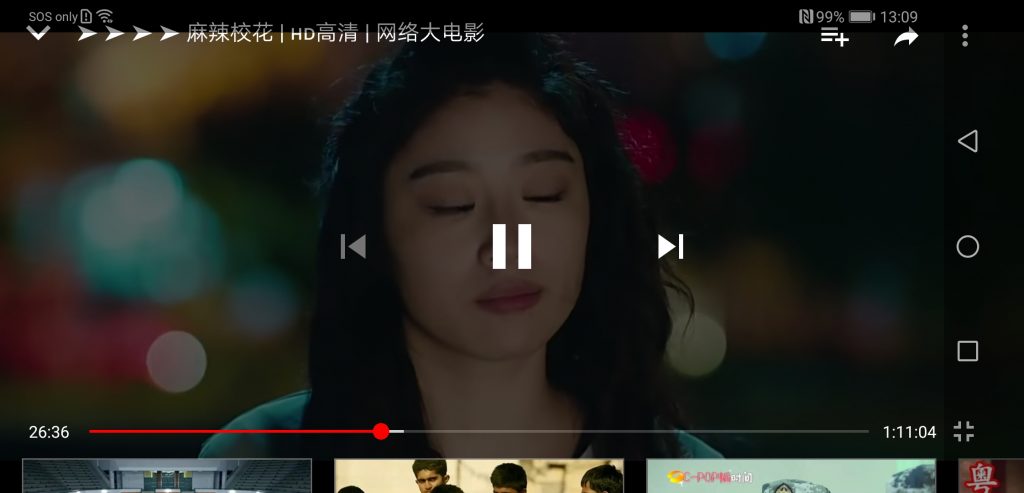 Almost 30 minutes in, it only dropped 1%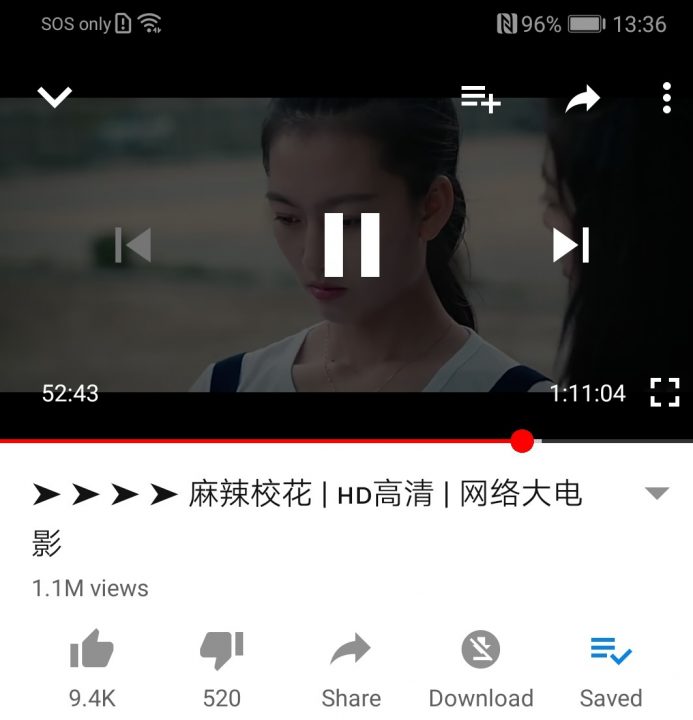 4% drop after an hour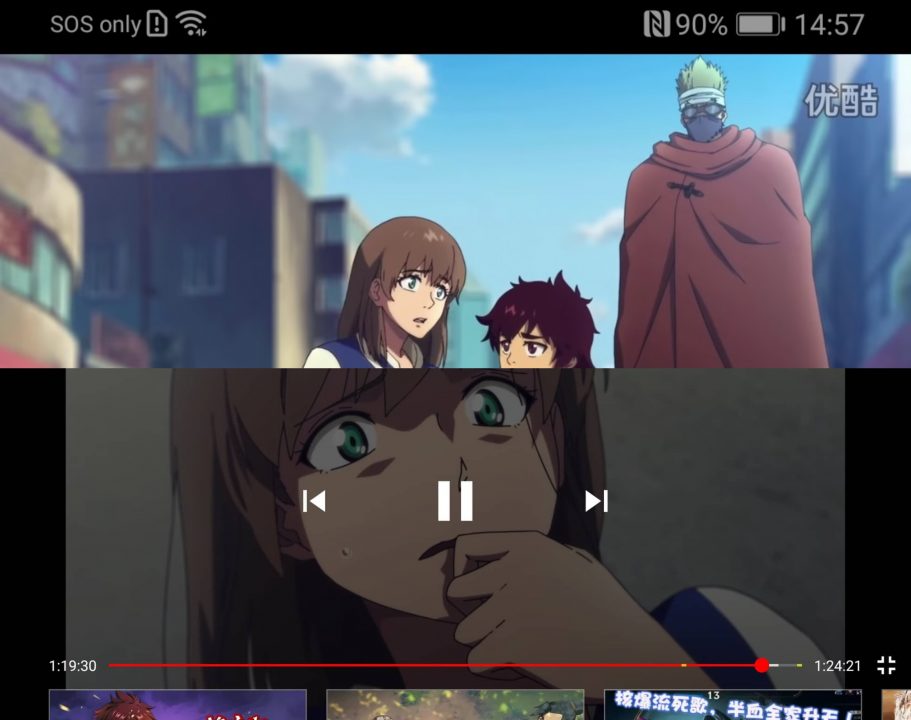 At the end of the second movie, only 90%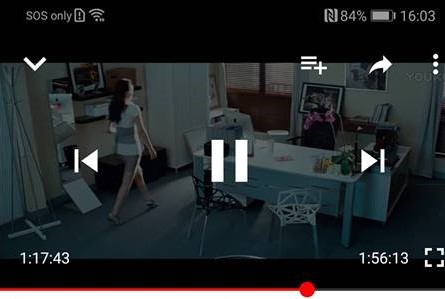 Before we could finish the third movie, the Mate 20 X was still standing strong at 84%! From this, we estimated that each movie takes away 5-6% of energy. This is particularly great for having a movie marathon on a super long flight trip to keep you entertained.
Mobile gaming on the highest setting? Checked
Next, mobile gaming is one of the factors that really eats up the battery energy, particularly those graphics-intense apps like PUGB Mobile and Asphalt 9. We actually did a benchmark test with these two games before but for the sake of this article, we will just show you how the Mate 20 X's battery handled in the gaming performance.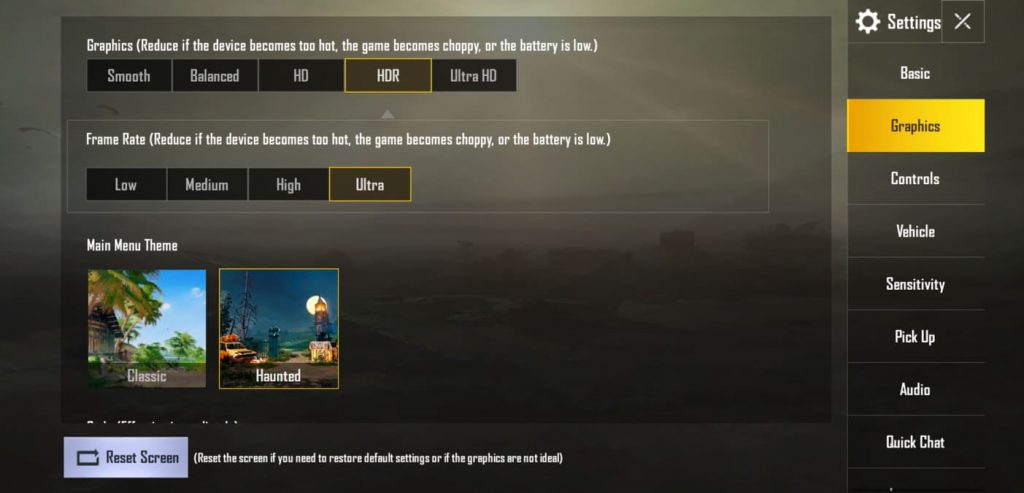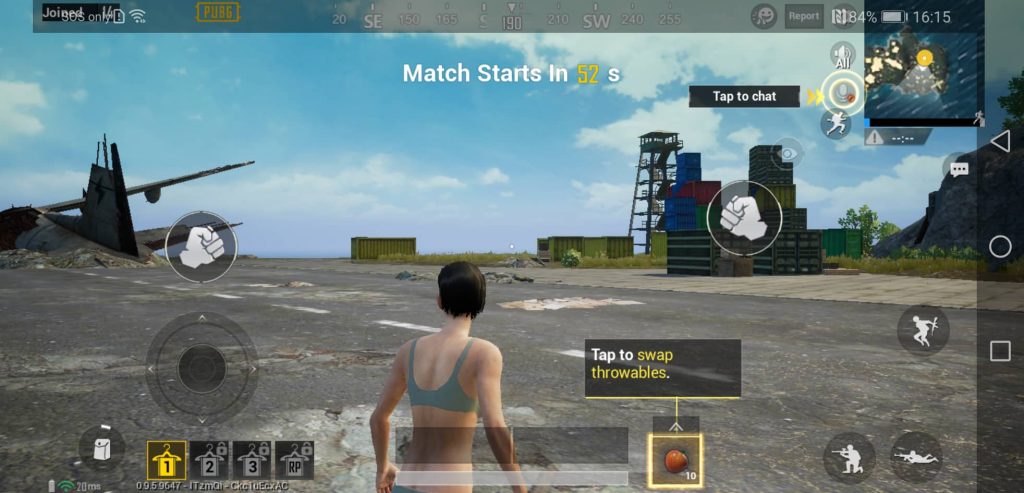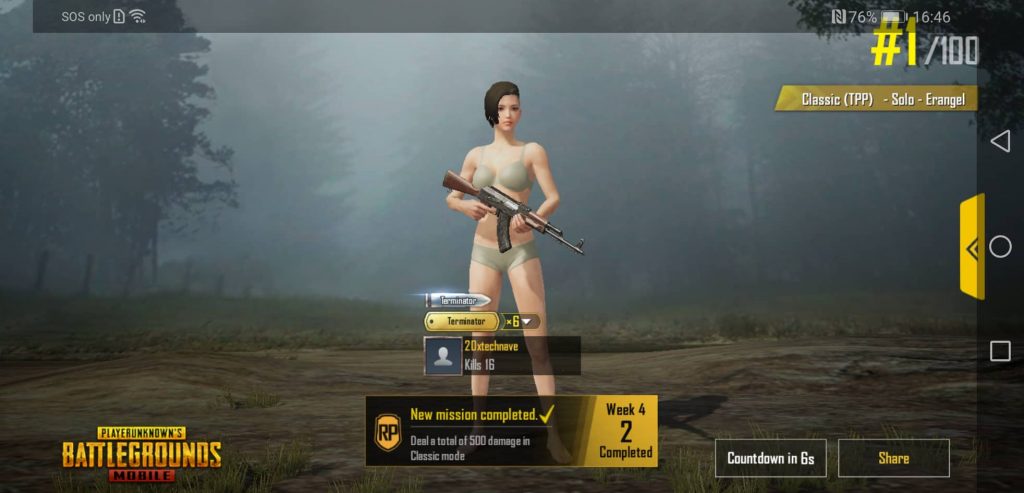 Obviously, we have to push the game settings to the max so during our PUBG Mobile game, it was set on HDR graphics quality and Ultra Frame Rate. After about 30 minutes of gameplay, the game consumed about 8% and that's considered quite good because that's the standard measurement for mobile gaming. Furthermore, the device doesn't get hot thanks to the graphene cooling system inside.
Super Power-saving Mode? Checked
In the battery compartment, the Mate 20 X already has a huge battery capacity and if you want to further improve the battery life, you can do so with the system software.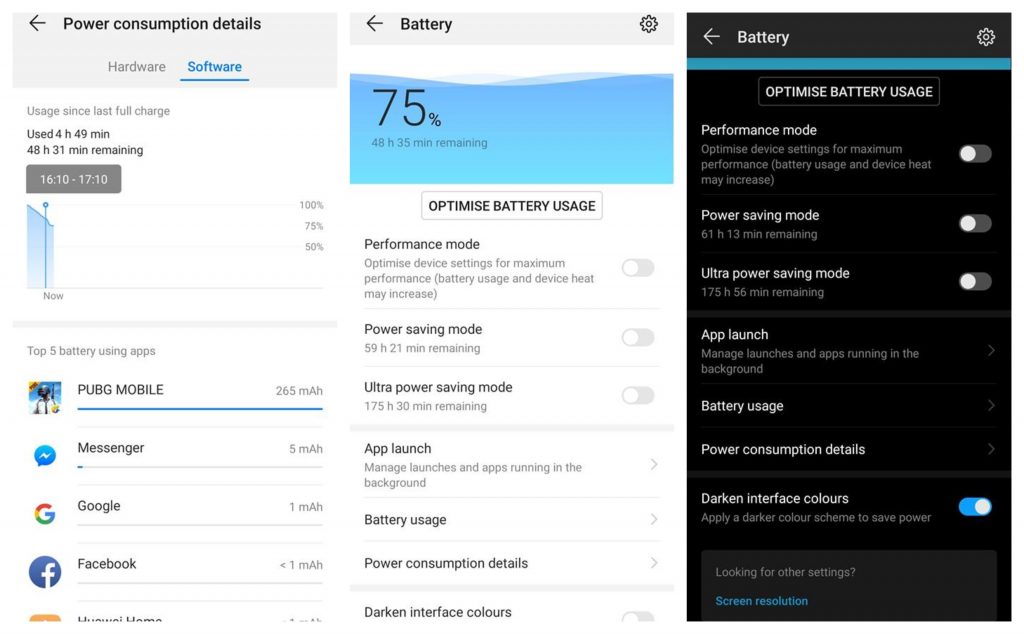 Like most smartphones, you can manually select the power-saving mode but on the Mate 20 X, there's a super power-saving mode and dark background mode which is much needed. According to my colleague, putting the phone on super power-saving mode can let you last up to 175 hours in standby mode. That's almost a week if you're not using it much but personally for me, I prefer using dark background mode to preserve the battery.
More than enough to get through the day
After testing out the battery, we think the Mate 20 X is more than capable of satisfying most users with its huge 5000mAh battery. Since the phone can handle the entertainment aspect easily, imagine how long it can last if you are just using it for social media. Moreover, it also has a SuperCharge technology that makes charging on-the-go faster and more convenient.
The Mate 20 X can be found at your nearest Huawei Experience Store or the Huawei site for a recommended retail price of RM3199. Stay tuned for more tech articles like this at TechNave.com.
Huawei Mate 20 X Specs & Price >