Last month, we praised the Huawei P9 for being one of the best camera-centric phones in the current market thanks to its dual rear Leica camera module and nifty camera features. But what about the big brother, the P9 Plus? What's the difference between them and is it just a bigger version of the P9? Well actually, yes and no. The P9 Plus and P9 are quite similar in many ways, the actual difference is that the P9 Plus has the Plus features which the P9 doesn't. Curious to know what are these Plus features? Read below to find out!
Design - Polished and more Premium
Right off the bat, the P9 Plus body is really polished well it makes the smartphone looks super premium with a brushed metal backside and metal frame that is quite impressive. The P9 was already well designed, but it doesn't stand a chance against the big brother when putting them together side by side which you can see in our P9 vs P9 Plus comparison. Despite that, I'm not really a fan of big phones so I don't feel that comfortable holding it, this is just me, of course, other people who like it big will probably love it as it maintains the 7mm thin metal body while adding on more premium designs.
The display is 5.5-inch, it also has a LED flashlight at the top front as part of the Selfie Plus feature
The back, exactly the same as the P9 (even the camera sensors).
Sideways ~ note the metallic red highlighted power button
Dual SIM slot
The P9 Plus has an Infrared Blaster located at the top, but I didn't get to test it out because I don't have anything to test it on haha
The bottom it's also exactly the same as the P9
Tech Specs and Features - It's called P9 Plus for a good reason
The specifications for the Huawei P9 Plus include: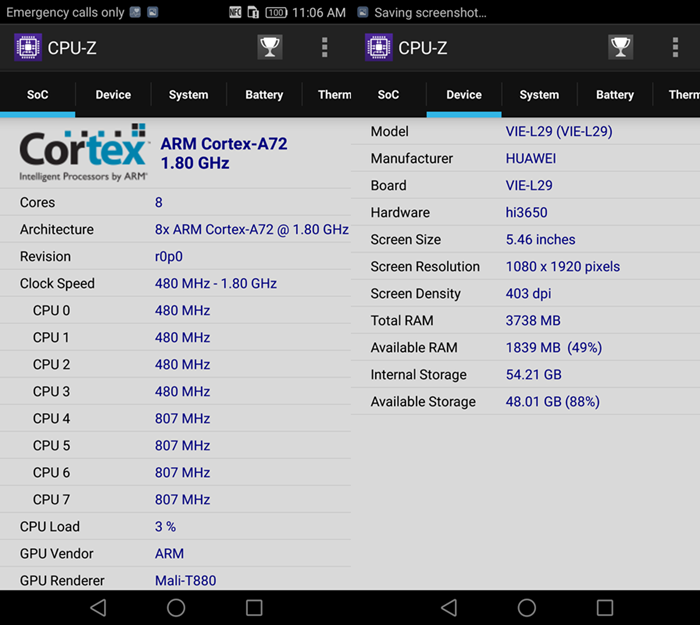 Kirin 955 chipset + octa-core CPU at 2.5GHz for the quad-Cortex-A72 cluster and 1.8GHz for the quad-Cortex-A53
4GB RAM
64GB storage (expandable memory available)
5.5-inch 1080p AMOLED display
Measures 152.3 x 75.3 x 7 mm, weighs 162g
Dual 12MP rear cameras (f/2.2, dual LED flash, BSI CMOS) + 8MP front shooter
Infrared universal remote control, Fingerprint sensor, Dual-SIM slots, Display Plus, Touch Plus, Sound Plus, Power Plus and Selfie Plus
Android 6.0 Marshmallow with EMUI 4.1
3400 mAh battery
Aforementioned in the introduction, the P9 and P9 Plus has many similarities and that includes the Hybrid Focus system, smart assistance and camera features such as like the aperture editor, splash, light painting and so on, so if you want to know about those visit our P9 review here to check it out.
What separates the P9 and P9 Plus is the five added "Plus" features that the P9 Plus has. These Plus features are the Display Plus, Sound Plus, Power Plus, Selfie Plus and Touch Plus. These added features may not seem like much as the functions are quite brief but they still add some value nonetheless, I'll start with my favourite Plus feature first then to the least favourite.
The yellow circle outline is where the treble comes out
Starting my favourite Plus feature with a bang is the Sound Plus, the Sound Plus produces surround sound and has Hi-Fidelity sound technology. This is a great feature for those who likes watching videos or playing games, no longer you have to bear the one-sided sound coming from the bottom anymore (anyone who has OCD here?) and this doesn't happen when you lay your smartphone horizontally, but it vertically too! The bass and treble compliment each other quite well, they don't overlap each other because of their respective position (bass at the bottom, treble at the top).
Next, the Power Plus is just a fancy name for Dual IC Rapid Charging that was introduced at the Huawei event in Bali. According to Huawei, the Power Plus can give 6 hours of talking time just after 10 minutes charging, I have not tested this myself, but true enough, the phone takes two hours only for a full recharge from 0%, which is faster than a P9 considering P9 Plus has 400 mAh more. Not bad, huh. As for the battery performance, we'll talk about that later.
The Selfie Plus should be a favourite to selfie lovers because of the wide f/1.9 aperture installed in the front 8MP camera, this means that the user is able to take super low light selfie and even comes with a flash. Say goodbye to the noises lurking in the picture!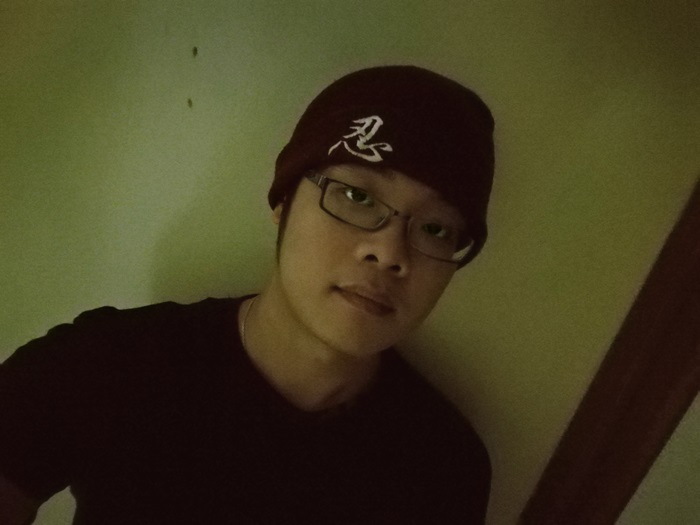 The actual spot is a lot darker than this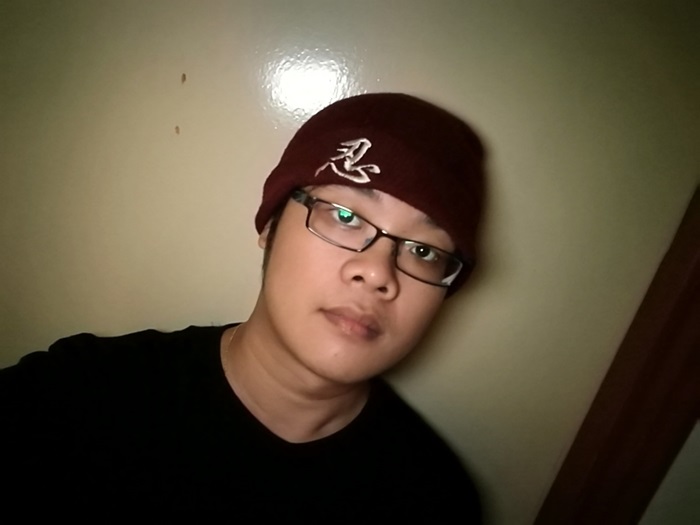 Flash light mode on
Display Plus - This one needs no explanatory because it's just a bigger screen (5.5-inch 1080p AMOLED display to P9's 5.2-inch 1080p IPS LCD display).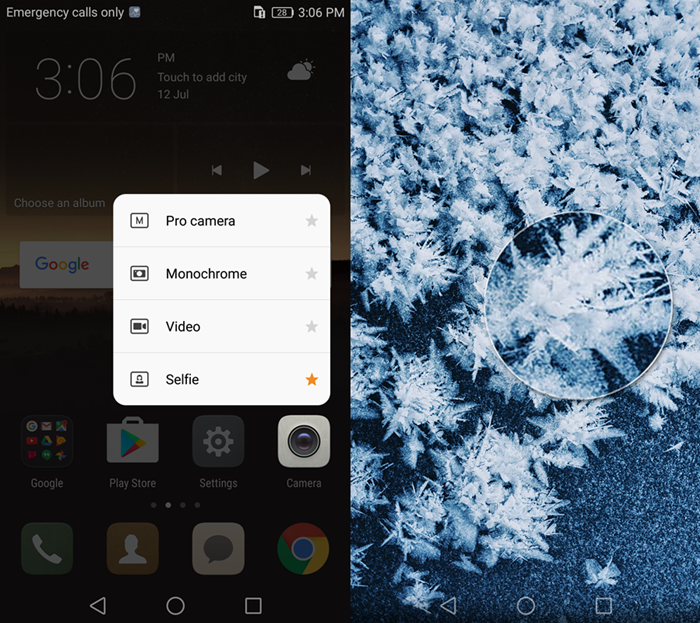 Touch Plus for menu shortcuts (right) and can act as a magnify glass for an image (left)
Perhaps you might be surprised why I put the Touch Plus as my least favourite, but I have my reason. The Touch Plus works exactly the same as Apple's 3D Touch, but somehow falls behind them even though Huawei was the first one to come up with the idea on the Mate S. The press touch sensitivity gave me some problems whenever I tried using it, as either the shortcut menu or the delete button will come out, but that's where adjusting the pressure sensitivity in the setting can help.
I find increasing the pressure to the max helps the most, but it does take some practice to get it right. However, the fact that the Touch Plus is limited to a few apps is quite a bummer, unlike the 3D Touch which works on Instagram, Facebook, Twitter and many others. This is why Touch Plus is my least favourite feature.
Performance - Camera still as good as P9, plus better battery juice
Like the P9, the P9 Plus is a powerful high-end device. Coupled with a good battery life that can last you for a day or more easily when you're just surfing the internet and taking pictures all day, battery drains just 10% in half an hour of gaming (tested using Asphalt 8: Airborne). Also, because the body material is different, the heat spread is like a mini wildfire reaching almost 37 degrees, this can be solved with the protective casing given from the box.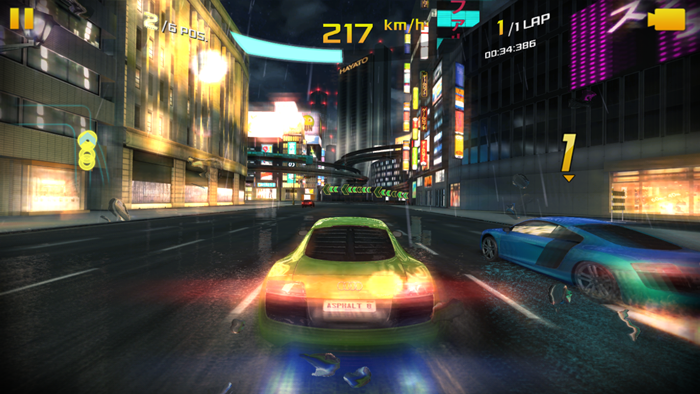 Asphalt 8 testing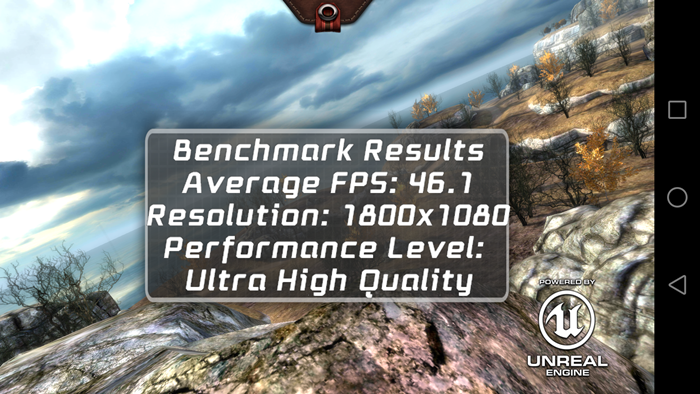 Epic Citadel score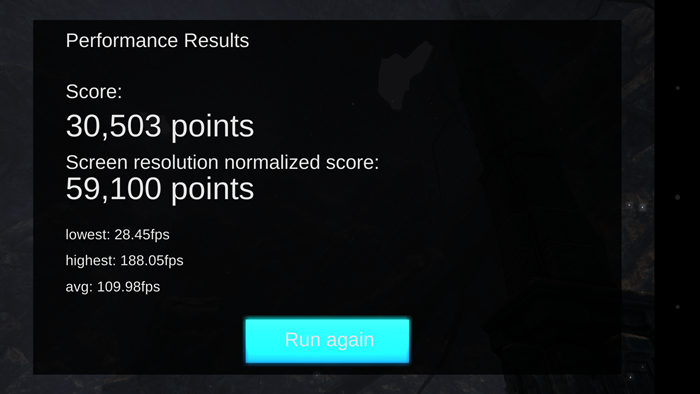 GPUBench score
Heat testing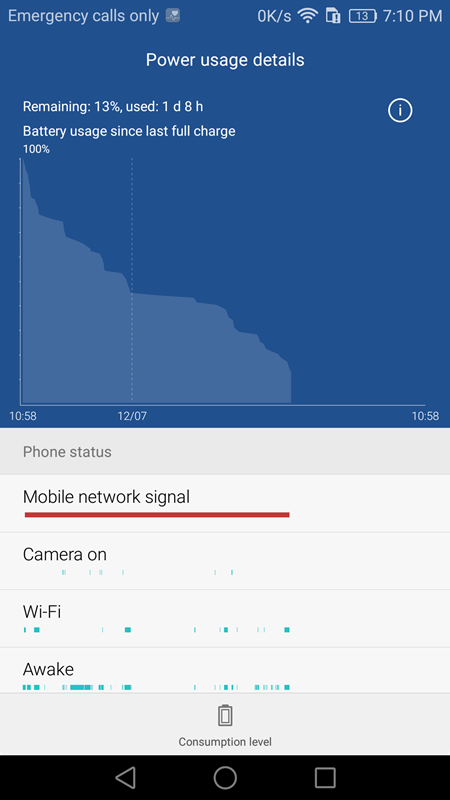 Battery performance after two days
The camera specs are identical as well so it has the same dual 12MP Leica cameras with f/2.2 and BSI CMOS at the back, while the selfie shooter is 8MP with a LED flash. With the 1080p AMOLED display, it actually looks slightly or if not, better than the P9 after taking some regular and monochrome pictures. Night and day, indoor and outdoor, there's almost nothing that the P9 Plus camera cannot capture (except in like super dark places, of course). Anyway, I'll let the picture samples do the talking. Check them out below!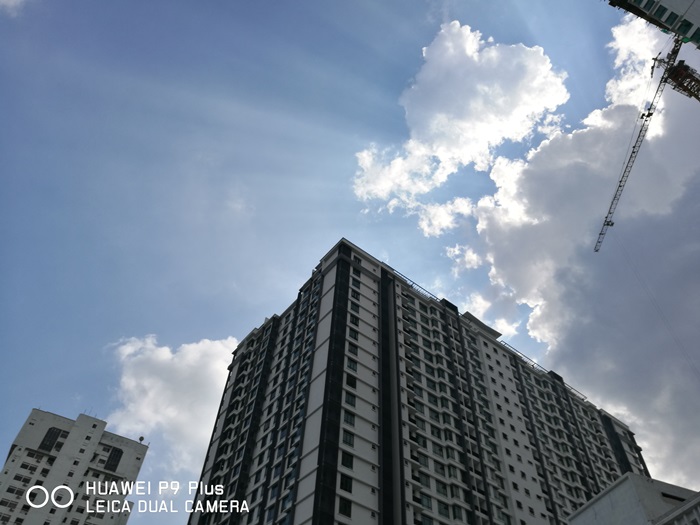 Light piercing through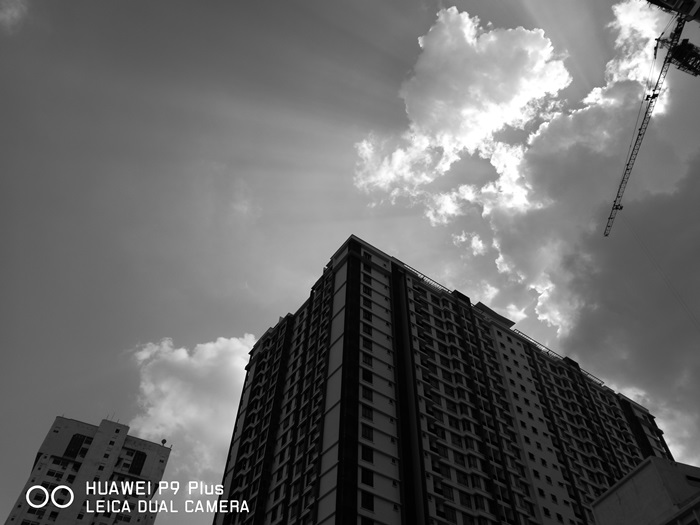 Monochrome mode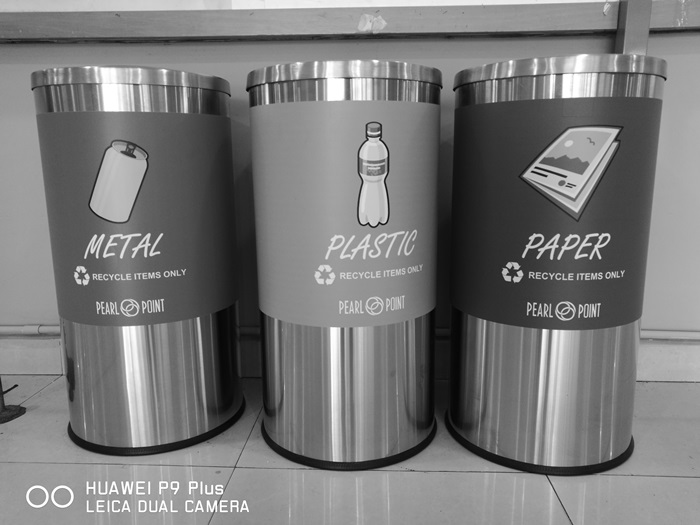 Medium monochrome mode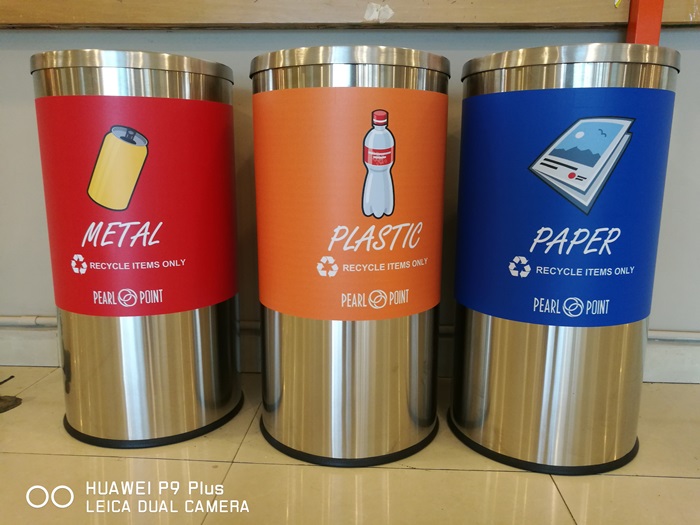 Colours are brightly displayed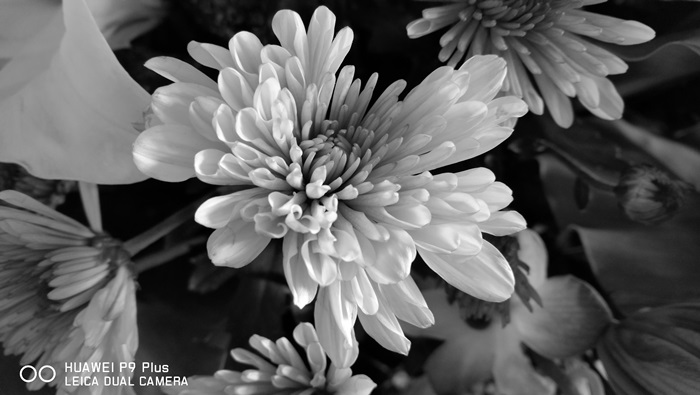 Close up monochrome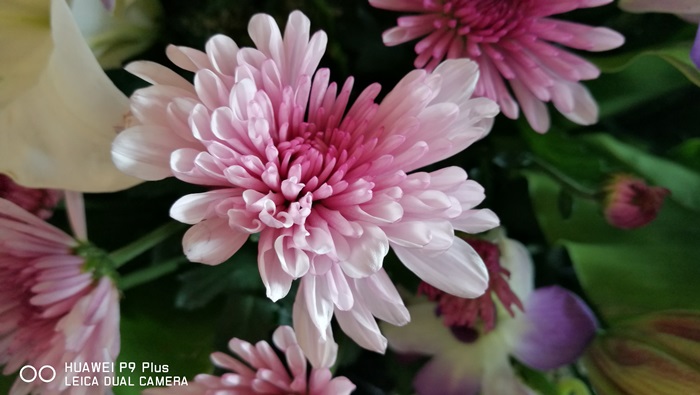 Normal close up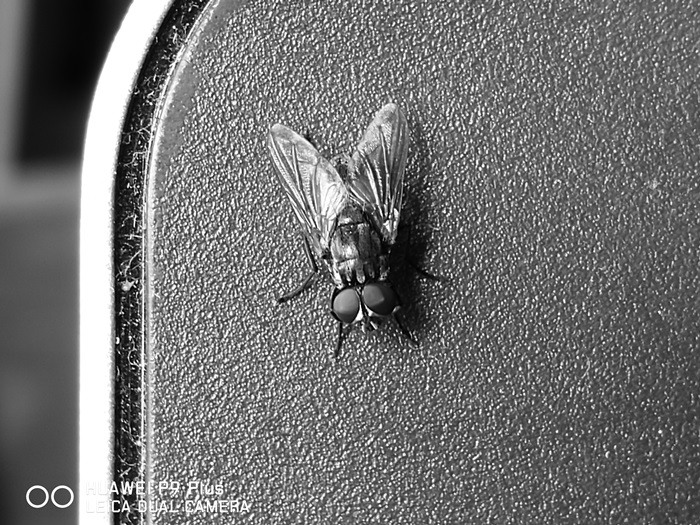 Zoom in monochrome mode, look at that detail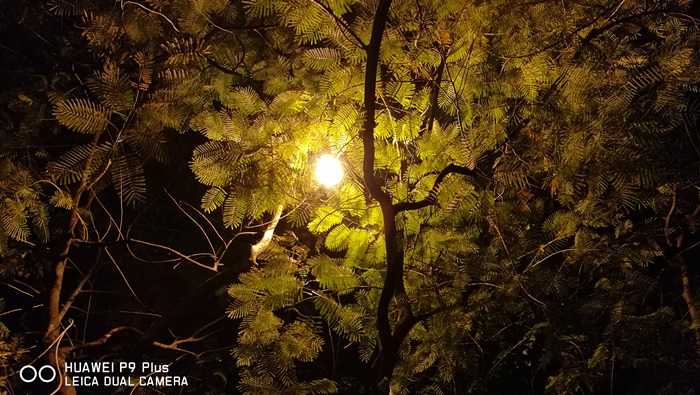 Night shot

Panorama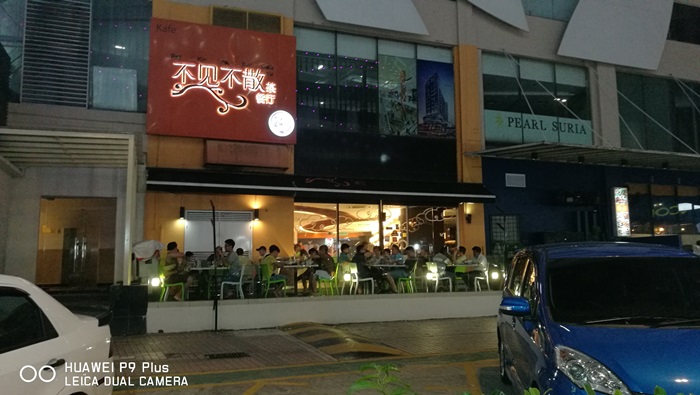 Another night shot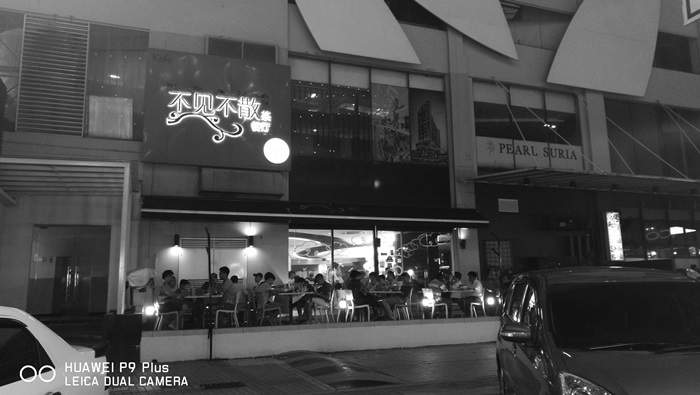 Night monochrome shot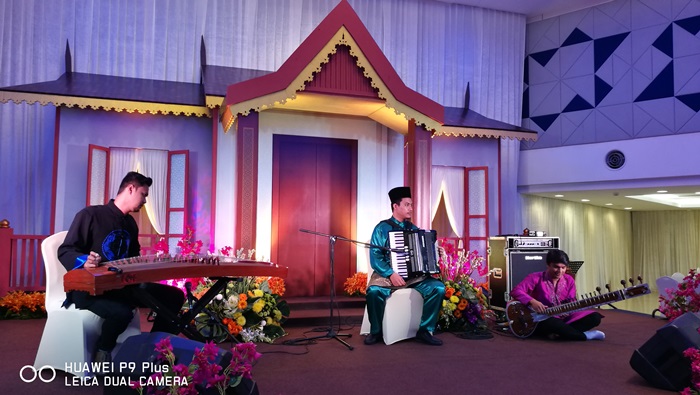 As long as there's light, the P9 Plus takes effortless camera shots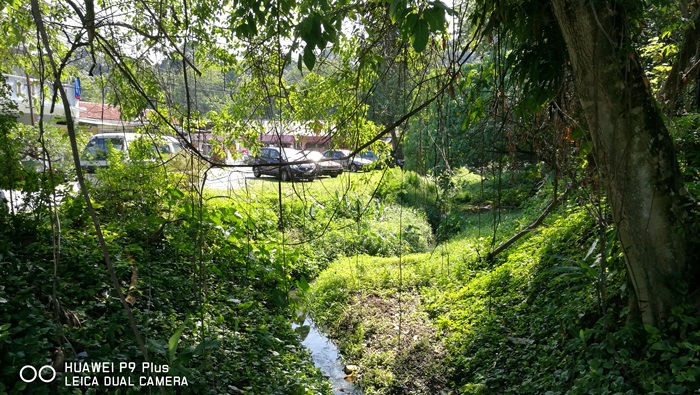 Outdoors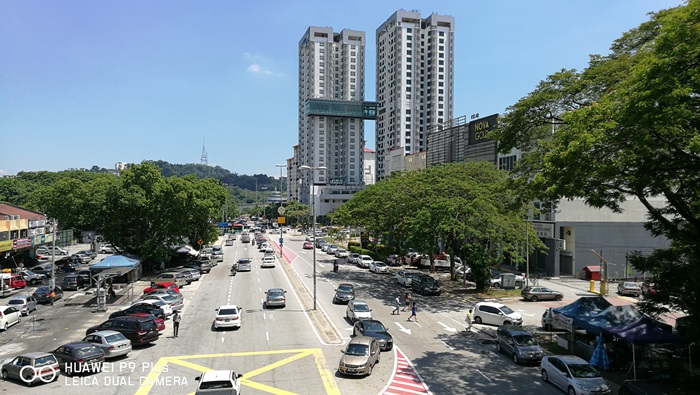 Wide shot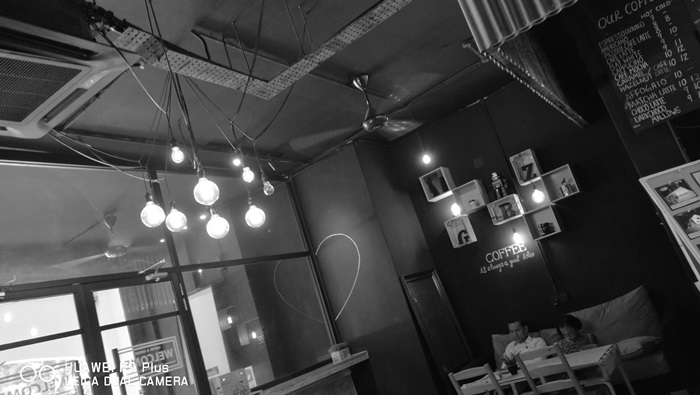 Indoor monochrome with dim lighting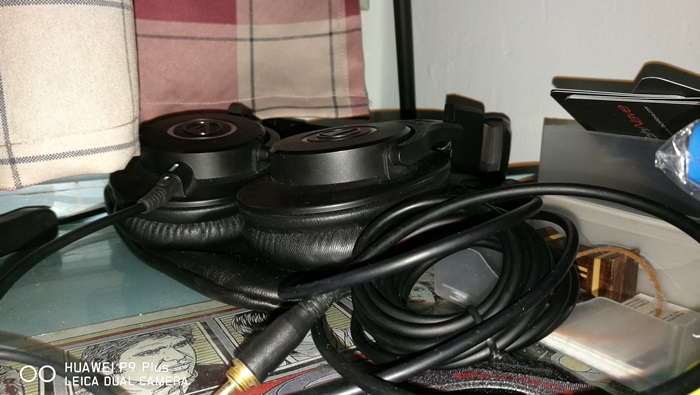 Flash mode on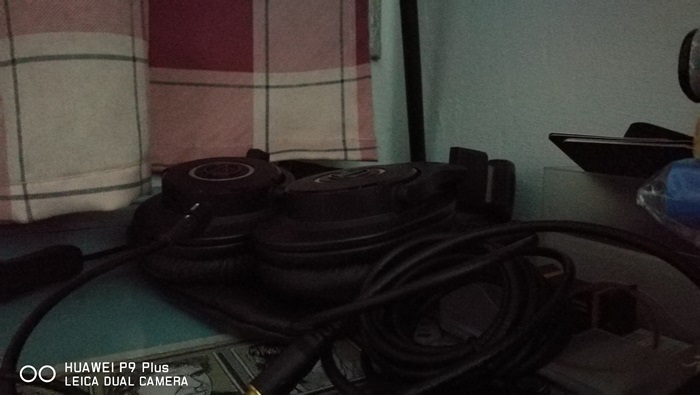 Flash mode off (low light shot)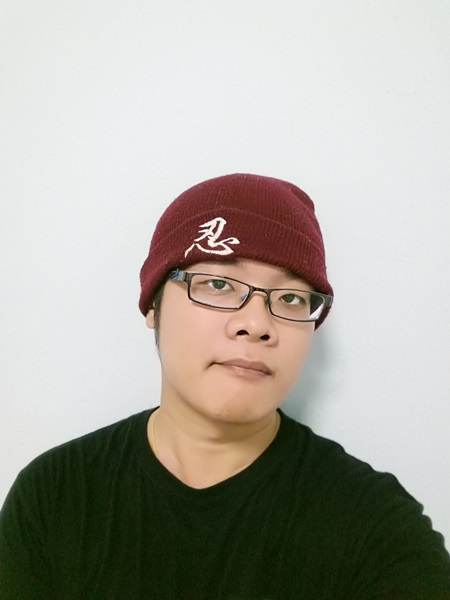 Normal selfie
Conclusion - A worthy cost effective high-end phone
There are a lot of reasons to like the P9 Plus since it shares similar features and tech-specs but bigger, performance is terrific, awesome camera features and picture quality, good Plus features especially the Sound Plus (for me). Even my friend who recently got a P9 Lite (which we will review it too in the future, stay tuned!) was in awe of the P9 Plus premium design, I could really tell by the look in his eyes that he got enchanted by it. In short, the P9 Plus is best suited for those who love big displays and taking photos, particularly girls thanks to the added Selfie Plus feature and beautiful design especially the gold one that we have.
Coming down to camera-centric phones, the P9 Plus is still the most cost-effective high-end or flagship phone out of the bunch (RM2599 compared to HTC 10 for RM2799 and Samsung Galaxy S7 edge for RM3099). But nonetheless, I still think the Samsung Galaxy S7 edge takes better night pictures, not forgetting the underwhelming Touch Plus feature that could have been better, I guess this is something they can work on for the future P10 Plus.
Lastly, if you ask me whether I like the P9 or P9 Plus; I prefer having the P9 just because I'm not a fan of phones with 5.5-inch display. So P9 Plus, it's not you, it's just me. Those who need or want a bigger screen to watch movies will definitely enjoy the bigger display and better quality audio while the slim design and compact yet premium build will definitely get second or third glances from friends.
Thanks for reading and stay tuned for more reviews at Technave.com!