Huawei Y9 (2019) - Can you game decently on a smartphone under RM1000?
Sometimes when it comes to gaming, you do not necessarily need a flagship smartphone as most of the phones out there these days are more than capable of providing decent performance. It's true that most flagship smartphones out there come shipped with extra features to improve your gaming experiences such as a higher refresh rate display, dedicated gaming buttons and more. However, that also comes with a significantly higher price tag which I personally feel, is not worth the extra cost.
Introducing you the Huawei Y9 (2019), which is currently priced at RM899. It comes equipped with the HiSilicon Kirin 710 chipset, 4GB of RAM, 64GB of internal storage, a 16MP + 2MP dual front-facing selfie camera, a 13MP + 2MP dual rear camera, a big 6.5-inch display with a screen resolution of 2340 x 1080 pixels and it is powered by a 4000mAh non-removable battery. This mid-range smartphone also comes equipped with the GPU Turbo technology, making a suitable candidate when it comes to mobile gaming. Or does it? Check out our gaming tests below!
Diving into the test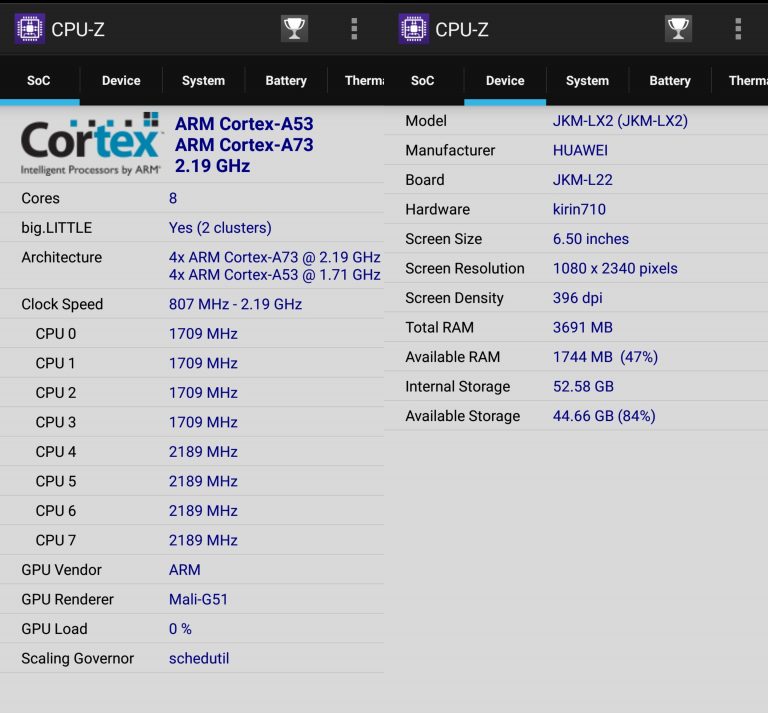 CPU-Z info of the Huawei Y9 2019

We tested the smartphone using various benchmark tools such as the AnTuTu benchmark and found that it managed to achieve a respectable 137919 points, placing the device firmly within the top 50. Other than the benchmark tools mentioned, we also utilized the GameBench tool to monitor the smartphone closely while we played through various games. This includes PUBG Mobile and Asphalt 9: Legends which takes up a ton of GPU.
While playing PUBG Mobile, the device is able to maintain a stable 26FPS 93% of the time while running on the highest setting possible which is HD. However, if you are keen on getting the most FPS, I would suggest turning the graphical settings down to medium.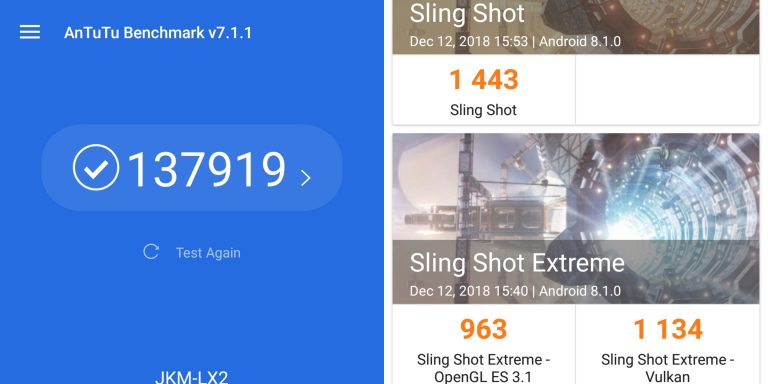 Antutu Benchmark and 3DMark score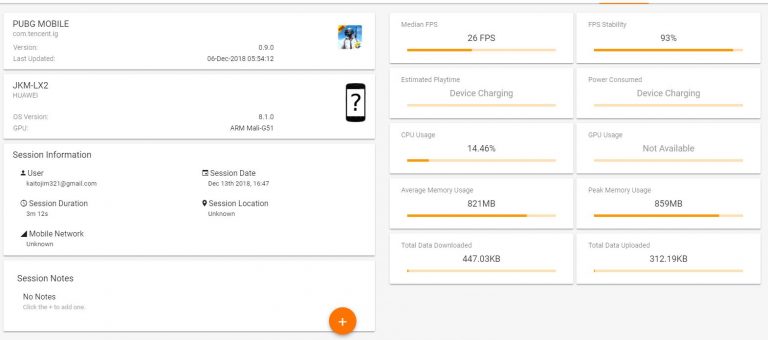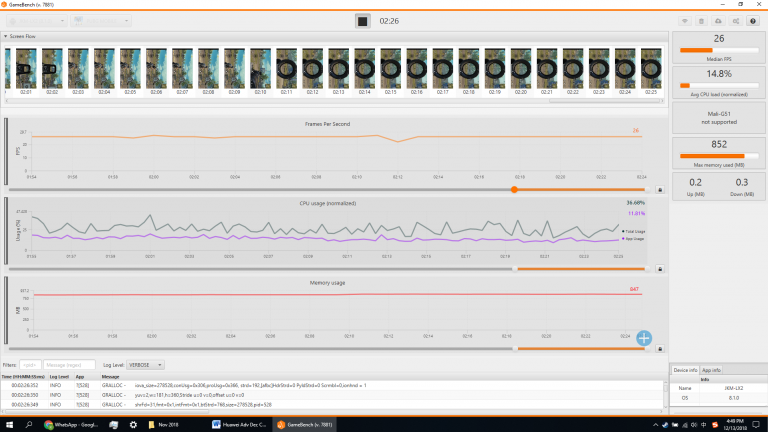 GameBench summary while playing PUBG Mobile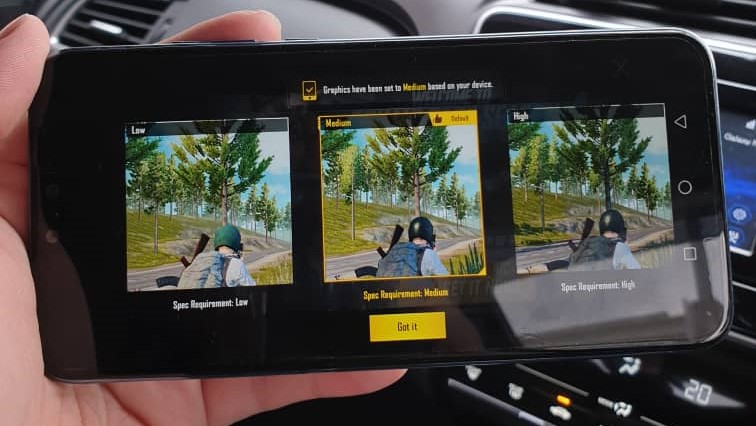 The default setting is set on Medium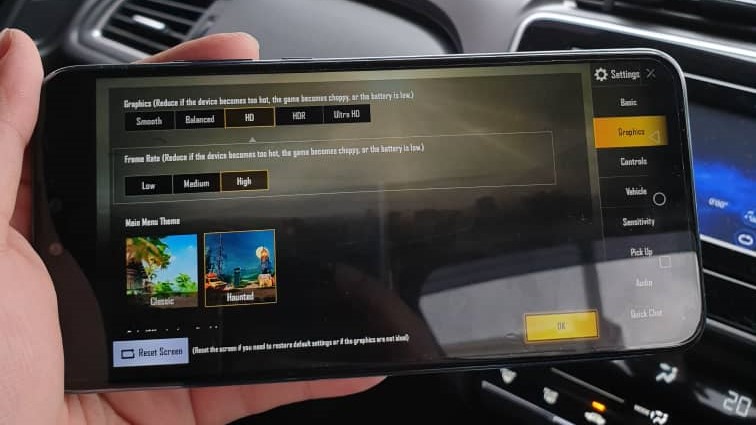 Setting the game to HD for research purposes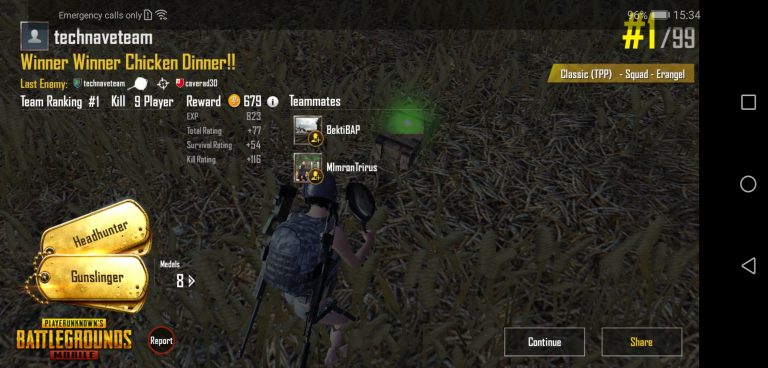 Winner Winner Chicken Dinner!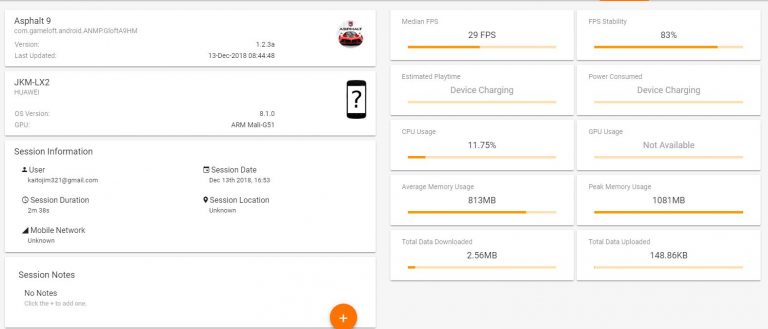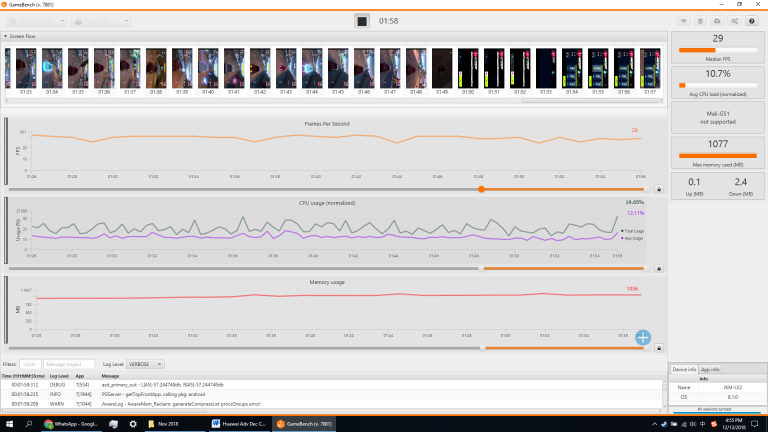 GameBench summary while running Asphalt 9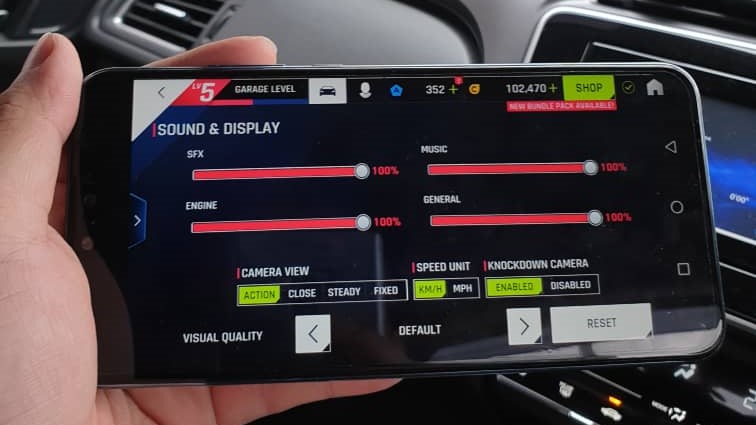 Asphalt 9 default settings won't show its glorious graphics, but this can do
Conclusion - A surprise gaming contender for a budget-friendly smartphone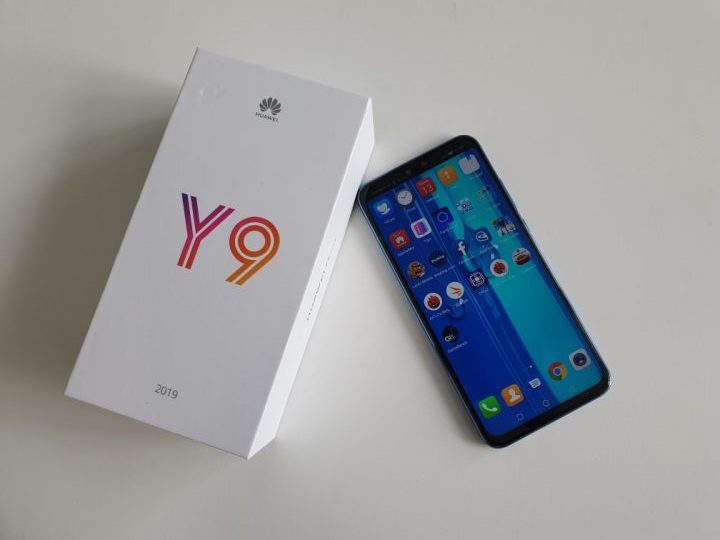 The reason the Huawei Y9 2019 is able to achieve such numbers is probably thanks to the GPU Turbo Technology, as we mentioned before in our GPU Turbo review - it is designed to boost gaming performance, giving you the best experience possible. Asphalt 9: Legends, on the other hand, stayed at a stable 29FPS with up to 83% frame stability on default setting which is not too shabby due to the fact that the game is quite a resource hog compared to other games.
In conclusion, the Huawei Y9 2019 performed pretty well for a mid-range smartphone that costs RM899 only. The device is definitely worth considering if you are looking for a well-balanced smartphone under RM1000. For more tech articles like this, stay tuned for more at TechNave.com.
Huawei Y9 (2019) Specs & Price >