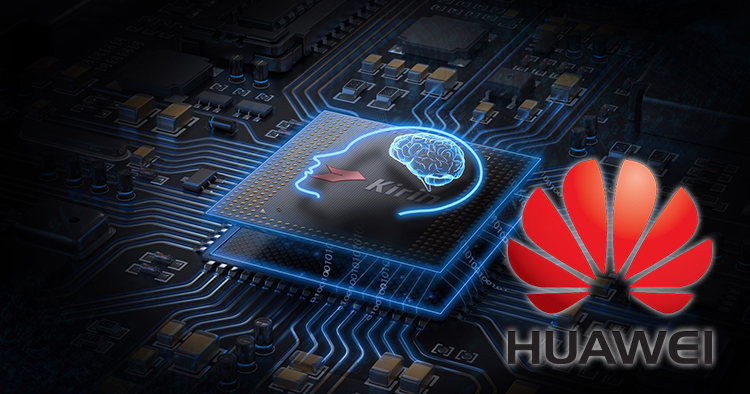 Despite the support Huawei has been receiving, HONOR President, Zhao Ming is currently looking into adjusting the company's internal goals. He mentioned that it is still too soon to say if the Chinese manufacturer can still achieve its goals but admitted that things aren't looking too good. They are currently reassessing their goal of overtaking Samsung in the near future.
Huawei's HiSilicon chips, Kirin, are Huawei's own chipsets. However, there is a bit of a problem - the software used by the chips are from two US companies which are Synopsys Inc and Cadence Design Systems Inc. This could prove to be an obstacle for Huawei as these two companies will no longer provide software updates to Huawei's HiSilicon as well as provide the company with the necessary software tools to design a chipset. To keep things in perspective, 7% of the Huawei Mate 20 Pro's chips were sourced from US companies. However, a silver lining can be seen as this will not impact the Kirin 985 and the upcoming Kirin 990 chipsets as these chips have both been completed.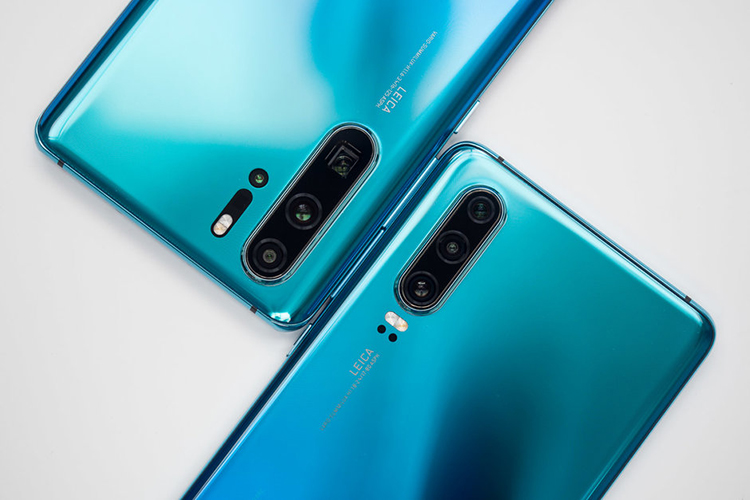 Chinese authorities are considering hitting back at the US with their own Entity List but they aren't looking to aim for Apple. The plans for the Chinese government to hit back at the US is via the exports of rare earth minerals to the US as well as more stringent actions against US firms with business interest in China. China's Commerce Ministry mentioned that arrangements are on the way to create their own entity list. They mentioned, "Foreign enterprises, organizations, or individuals that do not comply with market rules, deviate from a contract's spirit, or impose blockades or stop supplies to Chinese enterprises for non-commercial purposes, and seriously damage the legitimate rights and interests of Chinese enterprises, will be included on a list of unreliable entities."
It is unknown which companies would be hit by the entity list but it is expected that countries that have complied with the US ban on Huawei and Chinese firms would almost definitely be affected. As of right now, Huawei is fighting back and has filed motion for summary judgment in US court. They are also working on their very own OS which could possibly be called Ark OS and we may be seeing it this fall. To make things a little better, Huawei does have the backing for several companies such as Aptoid, Panasonic, TSMC and even Malaysia. So what do you think of Huawei's future? Keep up with the latest Huawei news and updates on TechNave.com!