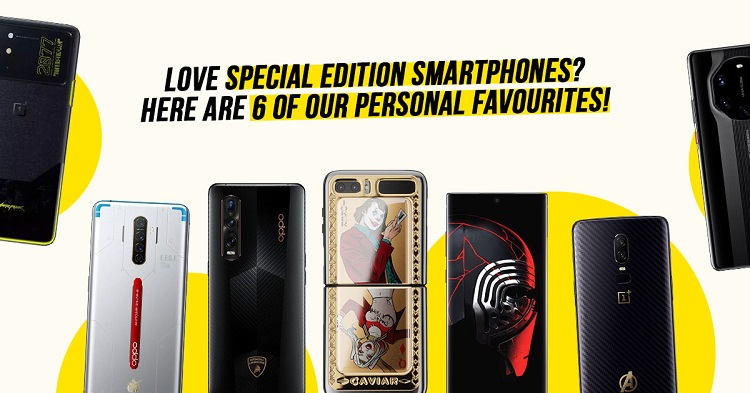 With the start of a new year, you can bet that we'll be seeing a lot of new electronics and gadgets that are fancy and cool. Since we primarily cover mobile devices, the ones that we see most often are smartphones and there's no shortage of special edition devices every year.
Some have been good and others... not so good. In that case, what are the most memorable or coolest ones we've seen? So today, let's take a look at some of the coolest special edition smartphones launched recently.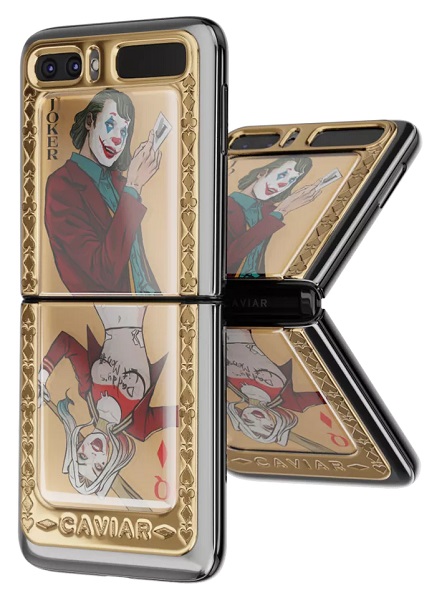 If we talk about something more recent, we'd have to say one of the coolest would be the Samsung Galaxy Z Flip Joker and Harley Quinn edition. This edition of the Galaxy Z Flip sees Joker and Harley Quinn both occupying the two halves of the phone, displaying both at the back when unfolded. Designed by the folks at Caviar, it looks fancier than the plain (if you can call it that) gold plating that the company favours. The Joker and Harley Quinn art aren't of high quality, but you definitely can't call this smartphone ordinary.
Samsung Galaxy Note 10+ Star Wars: The Rise of Skywalker special edition
Speaking of Samsung, we also like the Galaxy Note 10+ Star Wars: The Rise of Skywalker special edition. The movie may have been bad (for many), but this phone really looks sleek in this version. You can see Kylo Ren's helmet depicted on the box and the back of the phone here. Also, its rear camera island, buttons, and S-Pen all have a nice red trim to accentuate the black colour. In particular, the S-Pen kinda looks like a red lightsabre here. Neat, right? You could also get the Galaxy Buds in the same design, which is a nice touch.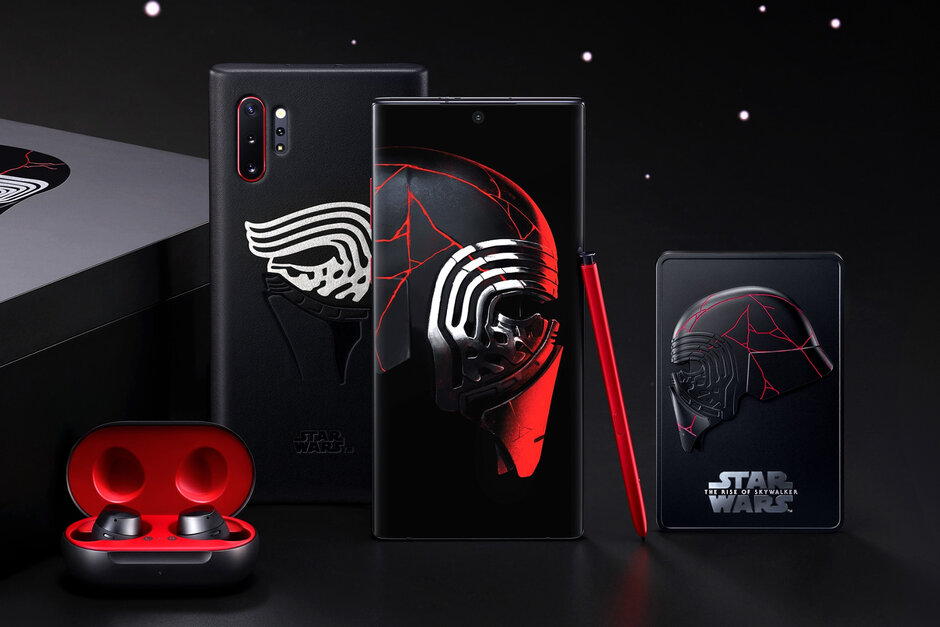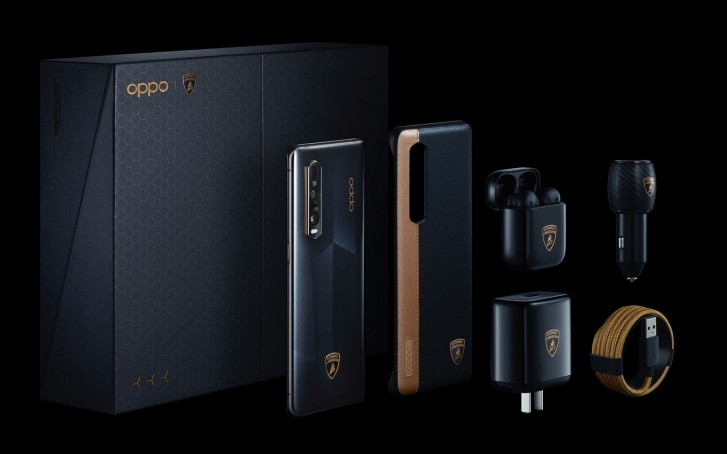 Want something equally as sleek but more tailored to the preferences of a car enthusiast? Then maybe you want to take a look at the OPPO Find X2 Pro Lamborghini Edition that was launched last year. It has an exterior designed to look like that of the Aventador SVJ Roadster, with the logo emblazoned on the back. The phone itself doesn't have any other fancy design elements to it. But you do get an exclusive case, a pair of TWS earbuds (complete with charging case), and a car charger all with the same design theme.
What, you want to see more geeky stuff and wonder if OPPO has something for that? Sure, we know just the thing! In that case, the one model we found really cool is the OPPO Reno Ace Gundam Edition. If you're a fan of the classic mecha Gundam series, the elegant silver body for this phone will definitely catch your eye. It even has blue and red trims to fit the Gundam theme, as well as a crimson red case with a golden cross that looks like the Gundam RX-78-2's shield. Even the box, charging adapter, and the cable come with the same colours.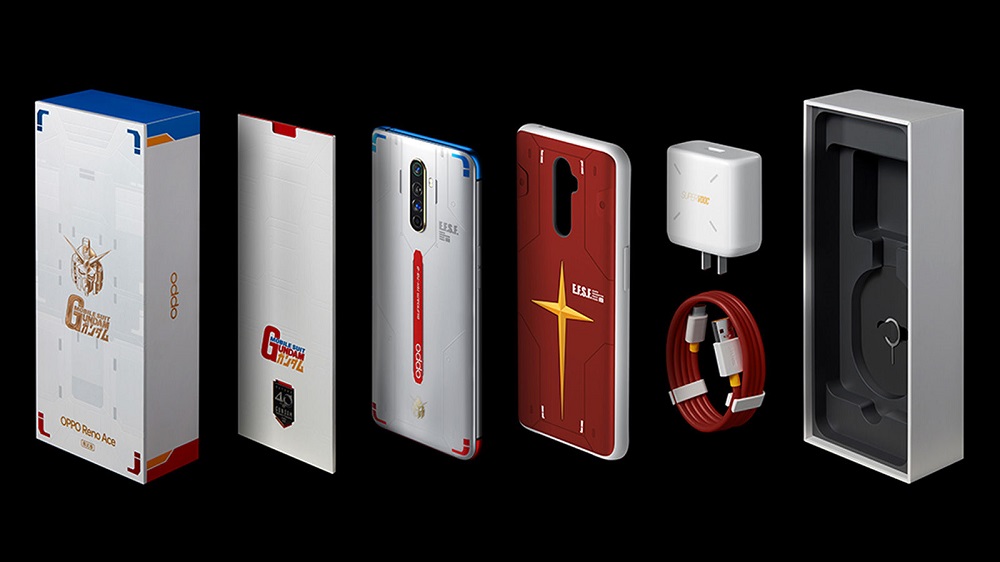 OnePlus 6 Marvel Avengers Edition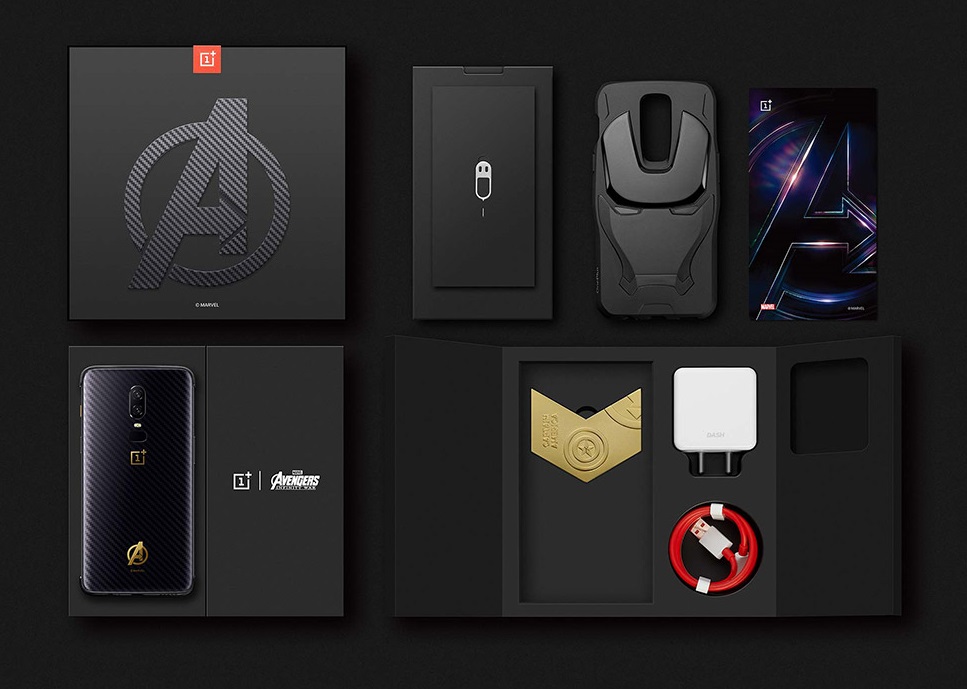 OnePlus has quite its fair share of geeky special edition models too! If you're a Marvel Avengers fan, the one model we think you would like is the almost 3-year-old OnePlus 6 Marvel Avengers Edition. If you just glance at the phone itself, the phone itself doesn't have a lot of fancy design or detail. It does have the OnePlus and Avengers logo etched on the back in gold, which contrasts with its sleek carbon weave back. On top of that, you get nice red and white cable and cool cover case that looks like the mask of Ironman to go with the phone.
OnePlus 8T Cyberpunk 2077 Limited Edition
If you're into games, then you'll probably love our last pick for this special edition article. CD Projekt Red's Cyberpunk 2077 launched last month and saw relative success, despite its launch issues and bugs. But before the game launched, OnePlus launched the OnePlus 8T Cyberpunk 2077 Limited Edition in China. Sporting design elements inspired by the game, it has an enlarged area for the camera module to house the stylised script and the Cyberpunk logo at the back. What we found really cool were the tweaks to the software. For example, when you unlock the phone via the under-display fingerprint sensor, it plays a cyberpunk-ish animation. Quite a nice touch, if you ask us.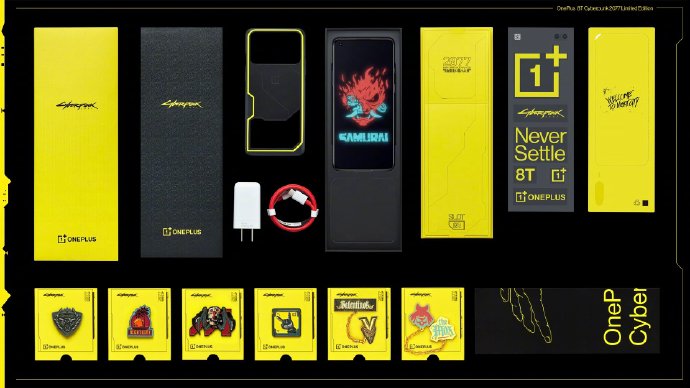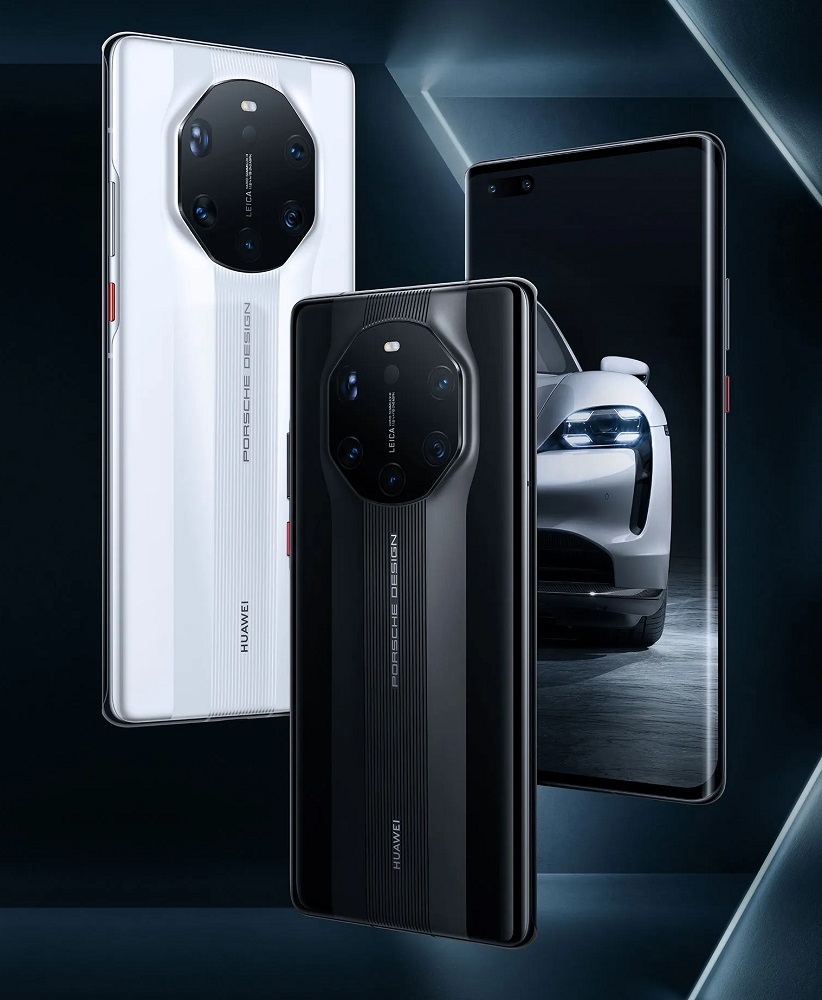 Rather than call it cool, perhaps it would be more appropriate to call Huawei's special editions as ultra-premium. And the one you'll see every year would have to be the Porsche Design editions. Last year, Huawei supposedly launched its last ever model with this design - the Mate 40 RS Porsche Design. Following the Porsche theme, you get two variants in black or white, both built with a high-strength nano-tech material. They have a super sleek design that is reminiscent of the aerodynamic form of sports cars. You also get exclusive cover cases that give it that extra bit of colour.
We mentioned the design house Caviar earlier, right? That company loves making special editions of premium models, like the Apple iPhone 11 Pro Caviar. It's also not what we'd call cool, but its back looks like the internals of a timepiece (there are other designs), which gives it a super-premium feel. On top of that, the entire thing is packed with gold plating! In fact, each unit alleged has about 500g of pure gold used on the back. If that's not fancy enough for you, I don't know what is, although if you look a bit more you might find one made from a piece of the Titanic. This is definitely a toy for the rich.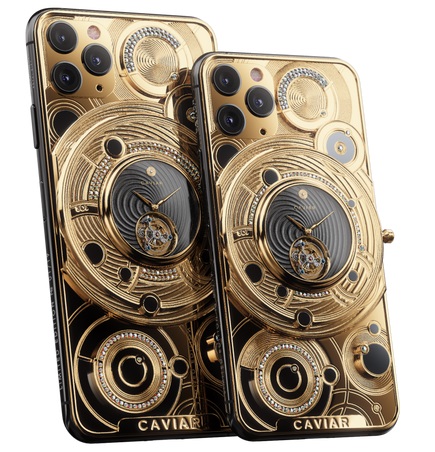 So, those are some of the more recent (within 2-3 years) special editions we found really cool. But what do you think about them? Is there a special edition you like that we may have left out? Let us know in the comments below and stay tuned to TechNave for more articles like this.