Microsoft Surface Duo 2 will launch with vastly improved launcher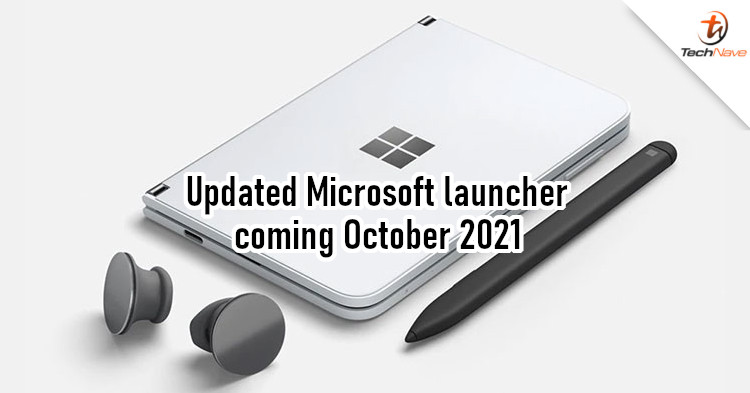 Regular smartphones are no longer interesting for many, so companies started exploring new form factors. Microsoft decided to go with a dual-screen, which sounds interesting on paper. The Surface Duo didn't quite succeed, but maybe an improved software for the Surface Duo 2 would do the trick.
According to WindowsLatest, the Microsoft Surface Duo 2 will launch with Android 11 and an updated Microsoft launcher. It should also come with a variety of features that will make the device on par with non-Duo devices. The same update will be available to the first-generation Surface Duo, which should greatly increase the device's usefulness.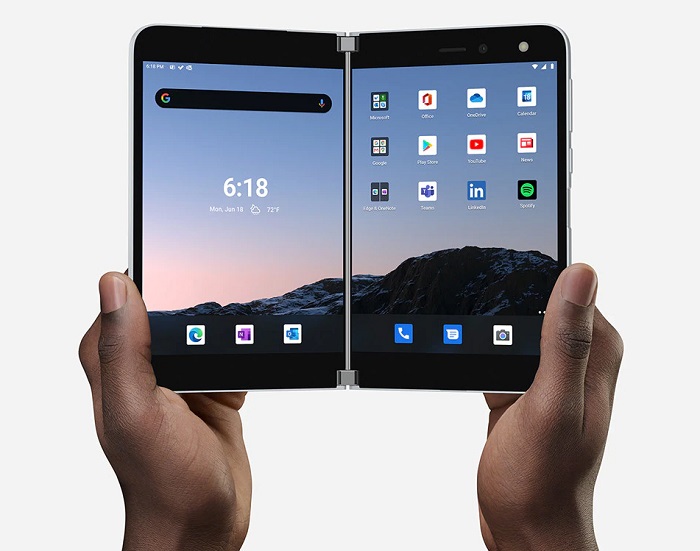 One of the first-gen Surface Duo's biggest issues was its software
Besides the launcher, the Surface Duo 2 is also expected to feature some design changes. It's rumoured that the new model will have a new hinge design, triple-camera module, and NFC support. Moreover, the device will have a Snapdragon 888 chipset. This means it'll be less outdated on launch compared to its predecessor. Anyway, the Surface Duo 2 is slated to launch in October 2021.
It should be noted that Microsoft never launched the Surface Duo in Malaysia. But Microsoft often launches its Surface device here, so there's a chance that this could come. Having said that, would you be interested in getting one? Let us know in the comments, and stay tuned to TechNave for more updates about it.