Motorola Moto G5 Plus Price in Malaysia & Specs
Rate & Review Motorola Moto G5 Plus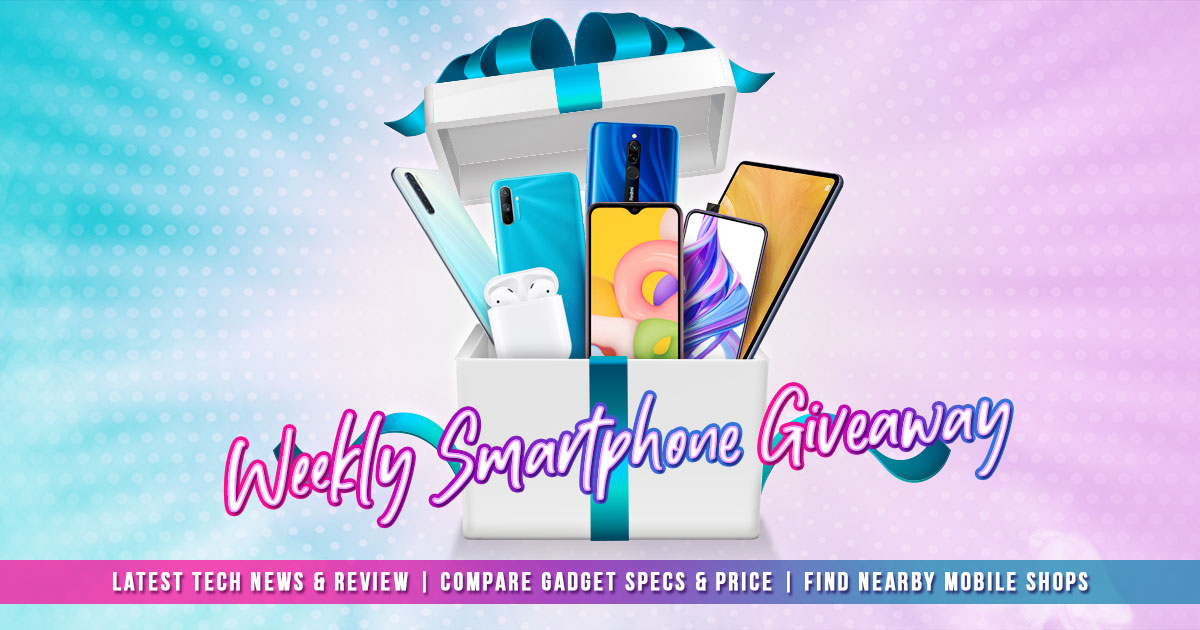 Rate & Review now via the TechNave APP and win yourself a branded new smartphone weekly.
Download the TechNave App Now: http://onelink.to/technave
Follow the latest Tech News and Gadget Reviews
Compare Gadget Specs
Get the best Prices from Nearby Retail stores
Win FREE smartphones from the weekly Giveaway.
Donwload now from:
User Reviews & Ratings
Filter by:
Click here to rate and review.
Mar 12, 2018

Motorola is one of the smartphone brands that like to release multiple models to cater to different type of customers. Some users don't need such a powerful device, some just want nice camera features, and some just want a simple phone that has good network call and text without costing them a limb or other internal organs. In this review, we take a look at the Moto G5S Plus, the spiritual successor of the Moto G5 Plus which I enjoyed using (check out the review here) and we will see if this mid-range phone is worth your pocket money or not. Read below to find out more.

Jul 12, 2017

"Wait, Motorola is still around?" said one of my friends when I showed them the Moto G5 Plus. Yes, that's how "light" it is when it comes to brand presence. In a country like Malaysia, where we are surrounded by Apple, Samsung, and Huawei billboard advertisements, Motorola is like one of those kids who aren't in the current cool gang, even though they were the former trendsetters who made the first mobile phone. However, Motorola is making a comeback in Malaysia (particularly with how the Moto Z2 Play event went recently) which you can see with our review of the Moto G5 Plus below.
Most Popular
You might also like