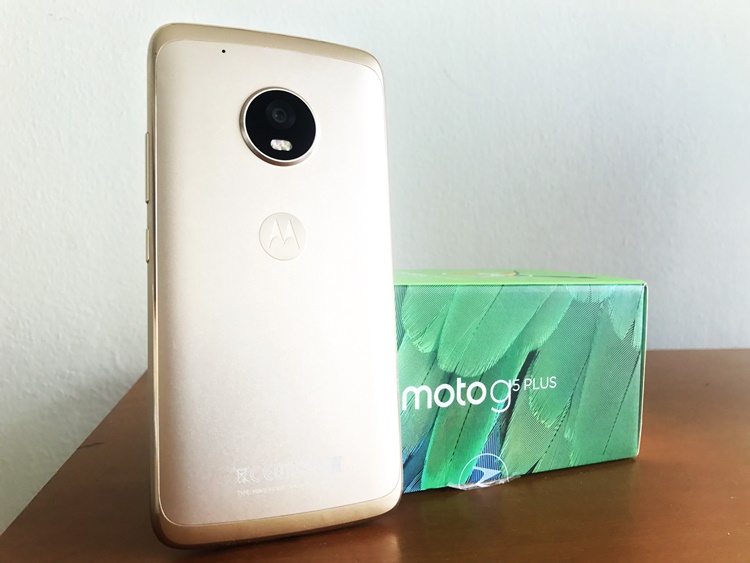 "Wait, Motorola is still around?" said one of my friends when I showed them the Moto G5 Plus. Yes, that's how "light" it is when it comes to brand presence. In a country like Malaysia, where we are surrounded by Apple, Samsung, and Huawei billboard advertisements, Motorola is like one of those kids who aren't in the current cool gang, even though they were the former trendsetters who made the first mobile phone. However, Motorola is making a comeback in Malaysia (particularly with how the Moto Z2 Play event went recently) which you can see with our review of the Moto G5 Plus below.
Design - A simple-looking full metal smartphone
Before we get to the best part of the phone, the design aspect of the phone is solid but not really breathtaking. While it has the trademark Moto circular camera bump on the rear, a protective casing should keep it from getting scratches. The body is full metal with a solid build and some nice curves on the four edges, but no removable backside means that the battery is also not removable.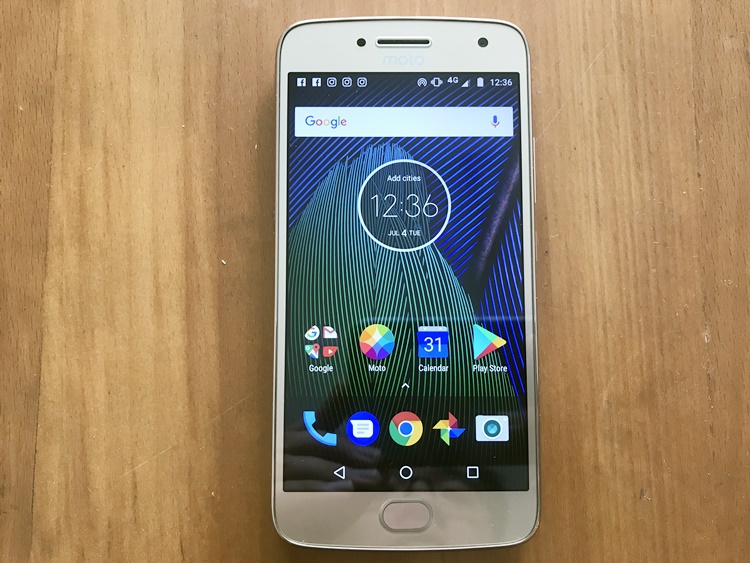 The fingerprint sensor at the front can't be pressed, but it can be used to switch off the phone should you wish to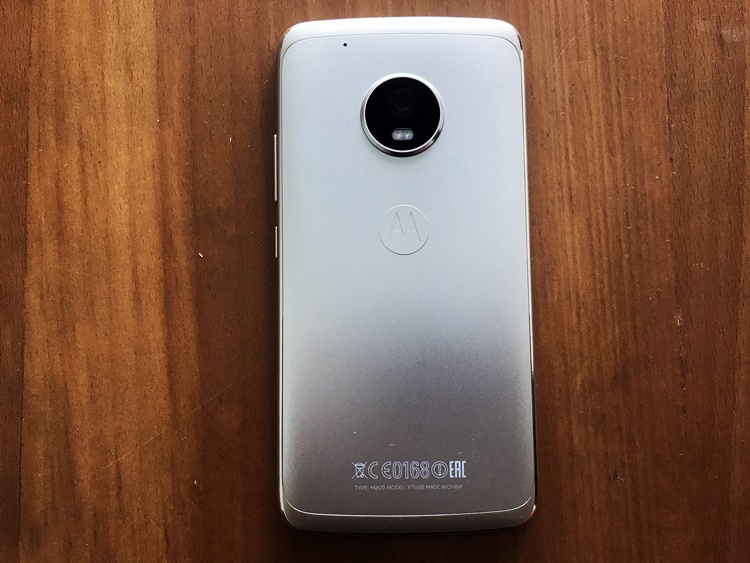 The full metal back with the big camera bump, it also comes in Grey, by the way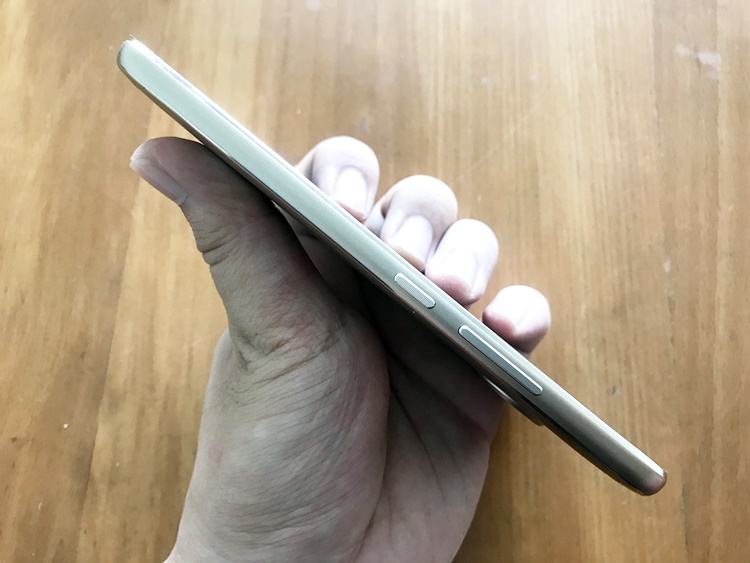 Nice to carry around actually, good thing it's not a fingerprint magnet despite being metal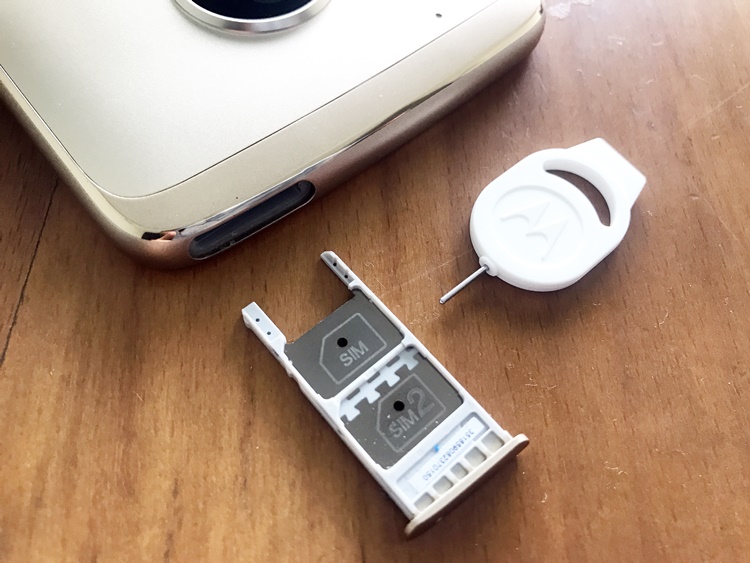 The dual nano SIM card tray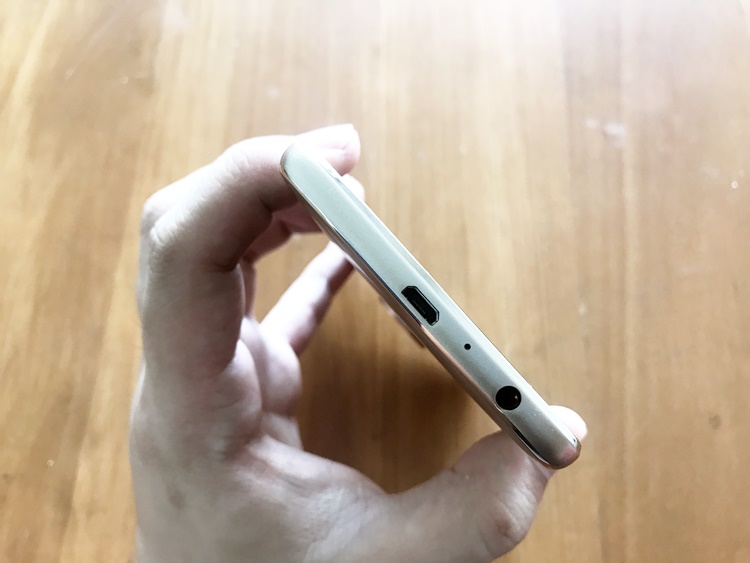 Still using a micro USB port though…
Tech-Specs and features - Convenient shaking motion sensor, but that panorama feature...
Here are the specifications for the Moto G5 Plus: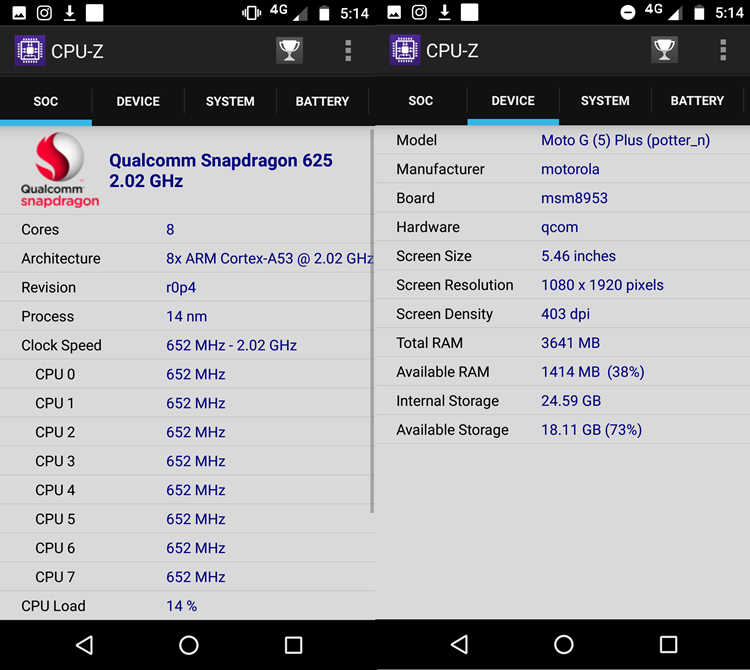 Qualcomm Snapdragon 625 processor, octa-core 2.0GHz and 650 MHz Adreno 506 GPU
4GB RAM
32GB internal storage (expandable memory available up to 128GB via microSD card)
Measures 150.2 x 74 x 7.7 to 9.7 mm, weighs 155g
5.2-inch Full HD (1080p) display
12MP with Dual Autofocus Pixels f1.7 aperture / 5 MP Wide-angle lens f2.2 aperture
Features fingerprint reader, Dual nano-SIM, 15W TurboPowercharger, 4K Video Recording
Supports 4G LTE, WiFi, Bluetooth 4.2connectivity
Android 7.0 Nougat
Non-removable 3000 mAh battery
The Moto G5 Plus is your average smartphone with mid-range tier specifications, as you have the Snapdragon 625 processor, 4GB RAM, 32GB storage, a 5.2-inch FHD display in 1080p, a fingerprint scanner, a pure Android user interface experience and a 3000 mAh battery + their trademark TurboPower charger. It can record 4K video too, but from my field test it's nothing to be wow'ed for because like most phones, a stabilizer is still much needed for smooth recording.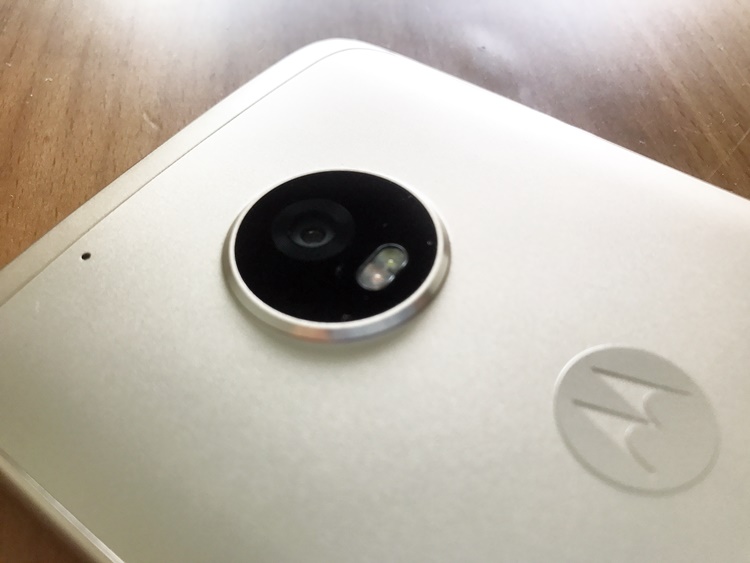 The main highlight here is the Dual Pixel autofocus on the main camera sensor, which is a rare sight as very few phones currently have it. This makes this midranger phone a camera-centric device but we will talk more about that later.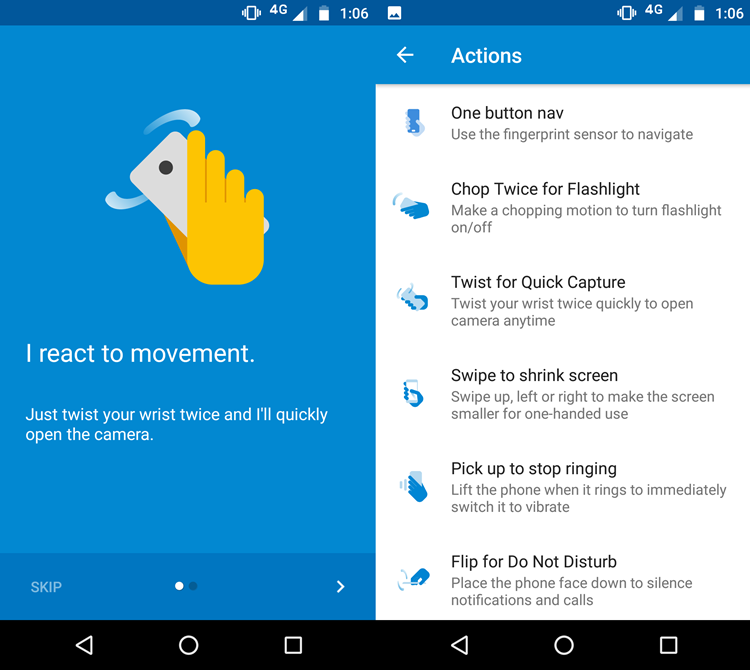 Besides that, the phone has some tricks up its sleeves. It features some motion sensing technology that allows you to do certain tasks without going to the home page. Shake twice to turn on the flashlight, shake twist to open the camera app. It does sound a bit silly having to shake to do that, but it's really convenient once you get used to it.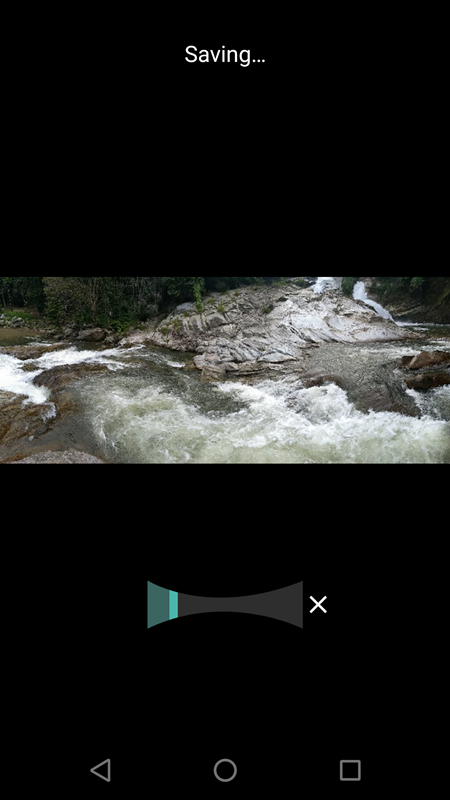 Took me a few seconds to wait for this
There is only one thing that disappointed me, though, which is the panorama mode in the camera features. For some reason, the panorama image I took is really short. In fact, I'm not even sure if it can be considered to be one (lol). Okay, being short is one thing, but having to process it after taking the shot is another.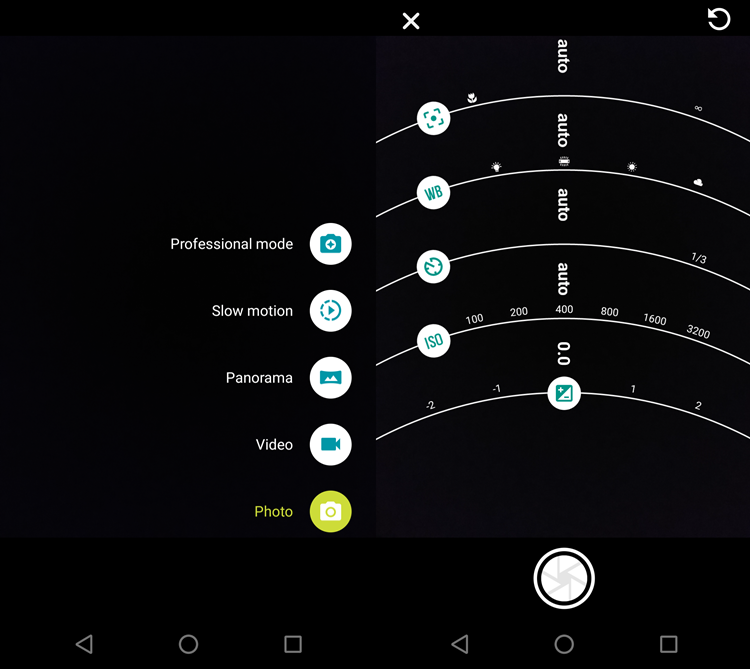 Camera modes and Pro mode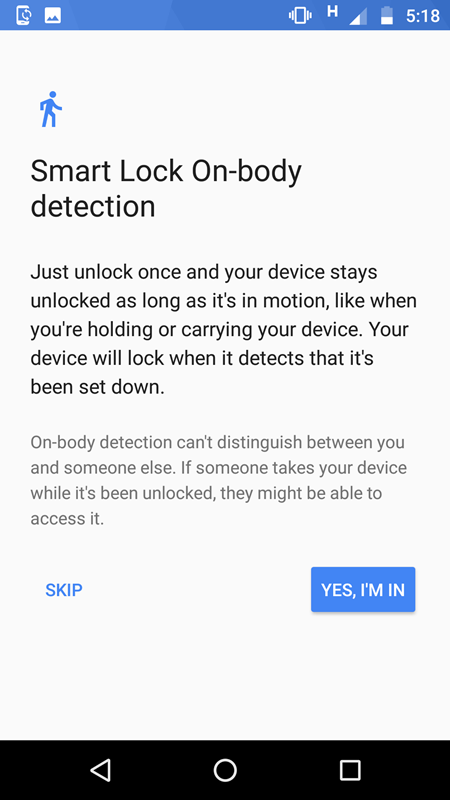 Smart Lock-on body feature
Performance – Impressive camera for a mid-range phone
On the performance side, the G5 Plus does quite well. The battery can last a day easily after taking it for a camera testing spree for two days in a row. Even though it is covered in full metal, heat was barely an issue and it can play demanding games such as Asphalt 8: Airborne, thanks to the Adreno 506 GPU running on 650MHz. The TurboPower charge is superb too, able to fully charge the phone up in just one and half hours from 10%.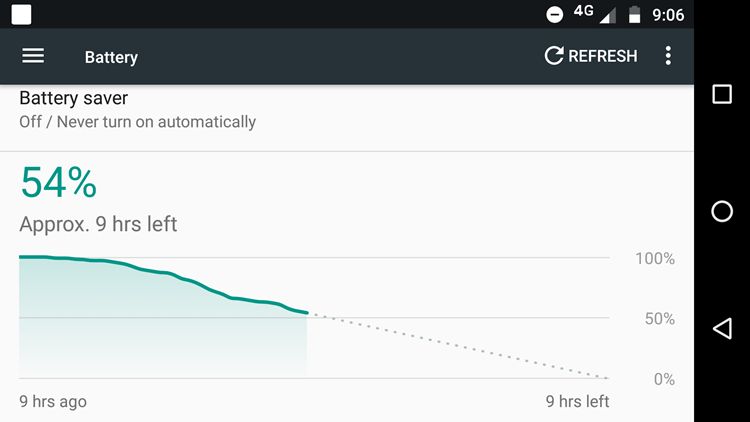 After an afternoon of gaming and taking pics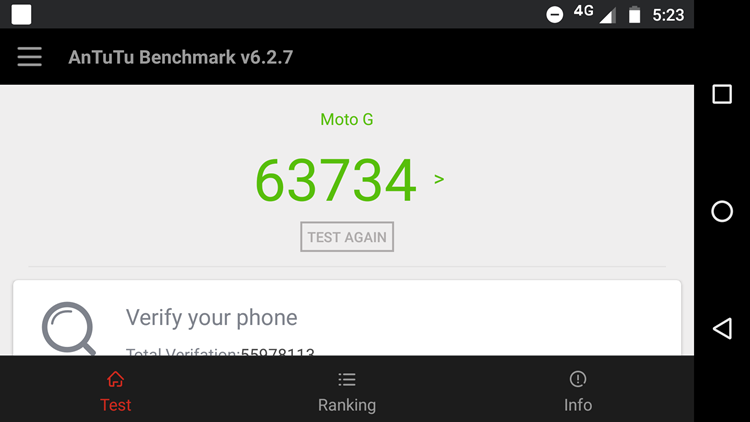 AnTuTu score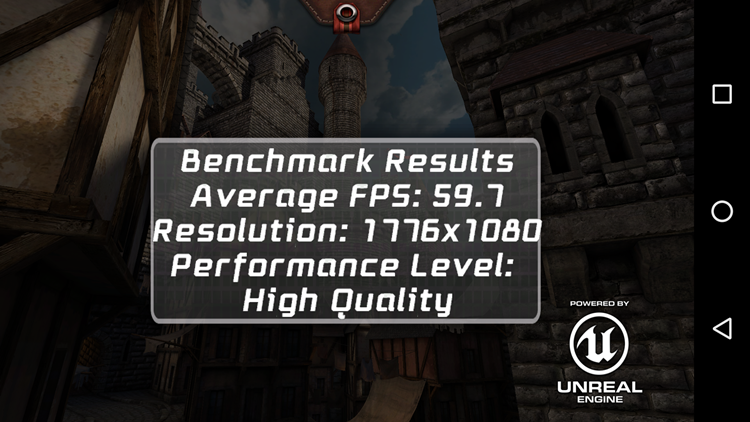 Epic Citadel score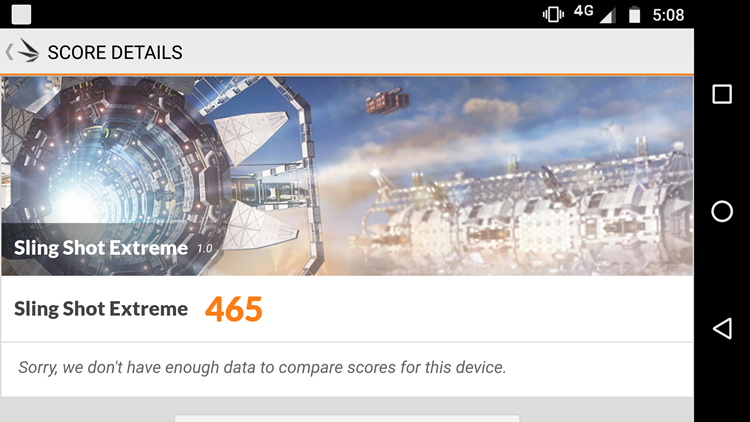 3DMark score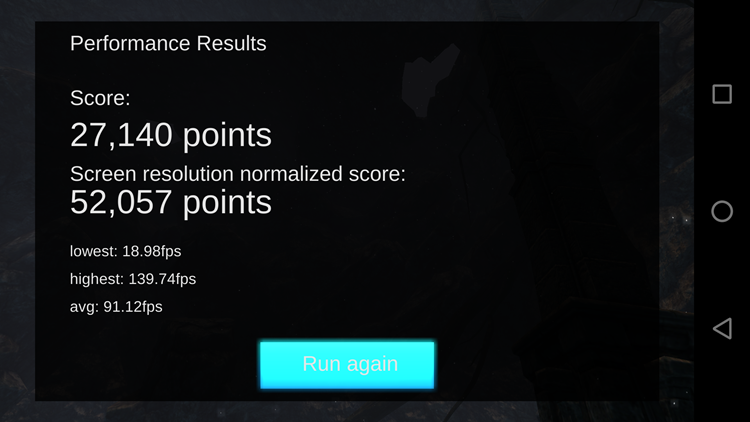 GPUBench score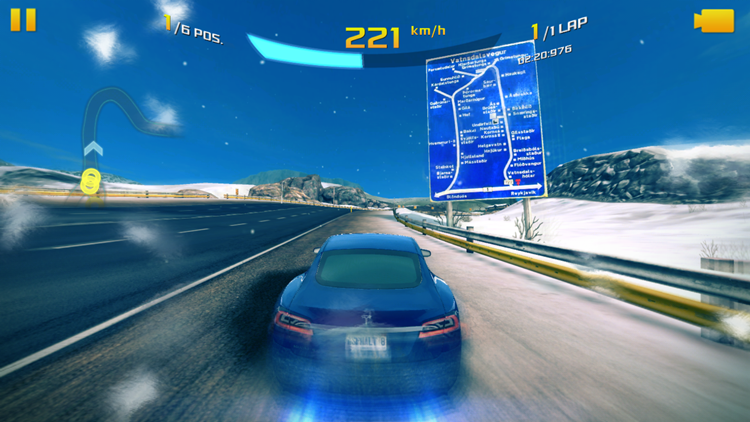 No problemo on gaming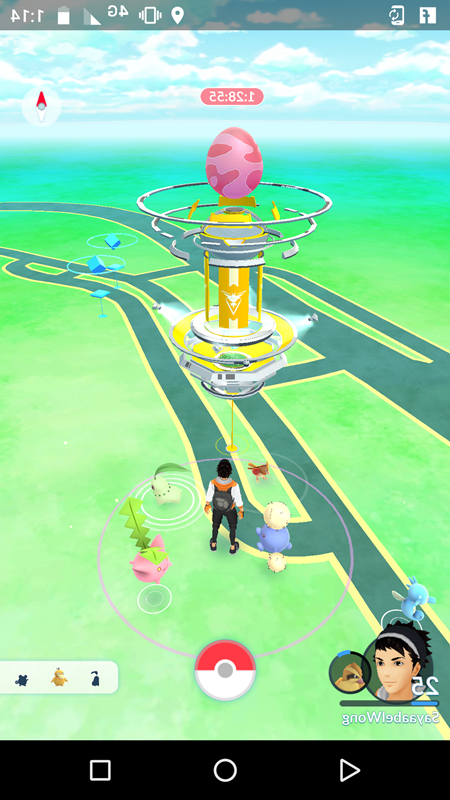 Connectivity is excellent too if your telco line is visible,
this was taken in a rural cafe area before Bentong
As mentioned before, the Moto G5 Plus is a camera-centric smartphone and certainly took me by a surprise after seeing how the images turned out. There is almost nothing the phone cannot take a good shot of, and this includes low-light environments where its dynamic range was displayed impressively. However, it's not perfect though, because sometimes it has a bad habit of taking in too much light when on automatic (you can solve this by adjusting before you take the shot). If you know what you're doing, Pro mode can really turn out some impressive shots, much more than you'd expect for a cameraphone in this price range.
Anyway, check out our picture samples below.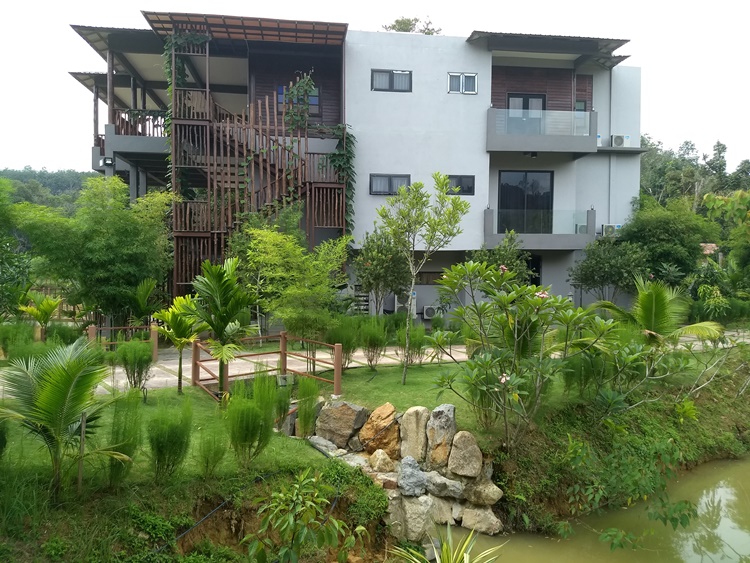 Auto wide shot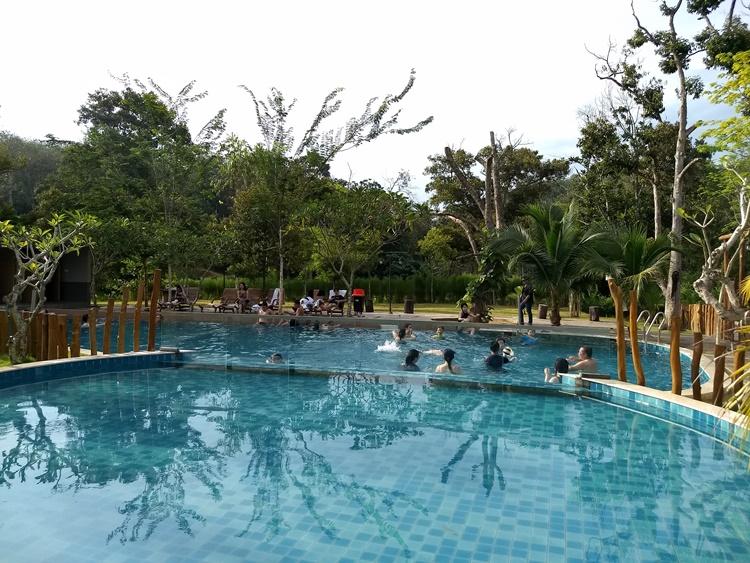 Love the pool contrast and reflection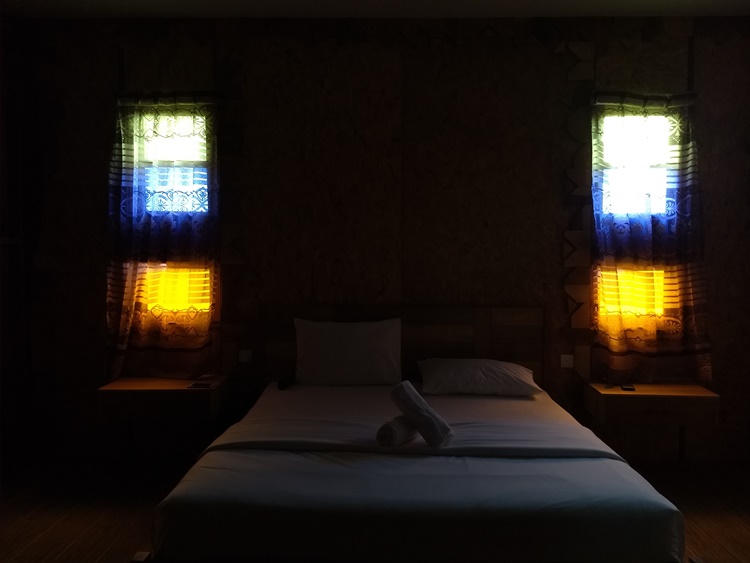 Look at the dynamic range, smooth!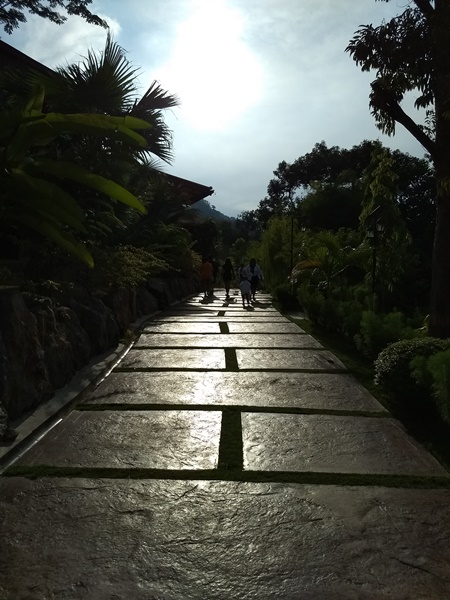 Another dynamic range sample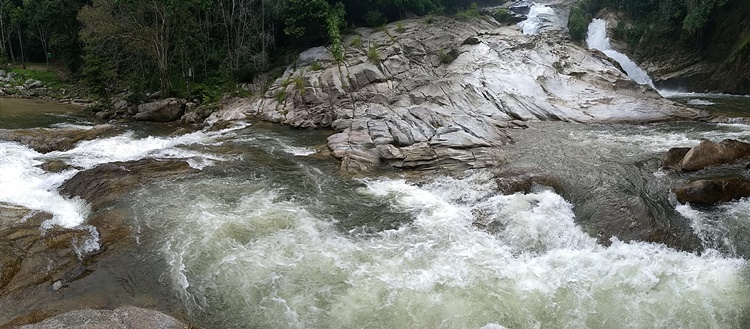 The short panorama picture that I was talking about earlier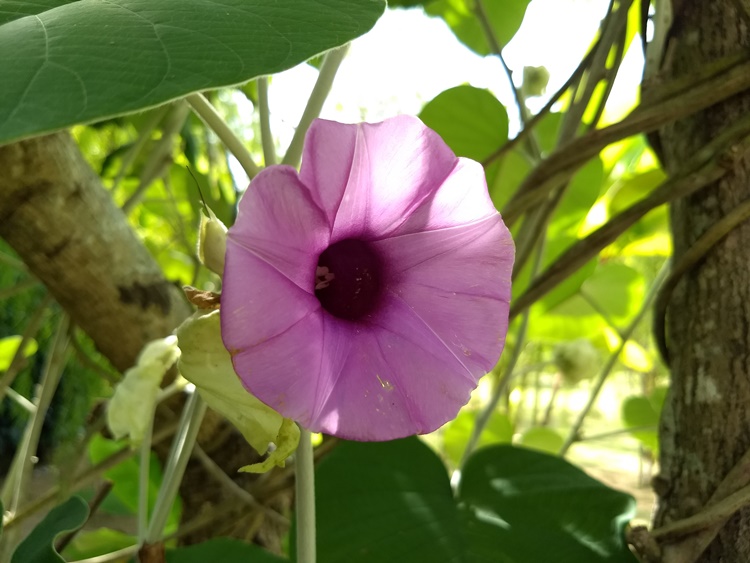 Auto close up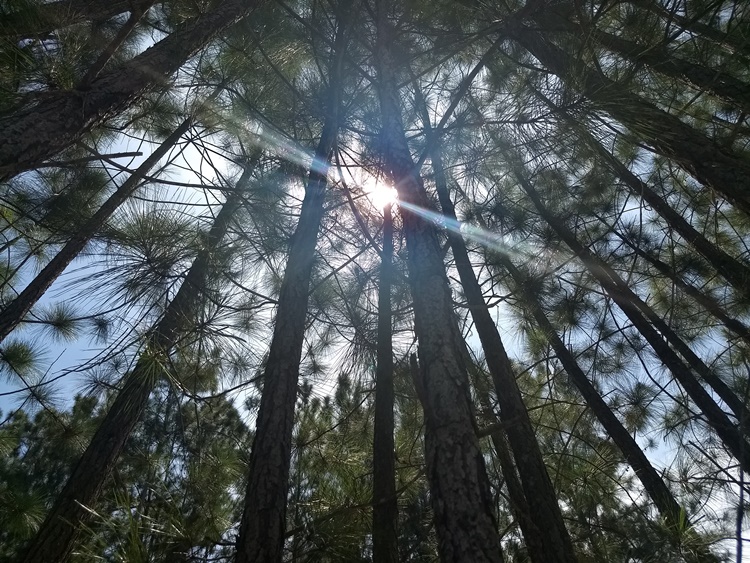 A random auto shot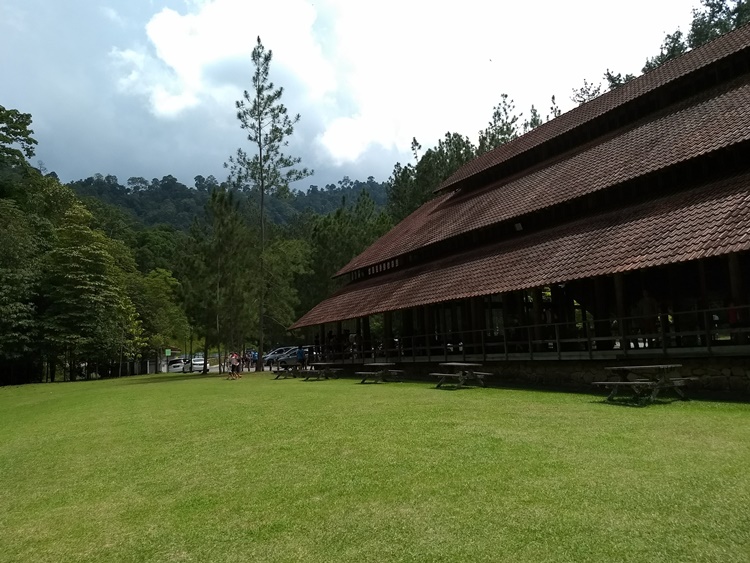 Another auto wide shot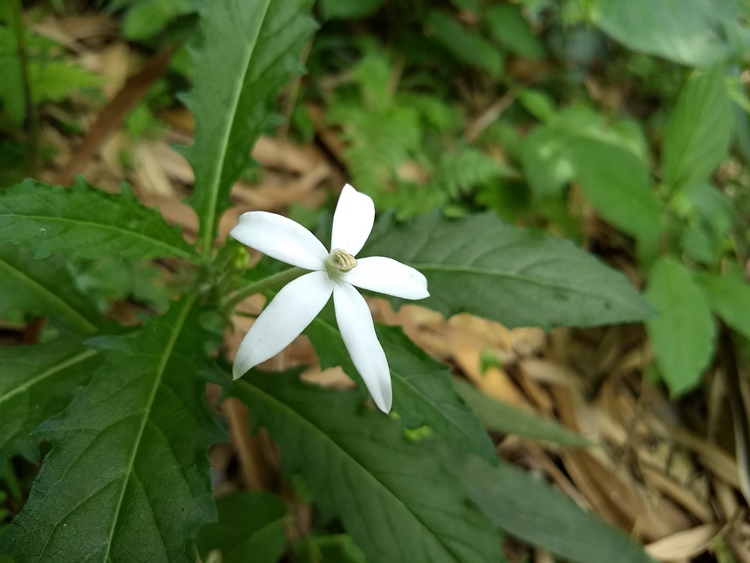 Auto close up shot no.2, nice bokeh there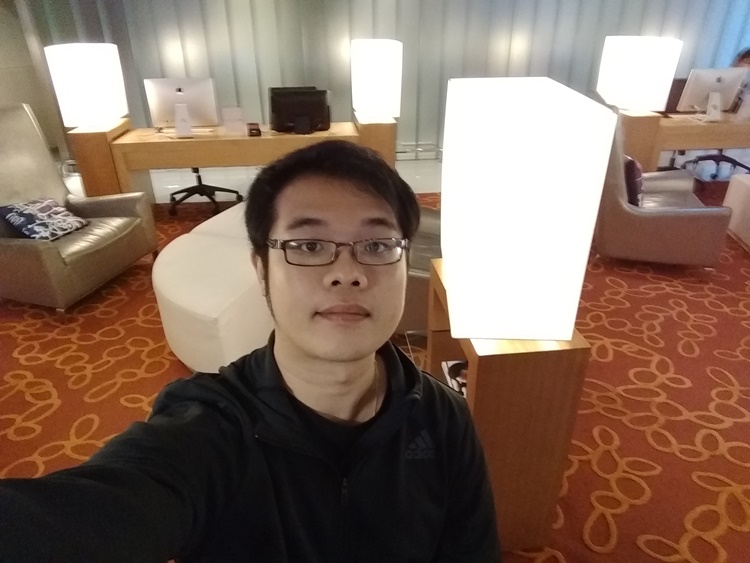 Selfie auto mode no.1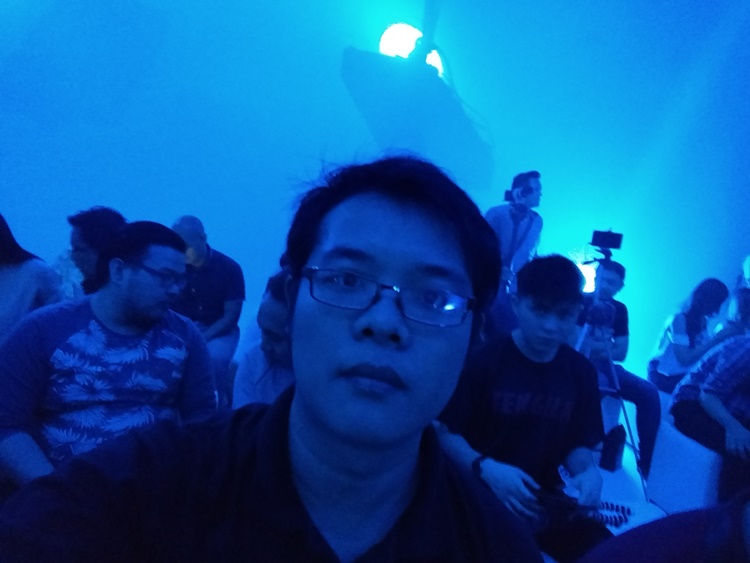 Selfie auto mode in a low-light environment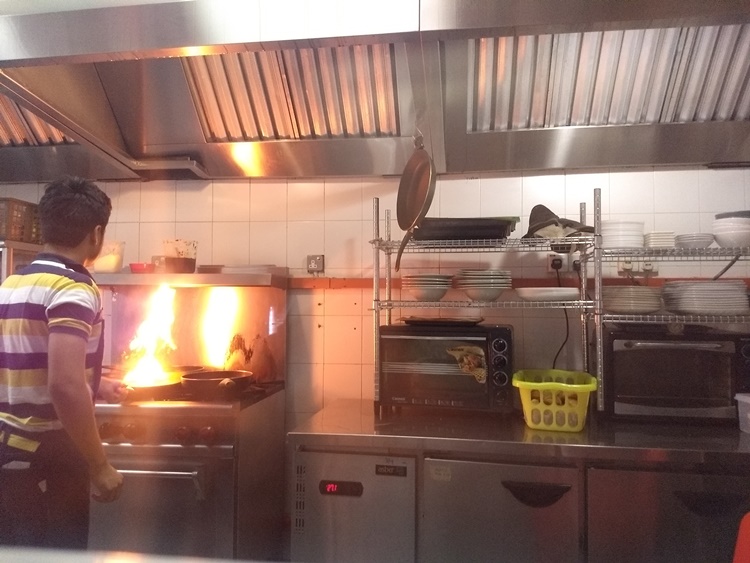 Auto indoor shot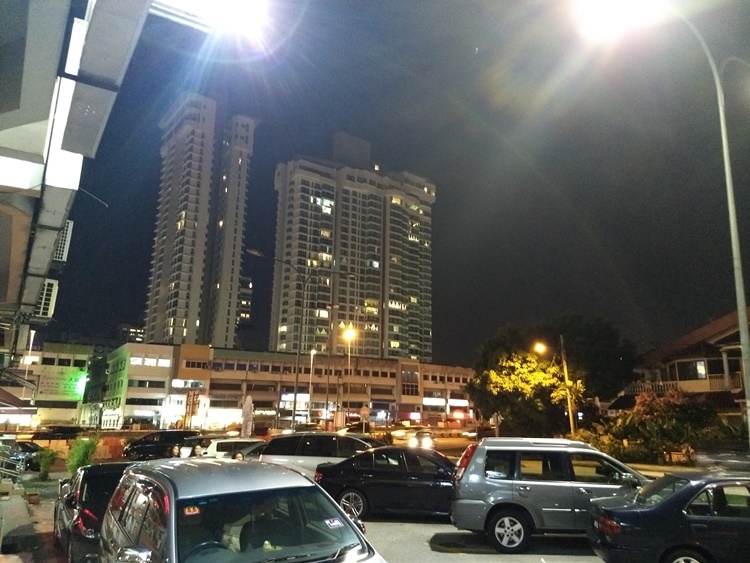 See how much flare the sensor picks up the light from the lamp post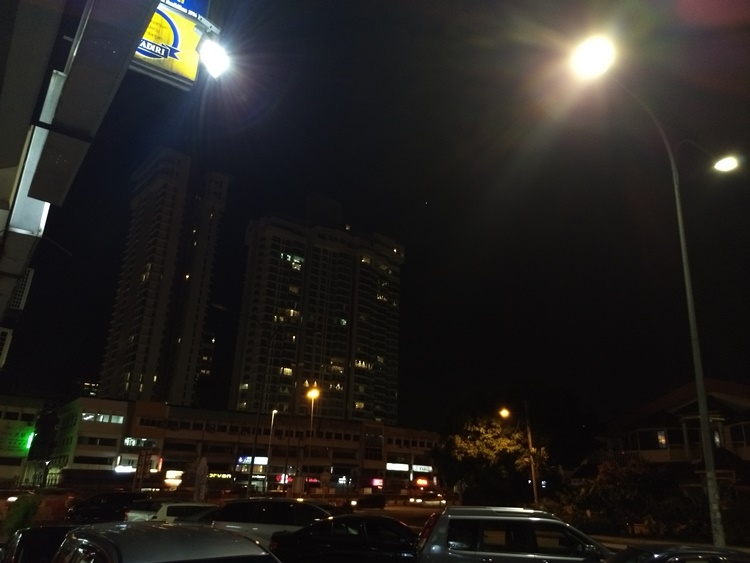 After adjusting the light sensitivity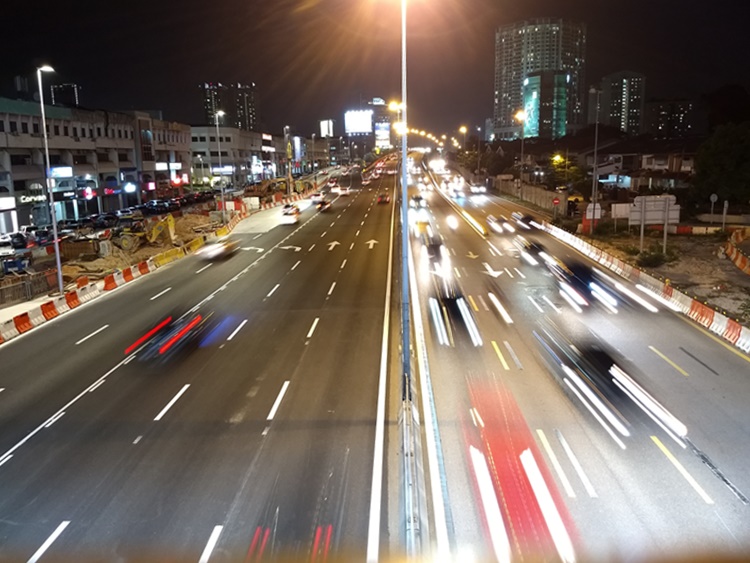 Pro mode - 1/3 shutter speed, ISO 100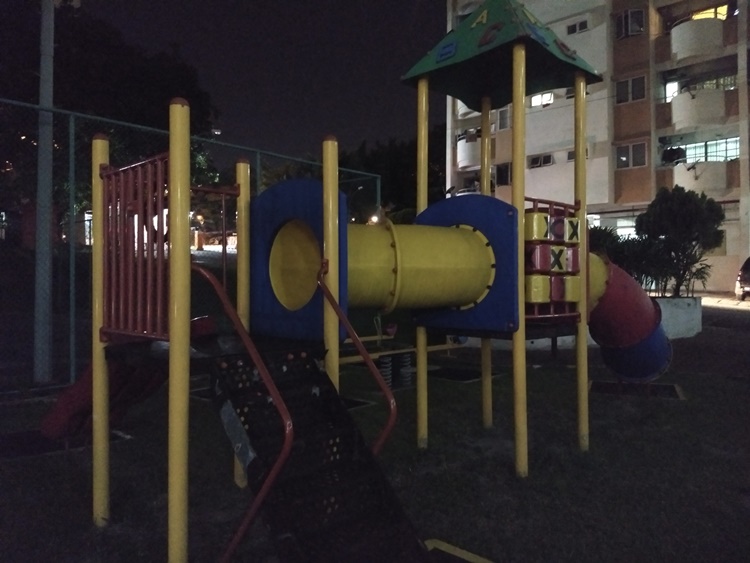 No flash auto mode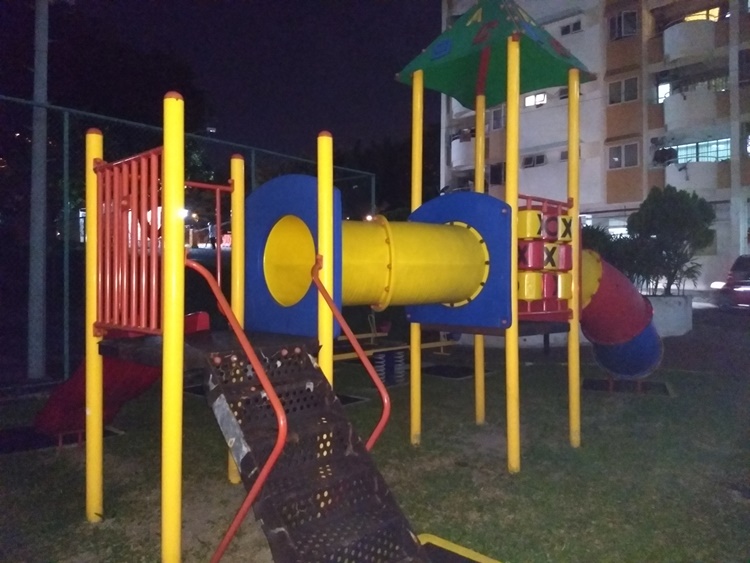 Flash mode on
Conclusion – The Moto G5 Plus is no pushover
By all means, the Moto G5 Plus is not a perfect mid-range phone. There's the weird panorama feature which I think would disappoint some phoneography enthusiasts, same goes to consumers who are into selfies since there's no beauty mode to be found. But other than that, there's nothing much to complain about the device. It has a nearly perfect camera, good battery life and charging, no heating issue after a few minutes of gaming, and convenient ways to open apps by using the shaking motion sensor. So looking from a camera-angle point of view, it is actually more value than the RM1299 price tag it is going for.
This makes the Moto G5 Plus a worthy rival to the likes of the Huawei P10 lite for the same price range. The P10 lite has the advantage of having an automatic portrait and beaty mode for the selfie lovers, though. Another close competitor would be the Sony Xperia XA1 (RM1199) that is also capable of taking great images, and is cheaper by RM100. If you want something even cheaper, there's still the Xiaomi Redmi Note 4 (RM799) but it loses out on the camera quality. Incidentally, none of these competitor phones sport a dual pixel camera sensor and don't always work well in all lighting conditions.
With this, I can gladly say that Motorola Malaysia is back in the game. What's more, the Moto Z2 Play looks like an awesome device to have along with the Moto Mods. But what do you think? Do you think Moto has a bright future in Malaysia like before? Let us know in the comments below, thanks for reading and stay tuned for more reviews at TechNave.com.