New Apple MacBook Pro models to have 16GB RAM and feature 1080p webcam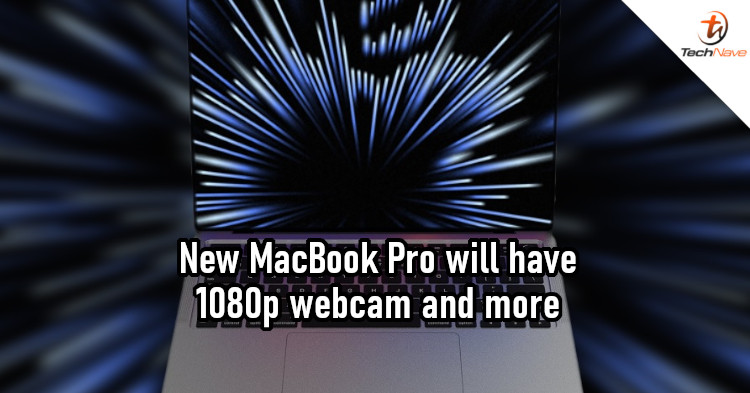 Image from @RendersbyIan
As you may know, Apple is hosting an event next week that will likely see the launch of new MacBook Pro laptops. Recent leaks suggest that they would be high-end models targeted at the premium market. And the latest bit of news seems to reaffirm that.
According to @dylandkt, the mini-LED display is just one of the premium features that the 14-inch and 16-inch MacBook Pro models would receive. They would also come with at least 16GB of RAM, 512GB of storage, and a 1080p webcam. He also claimed that the displays for the new models will have smaller bezels and that there would be a new charging brick.
MacBook Pro 14 and 16:
Mini Led displays
Smaller bezels with no bottom logo
1080p webcam
Base models will have 16gb of ram and 512gb of storage
Base M1X is the same configuration for both models
Pricing will be similar between 14 and 16 inch
New charging brick

— Dylan (@dylandkt) October 12, 2021
The last bit is quite interesting, as it could imply a few things. Apple could be using one that supports MagSafe at a lower power output, as it's using a more power-efficient Apple M1X chip. It's also possible that the company is switching to a USB Type-C compliant power brick, in response to regulations in certain regions.
Of course, that's mostly speculation. But the leak on specs is probably quite accurate, so expect the new models to be premium ones that command a high price tag. Would you be interested in getting one? Let us know in the comments, and stay tuned to TechNave for more updates about this.