OPPO is bringing the first 5G smartphone to Malaysia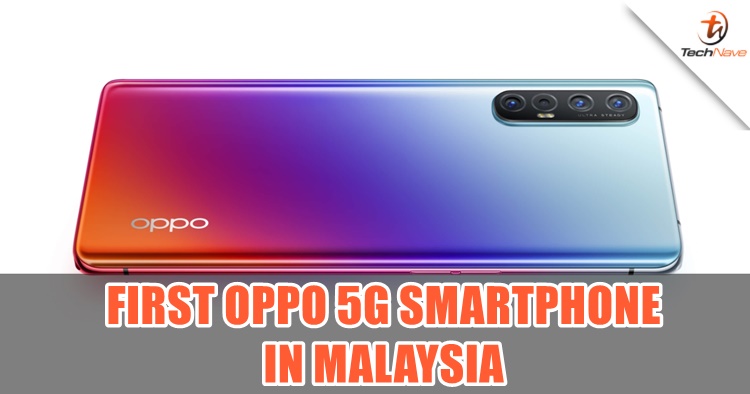 5G is hitting Malaysia hard and we have proof for why we said that. Earlier, demonstration projects of 5G have happened in Langkawi, where they were able to use the technology to diagnose patients remotely and increase security at the Langkawi Port. Other than that, there were also different 5G smartphones being brought into Malaysia by different brands. Therefore, we think that OPPO Malaysia is trying to seize the opportunity to promote 5G as well by getting their first 5G device to be certified by SIRIM.
The device found on the SIRIM certificate has a model number CPH1921, and it appears to be the Reno 5G which has been released in selected markets last year. The device is also said to have made an appearance before in our country during a demonstration with Celcom back in July 2019.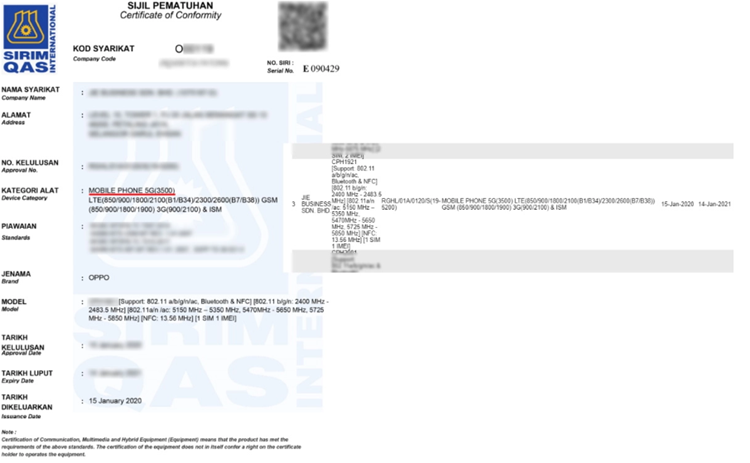 Not only OPPO, Huawei is also trying to enter our 5G market by making the Huawei Mate 30 Pro 5G available in Malaysia. The device has been certified by SIRIM and being promoted on a billboard which we can spot in Subang Jaya. With all the 5G smartphones coming in, the expected commercial rollout of 5G networks in our country which might take place in Q3 2020 looks more promising.
Let us know what you think about 5G and of course, the OPPO 5G smartphone on our Facebook page! Stay tuned to TechNave.com for more smartphone updates.