Opinion: If the ASUS ZenFone 5Z coming in June is below RM2.2K, will it be the most value-priced flagship killer?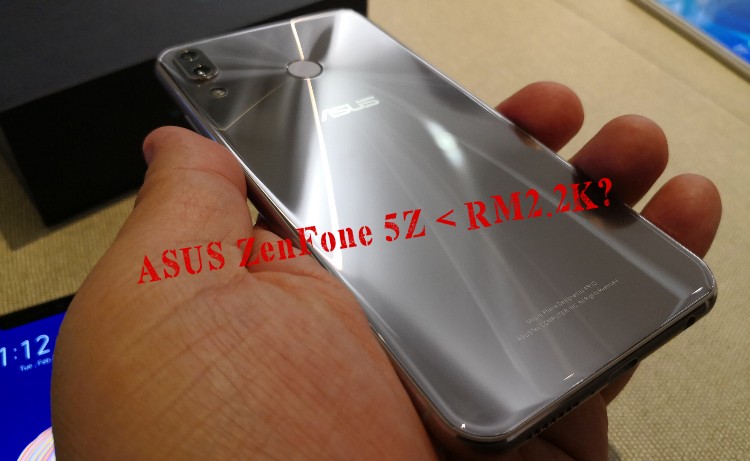 It isn't a secret that the ASUS ZenFone 5Z is going to be launched in June 2018 as the release dates were previously revealed during the launch, but since we have another 2 months away we have some time to speculate about its Malaysia price. Earlier announced for 479 euros (RM2280) for the 4GB RAM + 64GB storage version, as we keep saying, European prices are usually much higher than Malaysian prices which could indicate that the Malaysia price would be well below RM2.2K.
Considering that the OnePlus 6 could be priced at RM2388 (or higher) like the previous OnePlus 5, this could make the ZenFone 5Z the most affordable Qualcomm Snapdragon 845 powered smartphone in Malaysia at least where the next OnePlus is concerned. However, the Xiaomi Mi Mix 2s was also announced previously at 3299 CNY (~RM2037) for the Qualcomm Snapdragon 845 + 6GB RAM + 64GB storage version.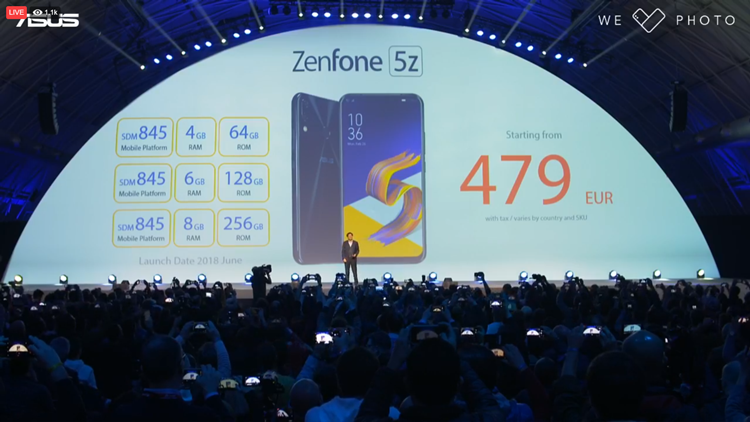 A quick tech specs comparison between the ZenFone 5Z and Mi Mix 2S shows the 5Z leading in terms of the 8MP front camera, slightly higher resolution FHD+ display and lighter and thinner body but the Mi Mix 2s packs in the strongest dual rear cameras from Xiaomi to date (ASUS cameras are also built for photography but we can't make any camera sample comparisons just yet). The 5MP front camera on the Mi Mix 2s is also located at the bottom right corner (making for easier selfies of your chin) as before but at least the screen isn't notched like the ZenFone 5Z (which we think doesn't look half-bad actually).
At this point, the upcoming OnePlus 6 has quite a lot of catching up to do because if the Mi Mix 2s doesn't come to Malaysia in June, the ZenFone 5Z will take over the mantle of flagship killer instead, especially as rumours from industry experts indicate that ASUS could have learned their lesson from the previously somewhat overpriced ZenFone 4 series. This could mean that they'll be bringing in their 8GB RAM + 256GB storage version or that the price for the ZenFone 5Z could actually dip below RM2K. How much do you think the ASUS ZenFone 5Z will cost in Malaysia? How much would you pay for it? Stay tuned to TechNave.com.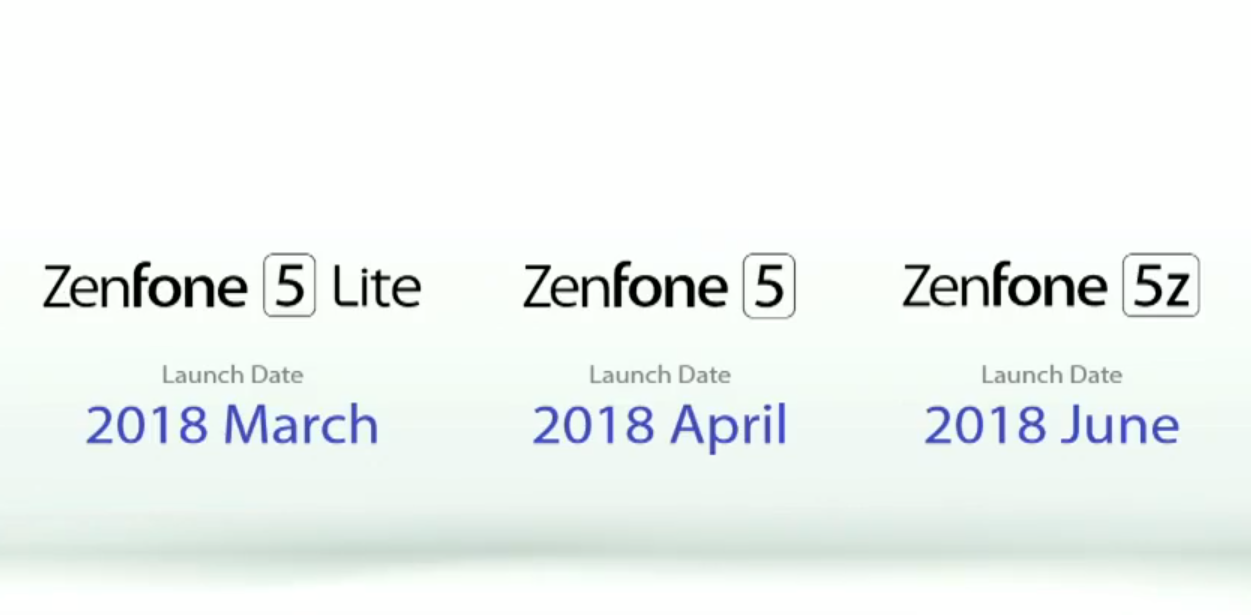 Asus Zenfone 5z Specs & Price >