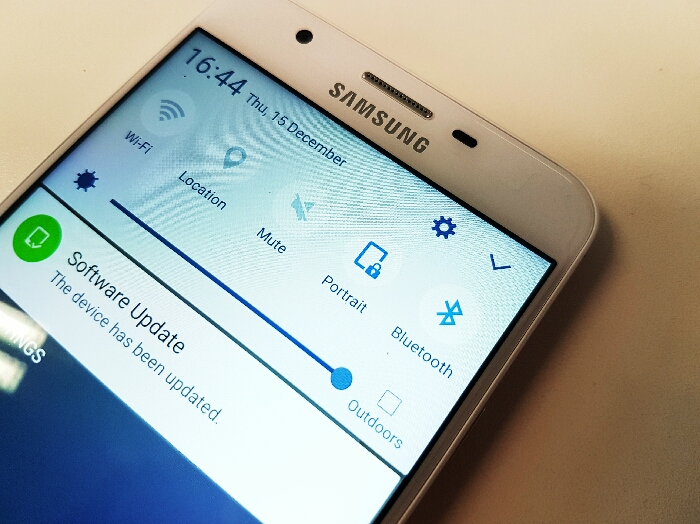 Among the features that will be featured in the Samsung Galaxy S8 includes edge-to-edge screen, the removal of the audio jack, and even a new kind of fingerprint sensor. Now we may have a new feature to look out for on the new Samsung flagship – Bluetooth 5.0.
Bluetooth 5.0 was officially adopted by the Bluetooth Special Interest Group as the latest version of the core specification. Bluetooth 5.0 promises faster speed, longer range and larger broadcast message capacity. It also provides improved interoperability and coexistence with other wireless technologies. Bluetooth SIG says that the latest standard has four times the range, two times speed and eight times broadcast message capacity as compared to Bluetooth 4.0.
We may be seeing this new tech coming into play with the Samsung Galaxy S8, so we will have more bandwidth to play with to transfer data soon. We may even see new ways to use Bluetooth with the new standard – we are not sure what it will be yet. Stay tuned to TechNave as we bring more news on the Samsung Galaxy S8 soon.
[Source]