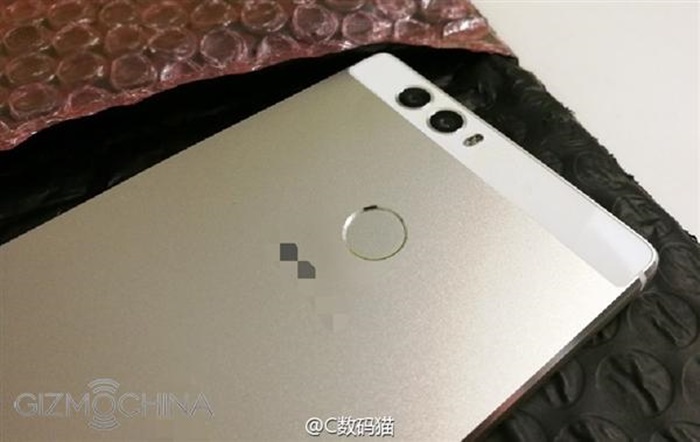 The Huawei P9?
Time seems to go slower whenever we are eager to wait for an anticipating news, especially waiting for Huawei on their 6 April event that could be related to Leica's camera technology being featured on the device. In this news, someone has taken some leaked shots of the supposedly Huawei P9 and it really looks real.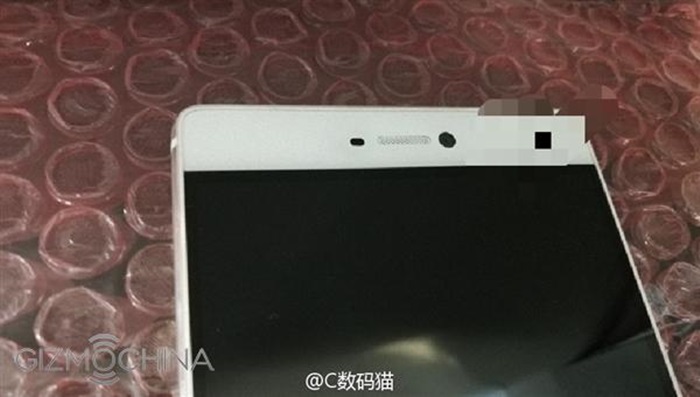 The top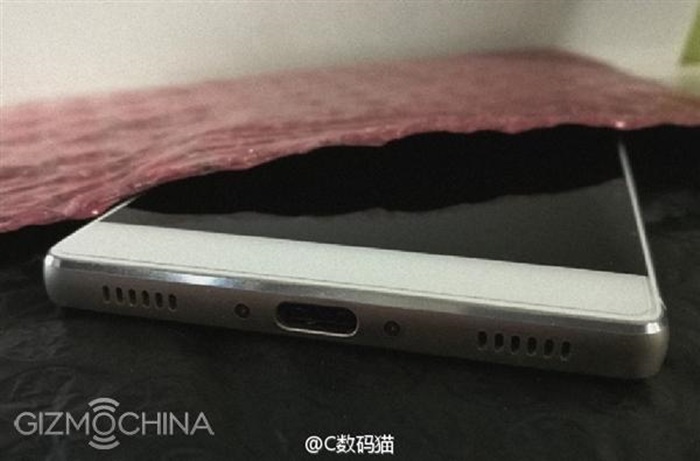 The bottom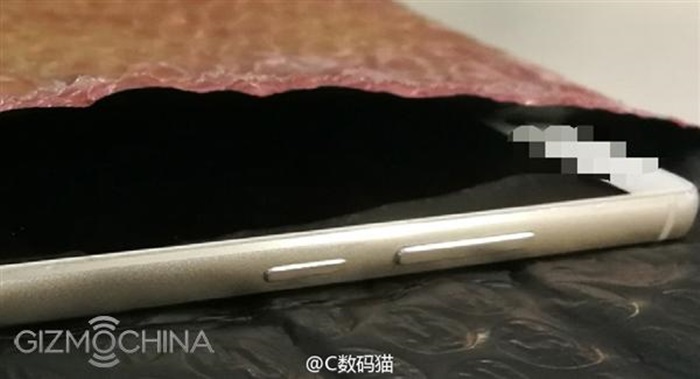 The side
If these leaked pictures are true, then we can highly assume that the P9 is likely to have Leica's dual camera setupon the rear. The fullmetal model also looks sleek, and a fingerprint sensor can be spotted on the back. There's also a USB Type-C and dual speakers at the bottom, and the power and volume buttons on the right side. Other than that, the specifications aren't very consistent either, but we won't be surprised if it features a Kirin 950 chipset and Android 6.0 Marshmallow.
6 April just couldn't get here any sooner, but stay tuned because we will keep an eye on it when the day comes so stay tuned!
[Source]