Rumours: Moto G5 and Moto G5 Plus Full Specs and Pics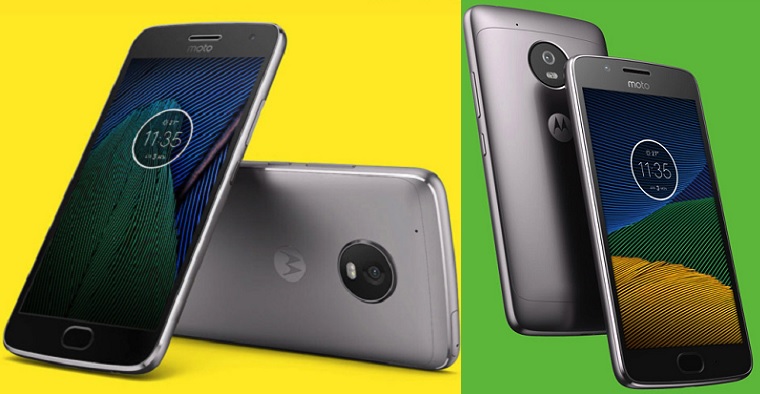 Lenovo had been rumoured to launch some new phones during MWC2017, which would very well be the Moto G5 and Moto G5 Plus mid-range devices. The latest leak includes what seems like official press renders, with all the information including full specs and more photos of the pair of phones, all, except pricing information.
Being the "Plus" model, the Moto G5 Plus will be obviously be the higher-end model between the two. It comes with a 5.2-inch Full HD (1080p) display, 12MP main camera with dual pixel autofocus, Qualcomm Snapdragon 625 chipset, generous 64GB of internal storage, and NFC. Keeping the lights on is a 3000mAh battery with "TurboPower" charger.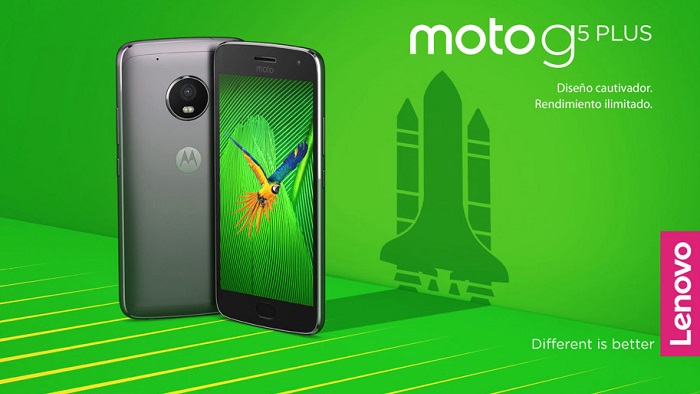 The Moto G5, being the smaller sibling, has a slightly smaller 5-inch display (though it retains the Full HD 1080p resolution), a 13MP PDAF main camera, Qualcomm Snapdragon 430 chipset, 32GB of expandable storage, as well a 2800mAh battery with 10W rapid charger. There is however, no NFC with the Moto G5.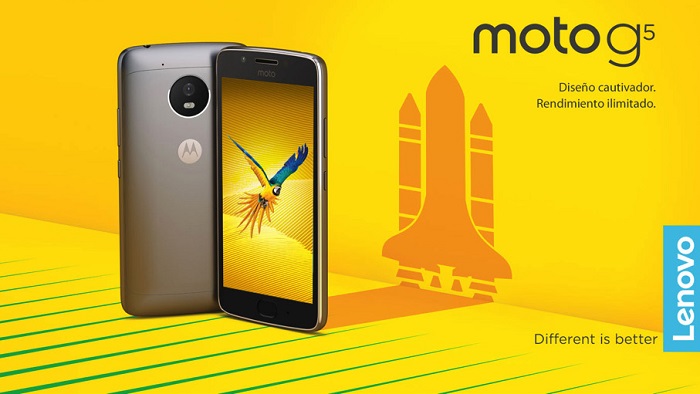 Both share some similarities, which includes a display protected by Gorilla Glass 3, 2GB of RAM, expandable storage via microSD, a 5MP wide-angle selfie camera, water repellent coating, front mounted fingerprint reader, as well as both are running on Android 7.0 Nougat software. The two phones will feature an aluminium build and would be offered in 2 colour options, Lunar Grey, and Fine Gold. A noticeable difference between the two, however, is that, it seems that while the Moto G5 Plus has a visible "camera hump", the Moto G5 doesn't have one. This could have been due to the different rear camera setup being used between the two models.
No pricing information had been released yet, although, going with the past, the G-series from Moto is a mid-range device and we'll be expecting the pricing to remain so. We do hope that these rumours are true, and that the Moto G5 as well as G5 Plus would get introduced in Malaysia soon. Stay tuned on Technave.com for more updates on that.
[Source]