Rumours: New Apple iPhone casing doesn't have 3.5mm headphone jack hole?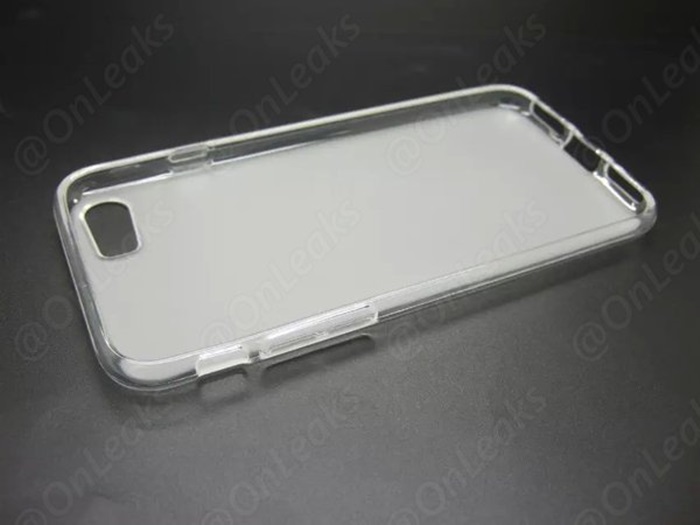 Apple casing by OnLeaks
Just recently, French leaker Steve Hemmerstoffer shared some pictures of some protective casing prepared for Apple's upcoming smartphone. While this may not seem like exciting news, one thing that we should note that the casing has a rather large space for the rear camera, and the lack of 3.5mm headphone jack hole.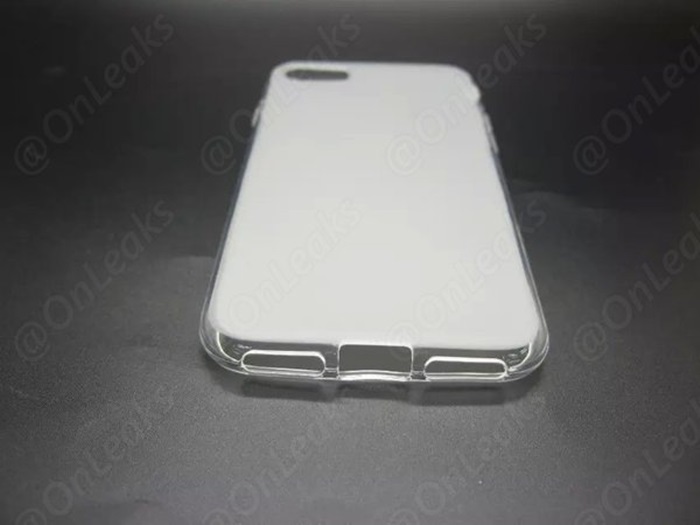 The large space for the rear camera further strengthen the claim of the Apple iPhone 7 looking to incorporate dual cameras, relating to the dual cameras technology; it wasn't long ago that Apple submitted a patent application back in January on proposing the doing its own role of one being standard and the other for zoom-ins. What's more, a split screen feature could happen as demonstrated by MacRumors.com about a dual camera interface functionality which can be seen below.
On the other hand, back at the end of last year we heard rumours that Apple is ditching the 3.5mm headphone jack in favor of a possible all-in-one Lightning connector so that the new device thinner. If this is true, then we may be seeing a future possibility of having wireless earphones using the Lightning connector feature. Similarly, Bragi company has already done this during CES 2016 this year by showcasing wireless earpods.
All these are just purely speculation, so you may take it with a grain of salt. Until then, stay tuned for more news at Technave!
[Source]
Apple iPhone 7 Specs & Price >