Rumours: OnePlus 5 image appears online, confirming a dual rear camera?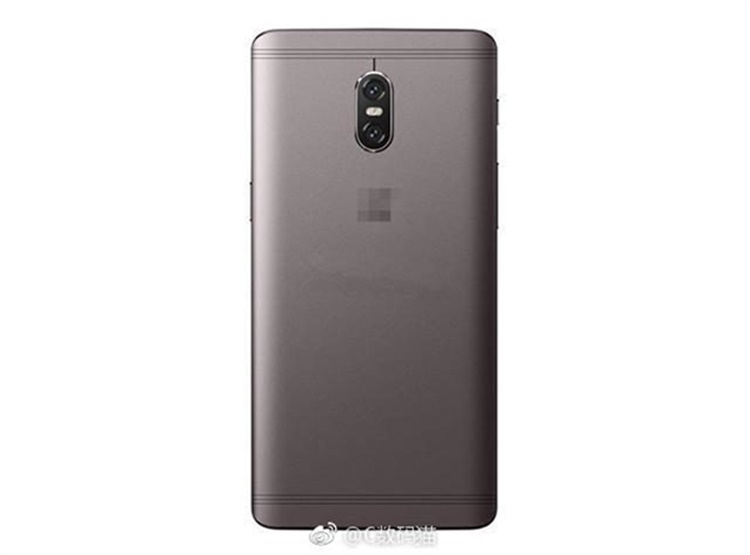 HELLO 5 , those were the teaser word sent out by OnePlus last week just to hype the upcoming OnePlus 5 smartphone. So far, we can only confirm that it has a Snapdragon 835 chipset on board, but we got a new rendered image online, courtesy of the internet.
According to this leaked image, it looks like your tyipcal OnePlus device and even has the Gunmetal Grey from the OnePlus 3T. The dual rear cameras are also seen at the back, along with the new antenna design which can be seen from the OPPO R9s and Samsung Galaxy C9 Pro. This design can be seen in the rough sketch from the previous news of HELLO 5, why did they copy it? Because they can. Also, it's said to come with 8GB of RAM for the dual cameras at the back and front too.
More details can be read in the HELLO 5 link, rumours have it that the device is scheduled for a summer time release which is in between June and September (USA time zone). Stay tuned for more OnePlus news at TechNave.com.
[Source]
OnePlus 5 Specs & Price >