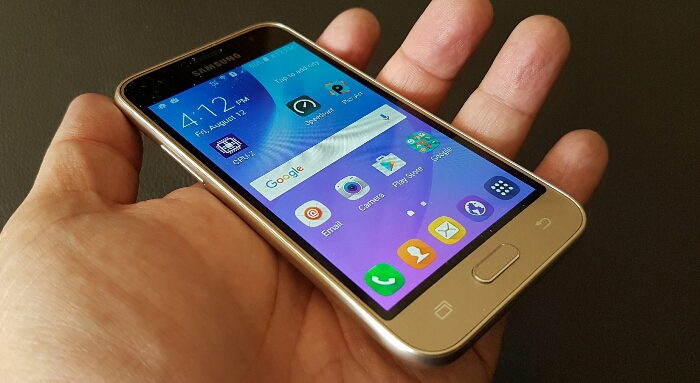 The Samsung Galaxy J series have typically been known more for their value pricing than for their features but Samsung recently refreshed this series for 2016 and the Samsung Galaxy J1 (2016) is the updated entry-level Samsung Galaxy smartphone for this year. Featuring a solid plastic chassis made to look like metallic bodied smartphone, the Galaxy J1 offers a number of improvements over its predecessors. Find out if they are good enough for you to go out and get a new Galaxy J1 (2016) in our review below.
Design - Solidly plastic while looking more premium than ever
The previous Galaxy J1 smartphones have all looked rather plastic and while the new Galaxy J1 (2016) is still made from plastic, the frame and removable back have been coloured metallic, especially for the gold coloured version. Build quality is solid with the phone feeling compact and having a comfortable grip but you definitely won't mistake the phone for anything else but an entry-level smartphone.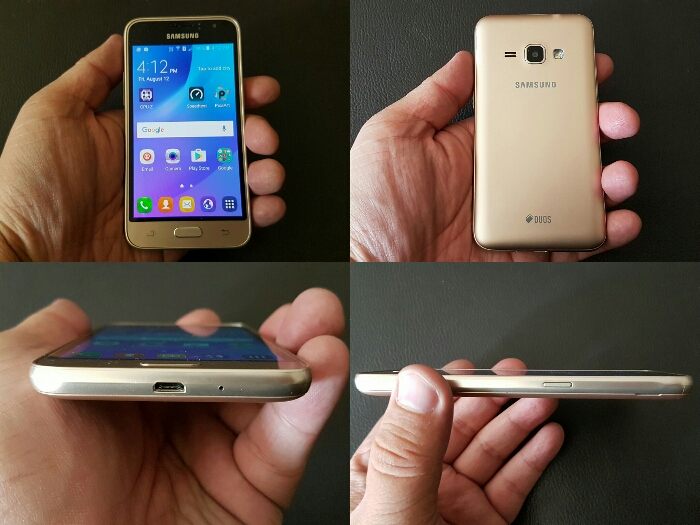 The Galaxy J1 (2016) has a new 4.5-inch Super AMOLED display, which is slightly larger than the previous 4.3-inch display for the Galaxy J1 but the 480 x 800 pixel resolution remains the same. You can still comfortably watch YouTube clips on it and surf the Internet but don't expect very good playback for HD movies. It is bright enough to be visible outdoors but probably not in direct sunlight.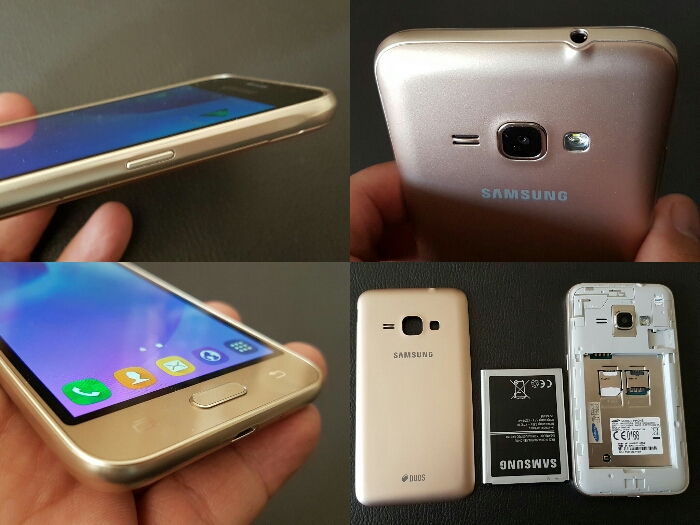 Tech specs and Features - A good amount of updates
A quick comparison with the earlier Galaxy J1 and Galaxy J1 4G against the new Samsung Galaxy J1 2016 reveals a number of improved updates, not least of which include 1GB of RAM and 8GB of storage. The cameras remain the same but the quad-core processor has been updated along with a slightly larger 2050 mAh battery.
Here are the full Samsung Galaxy J1 (2016) tech specs and features:
1.3GHz quad-core Samsung Exynos 3475 processor

1GB RAM

8GB storage + up to 128GB microSD

4.5-inch Super AMOLED display (480 x 800 pixel resolution,

5MP rear camera (LED flash) + 2MP front camera

132.6 x 69.3 x 8.9 mm | 131g

Features Samsung Ultra Data Saving Mode, VoLTE, Yes 4G LTE compatibility + 30GB free prepaid Yes 4G LTE SIM card (depends on stocks)

Supports dual SIM dual Standby, 4G LTE, 802.11 b/g/n, Bluetooth 4.1, GPS, MicroUSB

2050 mAh battery

Android 5.1.1 Lollipop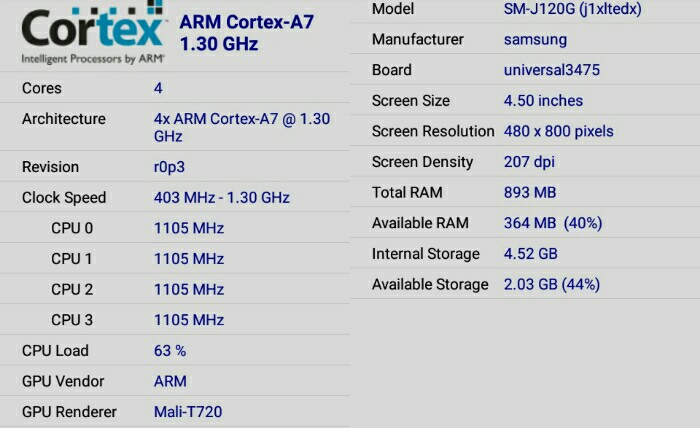 The Samsung Galaxy J1 (2016) has a number of refreshed tech specs, mainly the RAM and storage
Testing out the Galaxy J1 (2016) with dual SIM cards shows that the smartphone can actually handle 4G LTE on both SIMS just as advertised so if you're one of those users who needs dual SIMs then this is a big plus. While it has a Samsung Ultra Data Saving mode (that may save data and power) it wasn't available with our Galaxy J1 (2016) at the time of testing but we're told you can get this with an update.
The Samsung Galaxy J1 (2016) gives Galaxy Life access along with support for Yes 4G LTE
As is usual with a Samsung Galaxy device, you also get the TouchWiz UI and access to Samsung Galaxy Life benefits. Camera features are limited, but at least you get the usual panorama, sports, sound and shot and continuous shot modes on top of the auto mode. There is also a pro mode and beauty mode but these are less useful due to the hardware.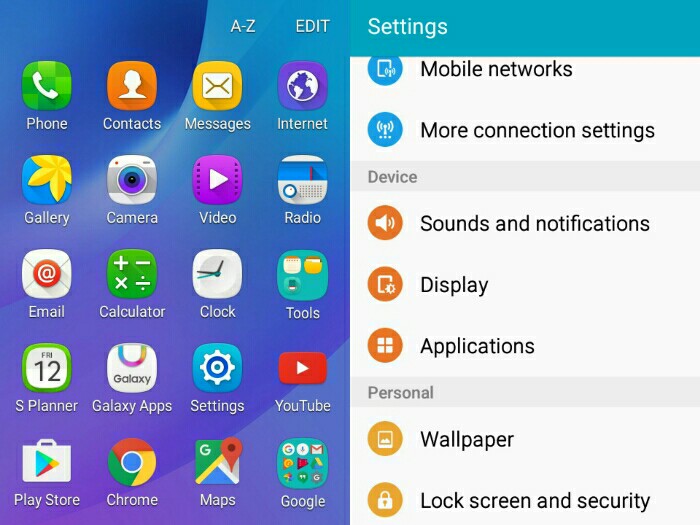 As usual, if you get a Samsung Galaxy device, you're going to have to deal with TouchWiz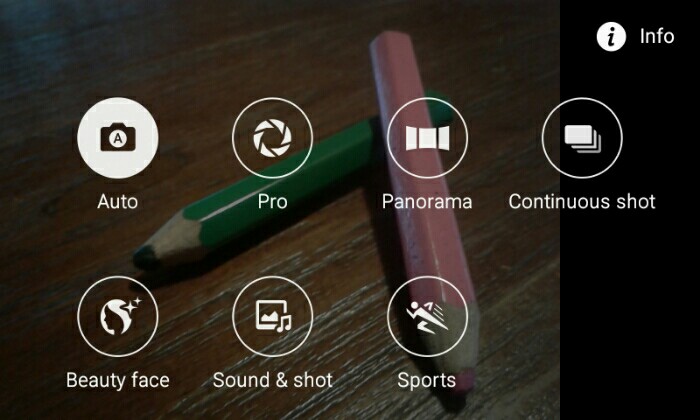 You get a decent amount of camera options with the Samsung Galaxy J1 (2016)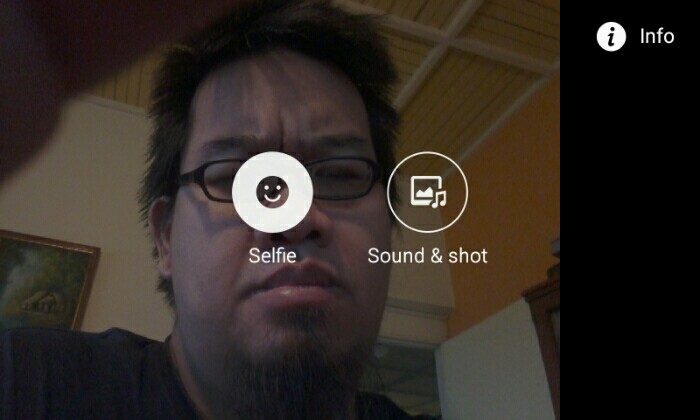 Even for selfies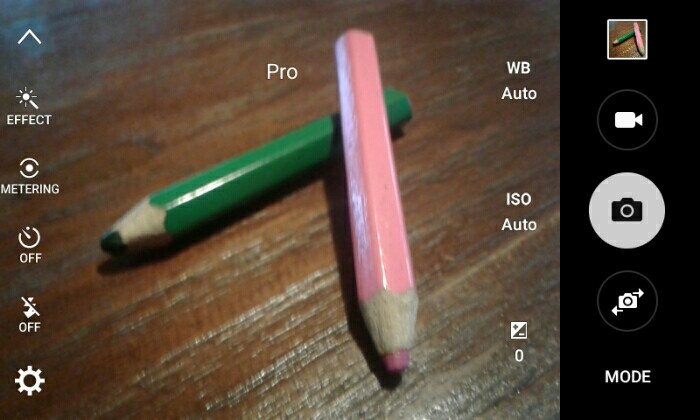 There is also a Pro or manual mode for the Samsung Galaxy J1 (2016)
Performance - Surprisingly capable where it matters
The performance on the Samsung Galaxy J1 (2016) is decidedly entry-level but has been significantly upgraded over it's previous iteration allowing you to play most games like Temple Run 2 and even Pokemon Go. However, more demanding games like Asphalt 8: Airborne are super laggy even on low quality. We couldn't run AnTuTu but Epic Citadel and 3DMark both returned a fairly good score for an entry-level phone of 41.2 fps and 4522 on Ice Storm.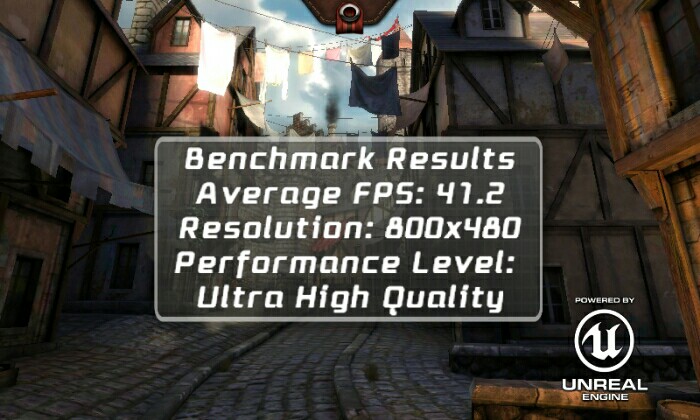 The Samsung Galaxy J1 (2016) got fairly high scores in Epic Citadel for an entry-level phone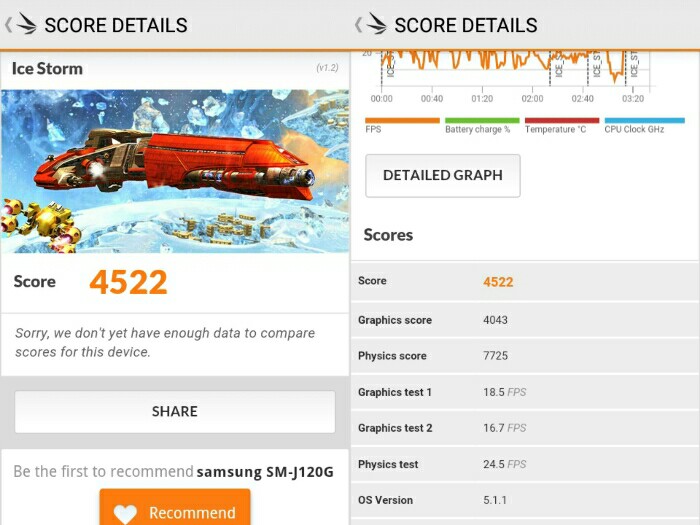 Likewise for 3DMark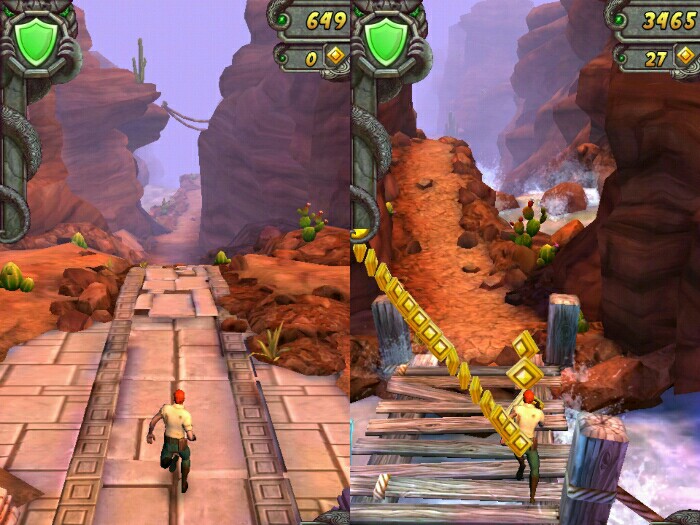 You can still play Temple Run 2 smoothly on the Samsung Galaxy J1 (2016)
Even Pokemon Go works just fine with the Samsung Galaxy J1 (2016)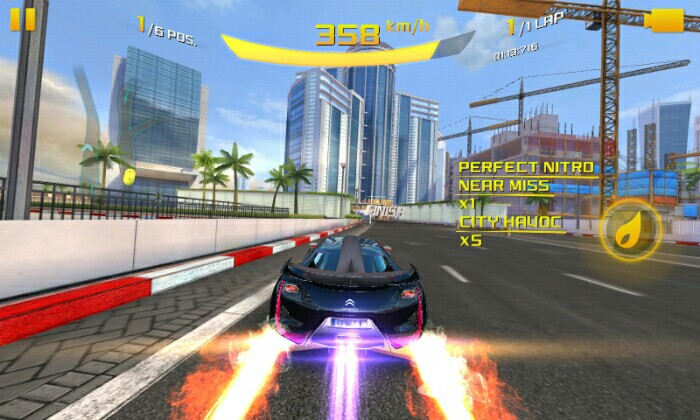 Unfortunately, you get super laggy performance in Asphalt 8: Airborne, even on low quality visual settings
The phone is surprisingly capable where it matters though, as watching YouTube with the bundled Yes 4G LTE SIM is very fast and smooth. Thanks to this great connectivity we ended up using the Galaxy J1 (2016) more as a personal hotspot than a phone but VoLTE and call quality are both very good. As expected, audio is tinny but thankfully the phone does not become hot at all.
With many of the tech specs updated, we were kind of expecting it but battery life on the Galaxy J1 (2016) is not very energy efficient, especially if you have both dual SIM slots occupied. In such a situation the Galaxy J1 (2016) lasts a bit more than half a day on normal to medium usage but with a Single SIM you can expect almost a full day of battery life before you need to recharge. Charging time needs about 3 to 4 hours for a full 100%.
Sporting what could possibly be the slowest autofocusing rear camera we've seen in a while (perhaps because we've been seeing some really high-end cameras lately), the cameras on the Galaxy J1 (2016) are enough to do the job for the most part. However, this isn't to say that you can't get good shots, especially if you're patient. Images which were captured patiently still had accurate colours with a good amount of detail to them, but don't expect much zoom up quality from either the rear or front cameras due to the lower resolution.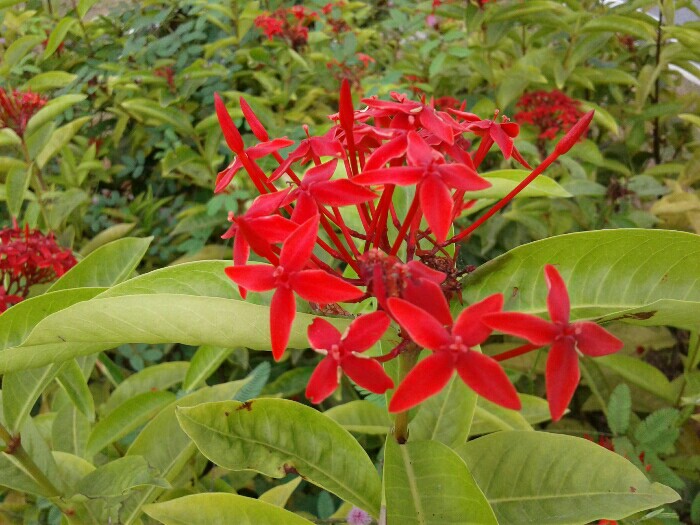 Auto, 5MP
Auto, 5MP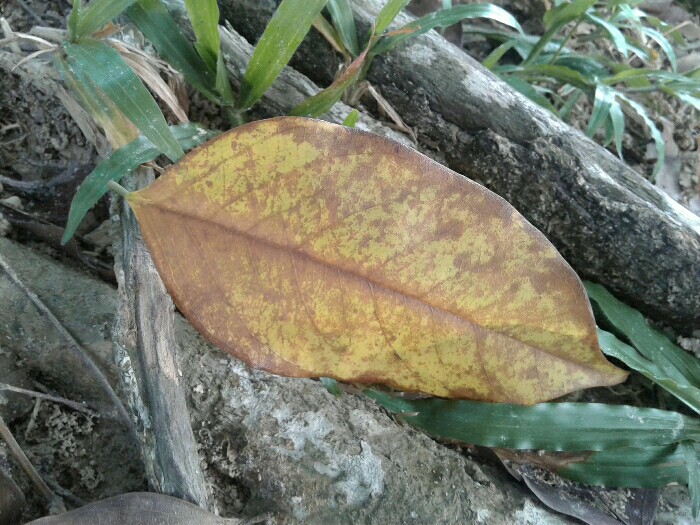 Auto, 5MP

Panorama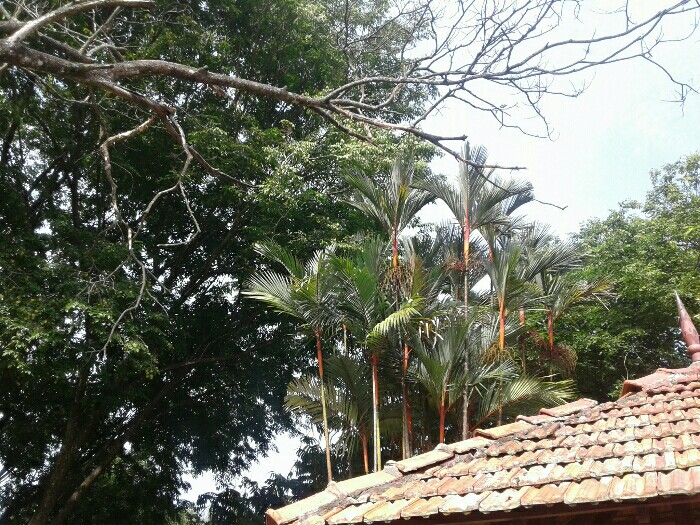 Auto, 5MP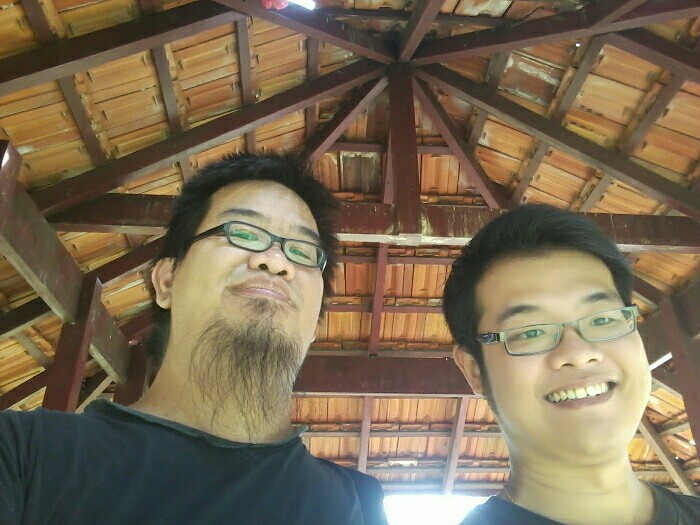 Auto, 2MP front camera
Conclusion - For those who want an entry-level 4G LTE and VoLTE smartphone
Initially released at RM449, the Samsung Galaxy J1 (2016) is now priced as low as RM379 making it a more viable buy for those looking for an entry-level 4G LTE smartphone. All the updates like storage, RAM, VoLTE and dual SIM 4G LTE certainly make it an enticing buy but the single day battery life may be a disappointment for some. However, those looking to take advantage of those abilities like 4G LTE and VoLTE will really enjoy the phone, especially if you use it in tandem with the Yes 4G LTE SIM card.
Quite obviously, you're not going to get an awesome cameraphone or great sounding audio but the Galaxy J1 (2016) does well in updating or refreshing the series. We only hope that the next iteration will focus a bit more on the energy efficiency, as most entry-level smartphones are known for having longer battery life. That being said, it does offer one of the lowest priced "memberships" into the Samsung Galaxy Life "club" but because of the above we probably would not recommend this as a secondary standby phone, unless you keep it turned off until needed of course.